The pot stock market has made some big gains in the past few months. With some weeks having a bit of trouble, we have overall witnessed the creation of one of the newest markets of the modern-day. Pot stocks have been garnering a large amount of attention in the past few months.
Much of this is due to changing regulation and the shifting view from the public perception of the substance. All of this has helped to positively affect which pot stocks to watch and which to let fall by the side. With so much occurring in such a short period of time, pot stocks continue to look interesting for the future.
A Marijuana Stock to Watch For The Near Future
1933 Industries Inc. (TGIFF Stock Report) (TGIF Stock Report) is a vertically integrated cannabis brand that has stated their focus to be operations within the U.S. marijuana stock market. The company operates through two wholly-owned subsidiaries. With these subsidiaries, they accomplish cannabis cultivation, extraction, processing and manufacturing assets.


The company has come into the public with the goal of delivering high quality, natural wellness products. Some examples of brands they own include AMA flower and AMA concentrates, CBD-infused Canna Hemp and more. With many licenses on their books as well, the company continues to show its high position in the marijuana stock market. Additionally, their commitment to growth and innovation makes them a key pot stock to watch.
A New Facility for 1933 Industries
The company recently announced that they have plans to transfer their cannabis plants to a new Las Vegas based cultivation facility. After extensive testing, they have deemed this to be a very viable option for their product. Tim Spencer, Director of Cultivation at 1933 Industries stated that "this is a brand new facility and we worked around the clock to ensure that all systems were operational before transferring our plants." The new facility should allow them to expand their production to almost five times the current amount.
With this new production, they should also be able to meet the very high demand that they have been facing. The company will then be able to use this increased production amount to help fuel the growth of its internal brands. As one of the key vertical companies working out of the cannabis stock market, they remain an important pot stock to watch. 
This CBD Marijuana Stock Is Drawing Attention
Neptune Wellness Solutions (NEPT Stock Report) is a company working out of the CBD market. Although they are not a pure-play cannabis stock in any sense of the word, they have worked to increase the amount of extraction capacity that they have on hand.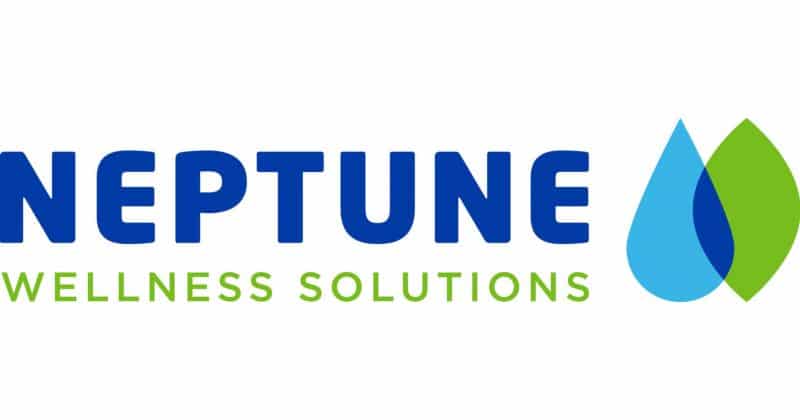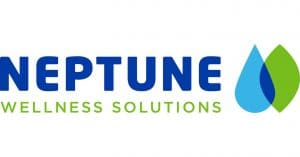 The company works out of Canada and has stated that they should be able to offer around 200,000 kilograms of extraction per year. This is with a processing amount of 1.5 million kilograms of hemp product. The company continues to show what an alternative pot stock to watch can look like as we move into the future of the industry.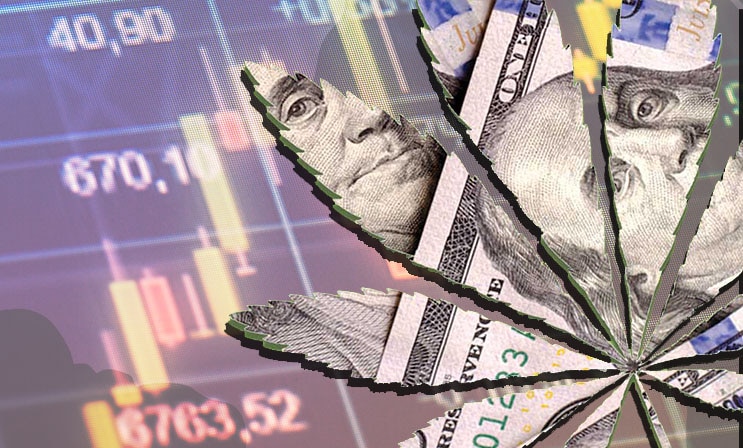 Pursuant to an agreement between an affiliate of MAPH Enterprises, LLC (owners of MarijuanaStocks.com), Midam Ventures LLC and 1933 Industries Inc. (TGIFF) (TGIF), Midam is being paid $25,000 a month for coverage on 1933 Industries Inc. (TGIFF) (TGIF), for a period from August 1, 2019 to February 1, 2019. As of August 1, 2019, we have been paid $50,000.  We may buy or sell additional shares of 1933 Industries Inc. (TGIFF) (TGIF) in the open market at any time, including before, during or after the Website and Information, to provide public dissemination of favorable Information about 1933 Industries Inc. (TGIFF) (TGIF).
For Full Disclaimer Click Here 
---
MAPH Enterprises, LLC | (305) 414-0128 | 1501 Venera Ave, Coral Gables, FL 33146 | new@marijuanastocks.com