While the majority of the U.S. has been watching the devastating effect that Hurricane Dorian has done to parts of the Southeast U.S. and the Bahamas, the infamous Labor Day storm has meant more people at home watching stocks than ever. At marijuanastocks.com, we wish all who have weathered this storm the best and a swift recovery, and while you're at home taking the day off to stay safe, now might be the time to check out some key pot stocks to watch.
The marijuana stock market has seen some ups and downs in the past few weeks. Many of the top companies in the pot stock market have witnessed heightened volatility due to some instability throughout the whole of the stock market.
This, however, can mean two things. For one, some investors use volatility as a chance to make short term gains. One should note that the opportunity for losses is also abound. Additionally, the volatility means that some companies have prices that seem like they are a part of a Labor Day sale. This could help to get some marijuana stocks for a lesser price than they have been valued at. Regardless, here are some cannabis stocks to watch for the near future.
A Play for a CBD Pot Stock
AgraFlora Organics (AGRA Stock Report) (AGFAF Stock Report) is a growth-oriented and diversified cannabis company working in both the domestic and international pot stock market. The company has a large indoor cultivation facility based out of London, ON. Additionally, they also are a joint venture partner with Propagation Service Canada for a very large 2.2 million square foot facility based in Delta, BC.
With a highly successful track record of boosting shareholder value, the company has continued to make big waves in the pot stock market. As a large grower of cannabis, the company is able to participate in both the growth side, as well as the production side through their various CBD based initiatives. For this reason, they remain a key marijuana stock to watch.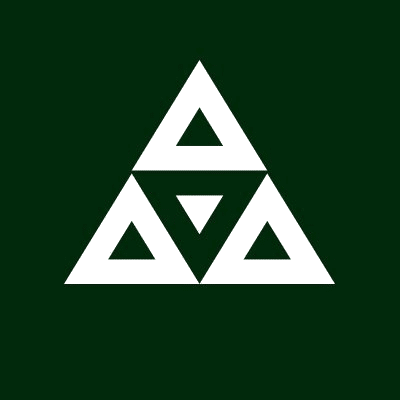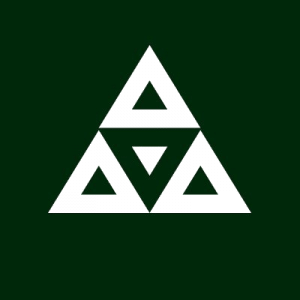 AgraFlora Organics recently announced that they have entered into a non-binding CBD Commercialization and Consulting Letter of Intent with a very large Canadian food retailer. The retailer brings a large amount of physical stores into play as they wish to begin selling CBD based products within their brick and mortar locations.
Under the agreement, AgraFlora Organics could soon begin filling their shelves with a wide variety of their CBD-infused consumer packaged goods. As they continue to move deeper into the CBD market, AgraFlora Organics shows that they are a pot stock to watch for the near future and beyond.
A Large Marijuana Grower
HEXO Corp. (HEXO Stock Report) is considered to be one of the largest marijuana producers in the industry. The pot stock recently announced their third-quarter fiscal results with fourth quarter results coming in the near future. The CEO of the company stated that the fourth quarter revenue could potentially be double what their third quarter showed. This is quite substantial, as they are aiming for profitability in the next year or so.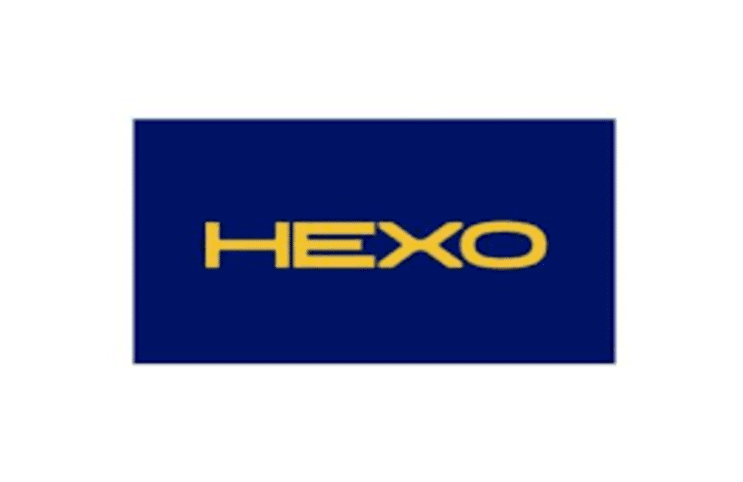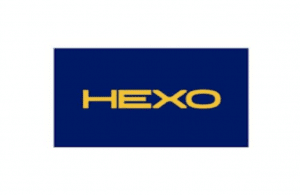 Many cannabis stocks have not seem profitability due to the massive capital intensive process of growing cannabis. HEXO Corp. however has Molson Coors Brewing on their roster as one of their key partners. The company has been working with HEXO Corp. to begin developing cannabis-infused beverages. For this reason, they remain a pot stock to watch for the coming months.
Pursuant to an agreement between an affiliate of MAPH Enterprises, LLC (owners of MarijuanaStocks.com), Midam Ventures LLC and Agraflora Organics International Inc. (CSE: AGRA) (OTC: PUFXF), Midam is being paid $25,000 per month by Agraflora Organics International Inc. (CSE: AGRA) (OTC: PUFXF) for 6 months during a period of coverage from May 6, 2019 to November 6, 2019. We may buy or sell additional shares of (CSE: AGRA) (OTC: PUFXF) in the open market at any time, including before, during or after the Website and Information, to provide public dissemination of favorable Information about Agraflora Organics International Inc. (CSE: AGRA) (OTC: PUFXF).
For Full Disclaimer Click Here 
---
MAPH Enterprises, LLC | (305) 414-0128 | 1501 Venera Ave, Coral Gables, FL 33146 | new@marijuanastocks.com