Marijuana Stocks To Buy On 420?
Right now marijuana stocks are working to see a recovery in the sector. Yet this is a bit of a task as the sector is still seeing redder than green days. Even with the push for federal reform, those who invest in marijuana stocks are not seeing the same upswing. It seems most people are in place of the unknown. Which has created a lot of caution and uncertainty. The caution is based on taking more time to decide if investing in marijuana stocks is a good move at the moment.
Those who are invested and continue to buy the dips are uncertain about when and if the sector will soon recover. In the last month, many companies have generated record revenue. At the time some companies have not hit their targeted projections. Yet progress is still pushing forward for the cannabis industry. But will the outside success eventually add more momentum that the sector can keep alive? Another variable that could be impacting marijuana stocks is the fact that Chuck Schumer's federal reform bill will not be filed this month.
This news may have played a part in again adding to the uncertainty that traders already have. It seems not many have a solid answer to what is actually driving the sector down as companies continue to thrive. As well investors are trading off of fundamentals which has also been a factor. No one can quite pinpoint when things will turn around for marijuana stocks.
420 Could Be A Day Of Better Trading For Marijuana
However, with 420 here the sector could see a volatile jump. Even if it's for a moment or the day any upward push the sector has people will try to take advantage as they should. Right before 2022 began the sector would have quick jumps in trading that some investors were quick enough to capitalize on. Yet some preferred to hold and wait for a longer period to take profits. Almost halfway into the new year and we have not seen all that is in the words for the industry.
The Cannabis Industry Continues Its Path Of Success
There is much more that is soon to take place that has created a good amount of speculation. This is why with this current pullback finding the best marijuana stocks to buy is a good move. Even if it's a long-term hold better to always buy low and sell regardless if it takes more time. For those who want to invest in legal cannabis now is a good time as any with the sector down. Just make sure to do your homework and learn all you can about each possible company. The marijuana stocks below are 3 companies to keep on your radar that may soon see a recovery.
420 Stocks To Watch Today In The Market
WM Technology, Inc. (NASDAQ:MAPS)
Leafly Holdings, Inc. (NASDAQ:LFLY)
High Tide Inc. (NASDAQ:HITI)
WM Technology, Inc.
WM Technology, Inc. provides eCommerce and compliance software solutions to retailers and brands in the cannabis market in the United States, Canada, and internationally.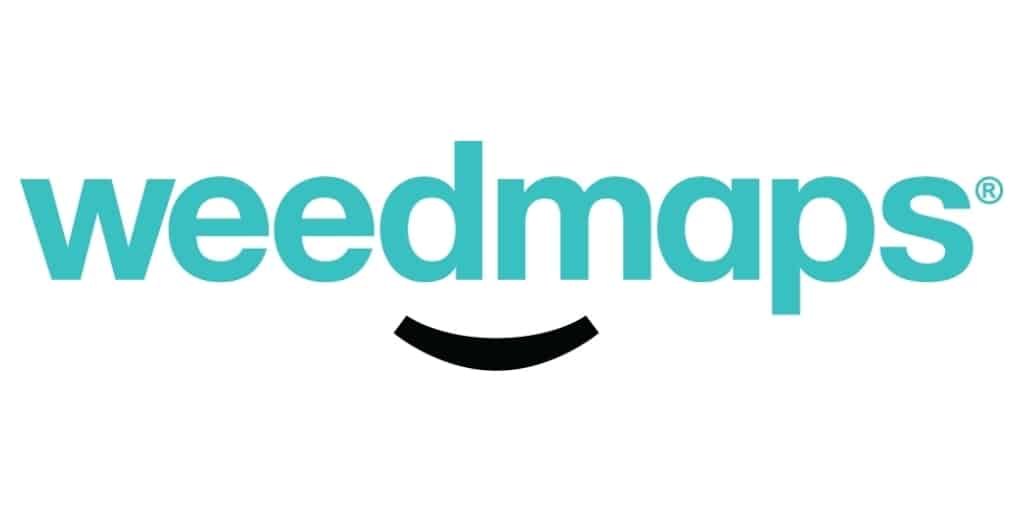 The company announced it will report financial results for its first quarter ended March 31, 2022, after market close on Wednesday, May 4, 2022. Management will host a conference call and webcast to discuss the Company's financial results at 2:00 p.m. Pacific Time (or 5:00 p.m. Eastern Time) on the same day.
Leafly Holdings, Inc.
Leafly Holdings, Inc. owns and operates a platform to provide consumers with cannabis information and connects consumers to cannabis brands and licensed retailers. Om April 14th the company announced they will be appointing Deidre Boulware Cheif People Officer. Deidre will lead Leafly's people organization including talent acquisition and sourcing.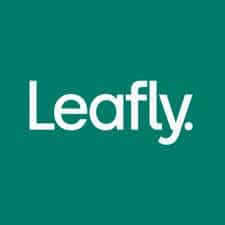 In addition to talent management and development, and total rewards. Deidre will also lead the development and implementation of the company's enterprise-wide equity, and diversity. As well as an inclusion strategy that fosters employee success, growth, and career development.
[Read More] Will These Marijuana Stocks See A Recovery Before Next Month?
Words From The Company
"Deidre joins Leafly at an exciting time as we embark on our bold vision to become the established one-stop-shop for anyone who wants to understand or purchase cannabis. Deidre brings a unique perspective and breadth of experience that will help us nurture a collaborative and innovative workplace that fosters success and allows for individual development and career growth," said Yoko Miyashita, Leafly Chief Executive Officer."
[Read More] Top Marijuana Stocks To Buy? 3 Cannabis Companies To Watch Right Now
High Tide Inc.
High Tide Inc. engages in the cannabis retail business in Canada, Europe, the United States, and internationally. The company designs manufacture and distribute smoking accessories and cannabis lifestyle products. The company has officially announced it will open 2 new Canna Cabana retail cannabis stores to mark the 420 holidays.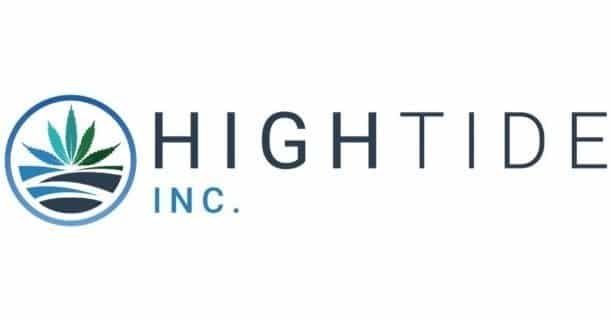 These openings will bring High Tide's total number of branded retail locations across Canada to 115, and also represent the Company's 62nd location in Alberta and 35th location in Ontario, respectively. Also in recent news, High Tide executes a letter of intent for $30 million in non-dilutive credit facilities. Along with ConnectFirst credit union.
---
MAPH Enterprises, LLC | (305) 414-0128 | 1501 Venera Ave, Coral Gables, FL 33146 | new@marijuanastocks.com