With cannabis booming in states such as Colorado and California, other states have begun to legally sell medical and recreational marijuana. Naturally, some might say the next move is to go beyond the plant and invest in the marijuana stock market. As most investors know, the pot stock market is changing.
Because this industry is still a new market, it seems that the entire industry is shifting. This is completely normal, and this is something that the cannabis industry should expect. More and more marijuana companies are vying for resources, and there seem to be many options. This means that before investment. Potential shareholders must do proper research to make sure they know everything about a given pot stock to make a good investment 
The potential benefits of cannabis stocks are enormous, especially as more and more US states go to legalize medical marijuana. These legislative changes may eventually legitimize recreational marijuana in more than nine states, including the District of Columbia. Until then, pot stock is still an impressive $35 billion industry and will lead the mainstream in the future.
A Lifestyle Pot Stock to Watch 
Integrated Cannabis Company Inc. (ICNAF Stock Report) (ICAN Stock Report) is one of the leading health and wellness-based pot stocks. The company has stated that they have a heavy passion for producing various lifestyle products that can be used to aid in the daily health of a given individual. The company does this by producing a wide range of products that are for sale on the open market.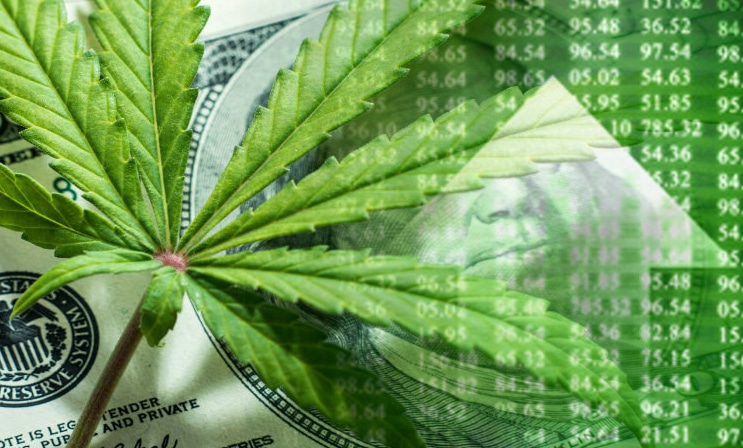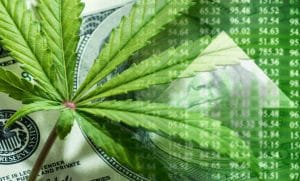 Through a large amount of research and development, the company has been able to formulate specific delivery systems and advanced formulations. For this reason, they have remained one of the key pot stocks to watch for some time now. The company has been working with its newest products to begin on a stronger move into the pot stock market. 
One of the main products that the company has been into the open market has been that of their patented X-SPRAYS CBD formulation. The company worked tirelessly to produce this product with an extremely high level of efficiency within the product in terms of how it is delivered to the body. The product uses nanotechnology to increase bioavailability, which has been an issue in some other products that have been seen on the market. While they continue to work on the distribution of this product, the company has illustrated that their innovation makes them a pot stock to watch. 
The Big REIT Pot Stock 
Innovative Industrial Properties (IIPR Stock Report) has been the subject of several pieces of news in the past few weeks. Despite its large profitability, the company has seen its stock lose quite a bit of value in the past month or so. The company is a REIT, which means that own and operate several facilities around the U.S. where companies can produce their product. The business has been able to expand rapidly, but their expansion has also left them somewhat stagnant for now.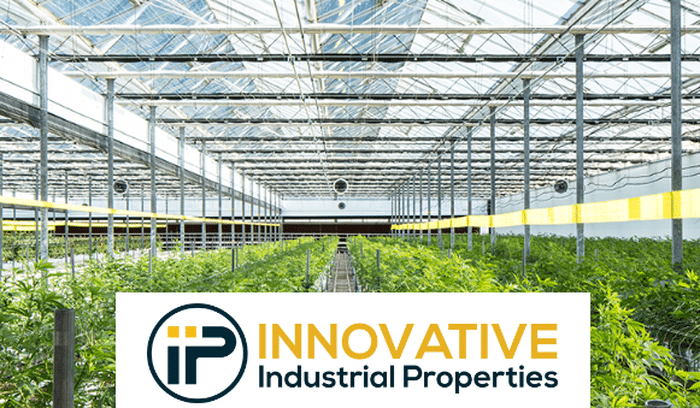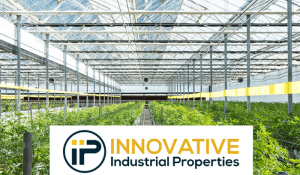 The company should be viewed as more stable than most in terms of their future prospects. IIPR has all of its facilities currently leased out which is why their profitability remains high. In addition, they are required to pay out the majority of their profits in the form of dividends to investors. This is positive that some investors look for when picking a pot stock to watch.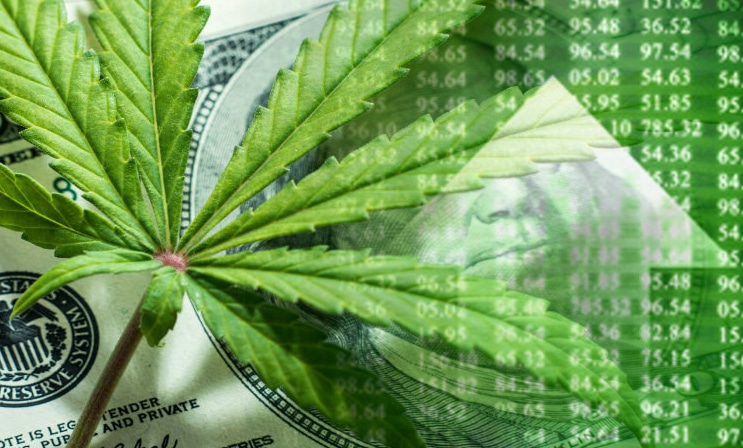 Pursuant to an agreement between an affiliate of MAPH Enterprises, LLC (owners of PotStocks.com), Midam Ventures LLC and Integrated Cannabis Company (ICNAF) (ICAN), Midam is being paid $50,000 a month for coverage on Integrated Cannabis Company (ICNAF) (ICAN), for a period from August 19, 2019 to February 19, 2020. Midam Ventures LLC will also receive 150,000 common restricted shares of Integrated Cannabis Company (ICNAF) (ICAN) upfront and another 150,000 common restricted shares in 90 days. We may buy or sell additional shares of Integrated Cannabis Company (ICNAF) (ICAN) in the open market at any time, including before, during or after the Website and Information, to provide public dissemination of favorable Information about Integrated Cannabis Company (ICNAF) (ICAN). For Full Disclaimer Click Here 
---
MAPH Enterprises, LLC | (305) 414-0128 | 1501 Venera Ave, Coral Gables, FL 33146 | new@marijuanastocks.com