The marijuana stock market has been moving forward with a massive amount of propensity toward the future. With so much big news coming out of the pot stock market, it can at times be difficult to keep up with where it's headed. As we wait for legislation to shift in the U.S. and around the world, many marijuana stocks to watch have been deemed that due to their commitment to innovation and their movement toward higher levels of growth.
With so many marijuana stocks to choose from, the task of finding the right pot stock to watch can sometimes be daunting. This is made much easier however with large amounts of research just like investing in any other market. One of the key things to note is that pot stocks are notoriously volatile. This can for some, be a positive as it allows for larger amounts of swing trading. For others, however, this high level of ups and downs can be a downside to investing in pot stocks. Regardless, it seems like the potential with certain pot stocks to watch remains quite high.
A U.S. Operating Pot Stock Makes Big Moves
1933 Industries Inc. (TGIFF Stock Report) (TGIF Stock Report) is a vertically integrated marijuana stock focused on its operations in both America and Canada. The company has been working with their various subsidiary companies as well as several licensed cannabis cultivation, extraction, processing, and manufacturing businesses. These include brands such as AMA flower/AMA Concentrates, CBD-infused Canna Hemp and more. With such a broad reach, the company has been able to make quite a large name for themselves in the North American pot stock market. 1933 Industries has also non-stop committed to a large amount of growth for the near and distant future as well.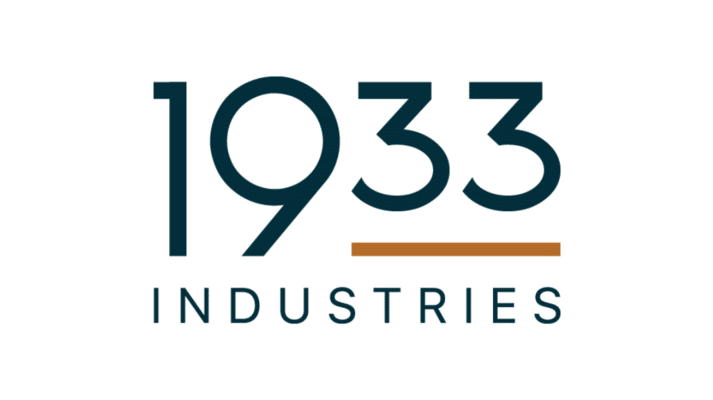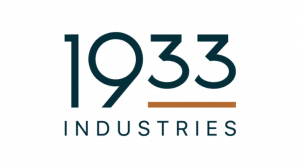 The company recently announced that they have entered into an expanded licensing agreement with HH Global for the intellectual property rights to The Original Jack Here brand of cannabis products based out of the Nevada market. The licensing agreement which stems for a one year term should allow them to move deeper into the Nevada vaporizer and concentrate cannabis market which has grown substantially in the past few years. The widely recognized Jack Here brand is one of the most popular Sativa strains on the market. The hopes are that this deal will make 1933 Industries even more of a pot stock to watch moving forward.
An Alternative Pot Stock to Consider
Innovative Industrial Properties (IIPR Stock Report) is one of the most well-known ancillary pot stocks on the market. The company operates as a REIT which means that they buy and lease out facilities to those who wish to grow cannabis. The company has a very solid track record when it comes to high returns for its investors.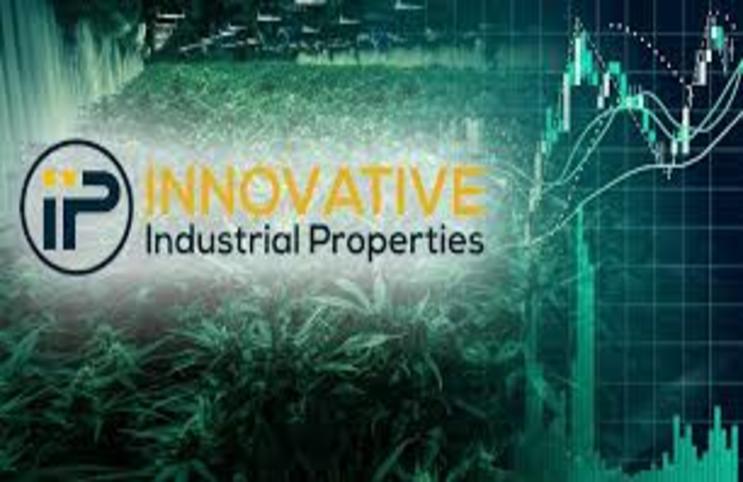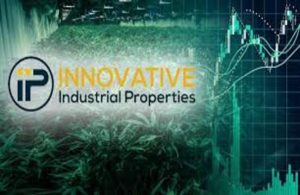 Because of their status as a REIT, the company has to pay out a majority of their profits back to investors in the form of dividends. This can be quite a big positive for those pot stock investors looking for a less risky company than most other ones in the industry. Currently, they have all of their facilities leased out which means they are at maximum profitability. For this reason, they remain a key marijuana stock to watch.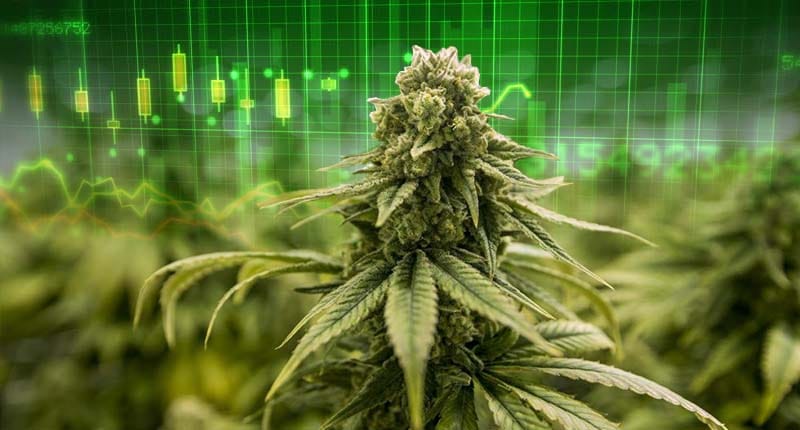 Pursuant to an agreement between an affiliate of MAPH Enterprises, LLC (owners of MarijuanaStocks.com), Midam Ventures LLC and 1933 Industries Inc. (TGIFF) (TGIF), Midam is being paid $25,000 a month for coverage on 1933 Industries Inc. (TGIFF) (TGIF), for a period from August 1, 2019 to February 1, 2020. As of September 1, 2019, we have been paid $75,000.  We may buy or sell additional shares of 1933 Industries Inc. (TGIFF) (TGIF) in the open market at any time, including before, during or after the Website and Information, to provide public dissemination of favorable Information about 1933 Industries Inc. (TGIFF) (TGIF). For Full Disclaimer Click Here 
---
MAPH Enterprises, LLC | (305) 414-0128 | 1501 Venera Ave, Coral Gables, FL 33146 | new@marijuanastocks.com