What makes an industry leader when dealing with marijuana stocks and the industry as a whole is still loosely defined. Mostly due to how young the market still is. This means that in addition to some loose definitions, the rules behind investing can often be difficult to trace. But, that's why you're here right? With so many different marijuana stocks to watch, spanning different areas of the market, and finding the right area to invest can prove to be more difficult than imagined. However, with the right info not it can less difficult than most think.
One of the most valuable assets with pot stock is the research and information that has come out of the industry. This has led many to be prominent investors. With some of the largest companies in the market not performing up to the standards of growth, only a few pot stocks have managed to attract real attention. These companies are not limited to any one area of the market, but rather they are making haste across the industry. The real key is knowing how to find the value.
Is This Marijuana Stock Built For Long Term Investing?
4Front Ventures (FFNTF Stock Report) (FFNT) is one of the leading marijuana stocks that has managed to continue toward its goal of long term success. The company does this with its battle-tested high capacity for operation. Additionally, 4Front has a large team of highly committed employees that all serve to create its strategic basis for growth. 4Front Ventures has worked heavily to capture its market in a big way. This means that the company spans its operations throughout plant genetics, all the way to the retail side of the market. Because of this, many believe that this company is one of the most intriguing pot stocks to watch.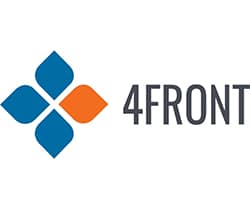 [Read More]
Recently, the company announced that it has signed into a letter of intent to divest 100% of its economic interests in the state of Arkansas. After reconsidering its transaction for three dispensary purchases, the company believes that its resources could be much better valued in other markets. Josh Rosen, CEO of the company stated that "although we believe Arkansas is an attractive developing medical cannabis market, we are optimizing our footprint and focusing our resources — both capital and execution capabilities — on our most significant opportunities."
Is This Marijuana Stock The Alternative?
GW Pharmaceuticals (GWPH Stock Report) is one of the leading ancillary pot stocks in the industry. The company was able to produce around $91 million in sales for its most recent quarter. This ended up being around $5 million more than expectations showed for that period.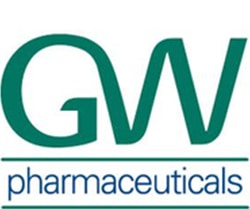 The company has several key drugs that it produces using cannabinoid compounds. With these, the company has been able to be known as a miracle-drug producer as its substances are some of the only to work for some rare illnesses. Because of its niche market, the company remains one of the most interesting pot stocks on the market right now.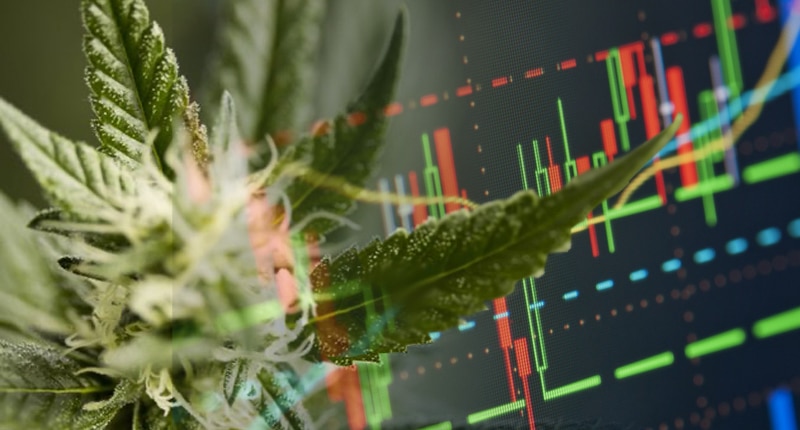 Disclaimer: Pursuant to an agreement between an affiliate of MAPH Enterprises, LLC (owners of MarijuanaStocks.com), Midam Ventures LLC and 4Front Ventures Corp (FFNT)(FFNTF), Midam is being paid $20,000 for coverage on 4Front Ventures Corp (FFNT)(FFNTF), for a period from November 27, 2019 to January 7, 2020. We may buy or sell additional shares of 4Front Ventures Corp (FFNT)(FFNTF) in the open market at any time, including before, during or after the Website and Information, to provide public dissemination of favorable Information about 4Front Ventures Corp (FFNT)(FFNTF). For Full Disclaimer Click Here 
---
MAPH Enterprises, LLC | (305) 414-0128 | 1501 Venera Ave, Coral Gables, FL 33146 | new@marijuanastocks.com