In the past year alone, we have witnessed some major growth in the cannabis industry. This growth has not been discriminatory to any one aspect. Yet rather a broad movement toward a progressive future. Despite what marijuana stocks did this year, projections for the industry show that it could see substantial growth within the next ten years. This means that there are companies that could see a big push while others may not. At times, it can be difficult to choose where the bulk of the value is hiding.
This, however, becomes more uncovered as one chooses to do more due diligence on a given pot stock. With plenty of information at one's disposal, deciding which marijuana stocks to buy can be accomplished by using a less risky strategy. Research seems to be one of the main aspects that separate high-level investors from an amateur one. However you invest in marijuana stocks, just make sure that you have figured out all of the necessary information before pushing that green button.
Marijuana Stocks Entering The Edible Market
1933 Industries Inc. (TGIFF Stock Report) (TGIF) is known in the industry to be a well operated vertically integrated marijuana stock top watch. The company works in the consumer packaged goods area of the cannabis industry. This makes it a key purveyor of edible products. With operations in North America, including the U.S. and Canada, the company continues to put out some of the most groundbreaking products in the industry. Along with its subsidiaries,  1933 Industries is able to dive deeper into other areas of the cannabis industry. This includes cultivation, extraction, processing and the manufacturing of assets.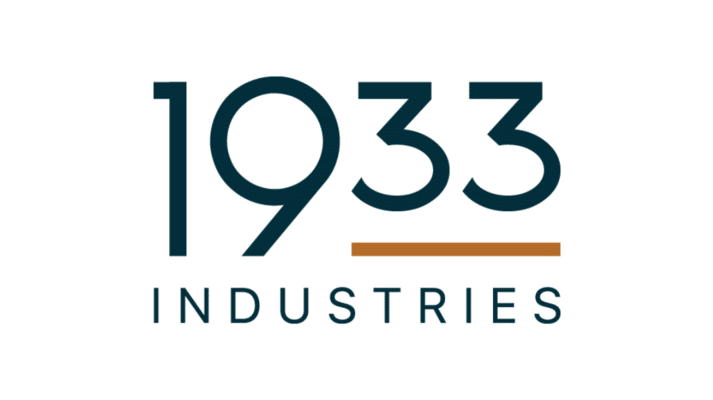 Recently, 1933 Industries announced that it has set in motion a two-year licensing agreement with its subsidiary Alternative Medicine Association, and the LA-based company, The Pantry Company Inc. The objective of this deal is to produce edible products for the Nevada market. With this new endeavor, it will be a good way to show how the supply chain is managed by the company over the last year.
Marijuana Stocks To Watch As Florida's Market Expands
Trulieve Cannabis (TCNNF Stock Report)(TRUL) is one of the major players in Florida's cannabis market. The company reportedly has as many as 40 stores open in the Sunshine State which makes it one of the largest in the industry. Many have stated that Trulieve's commitment to the Florida market has made it one of the most profitable companies in the pot stock market at the current point in time.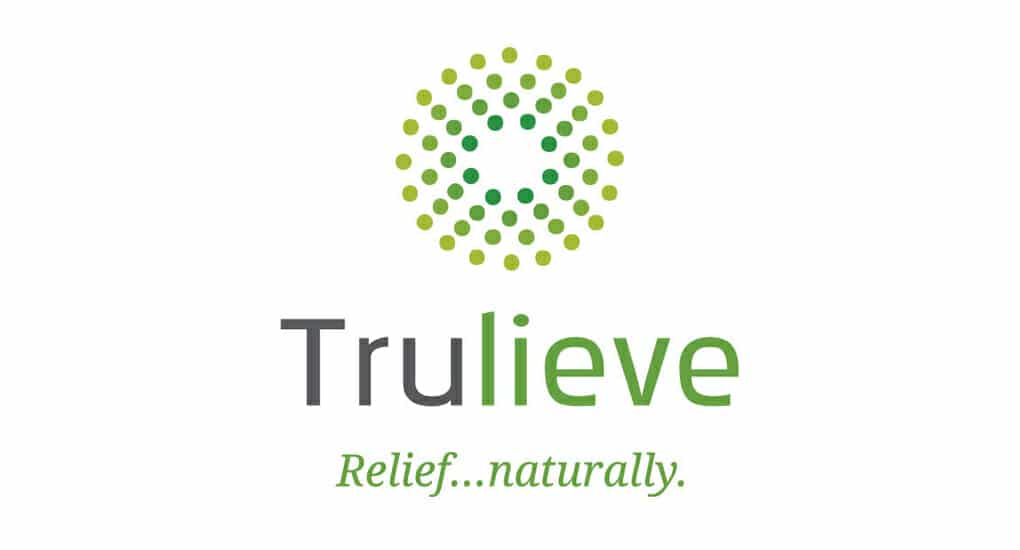 While the future remains on the table, one thing is for sure. Florida shows a lot of promise as it moves toward legalizing cannabis on a recreational scale. If Trulieve is able to keep its grasp on the market, there's no telling how far the company could go into the next few years.
Earlier this year Trulieve Cannabis announced that CEO Kim Rivers will be a guest presenting on Multi-State Operators take on Medicinal Cannabis and speaking with other leading cannabis executives in the healthcare sector at Piper Jaffray's 31st Annual Healthcare Conference that took place back on, December 3rd, 2019. This two-day event was held in New York City and brought together institutional investors and nearly 300 leading public and private companies in various health care services sectors such as biotechnology and specialty pharmaceuticals.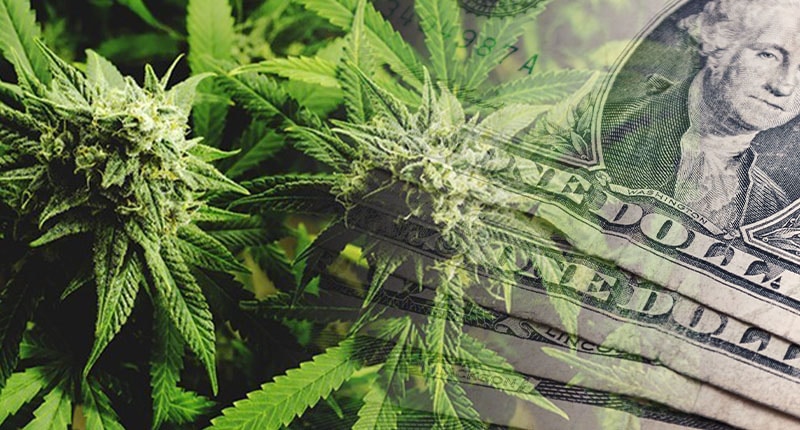 Pursuant to an agreement between an affiliate of MAPH Enterprises, LLC (owners of MarijuanaStocks.com), Midam Ventures LLC and 1933 Industries Inc. (TGIFF) (TGIF), Midam is being paid $25,000 a month for coverage on 1933 Industries Inc. (TGIFF) (TGIF), for a period from August 1, 2019 to February 1, 2020. As of September 1, 2019, we have been paid $75,000.  We may buy or sell additional shares of 1933 Industries Inc. (TGIFF) (TGIF) in the open market at any time, including before, during or after the Website and Information, to provide public dissemination of favorable Information about 1933 Industries Inc. (TGIFF) (TGIF).
---
MAPH Enterprises, LLC | (305) 414-0128 | 1501 Venera Ave, Coral Gables, FL 33146 | new@marijuanastocks.com