Will These Marijuana Stocks Climb Higher In 2023?
Marijuana stocks are keeping up good momentum during the 2nd week of 2023. In recent news, the federal U.S. Sentencing Commission (USSC) held a public meeting on Thursday. This is where members voted to propose an amendment to update sentencing guidelines. It specifically suggests that judges treat prior marijuana possession offenses more leniently. When this news was released the positive speculation could have been a reason that marijuana stocks saw better trading.
The start of 2023 has been good for most publicly traded cannabis companies. Yet this is only the beginning of what could be one the biggest years for the cannabis industry. A lot of investors and advocates are looking forward to seeing what unfolds this year, particularly with legislation and the expansion of the industry as a whole. In 2023 more states and regions around the globe will work to legalize cannabis. If successful this has the potential to resonate in the market adding to current momentum.
Investors want to see the upward consistency be sustainable even if a slight pullback happens as long as a recovery soon follows. Now, this is the idea however in a volatile sector anything can happen. So if you have a chance to find marijuana stocks to buy make sure you pick the right ones. With good research and a watchful eye on the cannabis sector, it can help with knowing which marijuana stocks to watch and invest in. The companies below are a few options to keep on your radar this year.
Marijuana Stocks For Your Watchlist
MariMed Inc. (OTC:MRMD)
Columbia Care Inc. (OTC:CCHWF)
Goodness Growth Holdings, Inc. (OTC:GDNSF)
MariMed Inc.
MariMed Inc. engages in the cultivation, production, and dispensing of medicinal and recreational cannabis in the United States and internationally. In recent news, the company announced it added candy cane-flavored vape pens to its in-house brand lineup.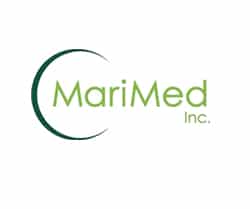 The limited edition InHouse Candy Cane disposable vape pen is available at select cannabis dispensaries in Massachusetts and Maryland. As well as MariMed's Panacea Wellness locations in both states. The Company launched InHouse early this year as a lower-priced option for cannabis consumers seeking high-quality, value-priced products.
Words From The Company
"InHouse meets the needs of cannabis users who want cannabis products made with the highest quality standards for which MariMed is known, but are also price conscious," said MariMed Chief Revenue Officer Ryan Crandall.
[Read More] The Best Marijuana Stocks In The Stock Market 2023?
Columbia Care Inc.
Columbia Care Inc. cultivates, manufactures, and provides cannabis products and related services. The company back in December released its first corporate social responsibility report.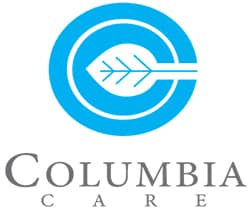 The report reflects on the past year and highlights local, national, and industry initiatives. Which have made a positive impact specific to the Company's focus areas: opportunity, inclusion, access, and sustainability.
Words From The CEO
"It is our responsibility as an industry leader to create a mission-driven framework for our company and demonstrate what cannabis and its workforce can do for the world. This report just scratches the surface of how we have strived to do just that," said Nicholas Vita, CEO, and Co-founder, of Columbia Care. "I am so proud of the tremendous work our teams have put in across the country to make a difference not only in the cannabis industry but also in the local communities where we operate."
[Read More] 2 Marijuana Stocks To Buy Now In 2023?
Goodness Growth Holdings, Inc.
Goodness Growth Holdings, Inc. operates as a physician-led cannabis company in the United States. Back on December 9th, the company announced the departure of its chief operating officer Christian Gonzalez-Ocasio.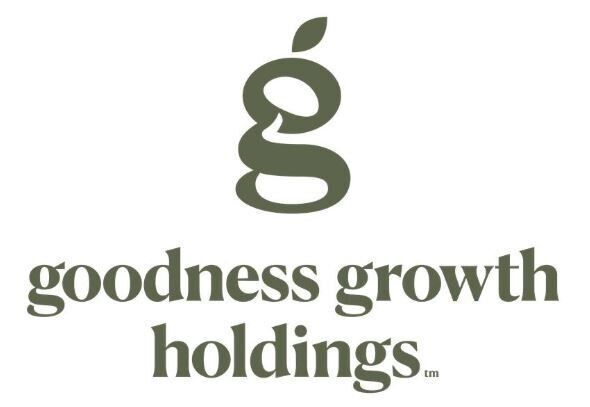 The Company intends to engage Mr. Gonzalez as a consultant for an interim period to help ensure a smooth transition with the Company's leadership team.
Words From The Chairman
Chairman and Chief Executive Officer, Kyle Kingsley, MD, commented, "We're very grateful for Christian's many contributions to the Company over the past three years. His leadership was instrumental in our transformation as we expanded manufacturing capabilities and grew our network of dispensaries. We thank Christian for his efforts and wish him well in his future endeavors."
---
MAPH Enterprises, LLC | (305) 414-0128 | 1501 Venera Ave, Coral Gables, FL 33146 | new@marijuanastocks.com