Displaying diversity within a business can help drive success for a company. This can also have an effect on marijuana stocks. Of course, there is no guarantee, but finding a niche is always a great way to get ahead of the competition. This is nowhere more true than it is when dealing with marijuana stocks. Currently, we are seeing companies fighting to be top tier. These spots are few and far between, which means that companies have to work extra hard to get to that level.
While diversity amongst a business' product line and practice is important, innovation is also a tool to success. Many of the most popular pot stocks to watch have become those based on the commitment to the future that these businesses display. With some companies working harder toward this goal than others, there is undeniable value to be found amidst pot stocks. The real key is knowing where to find that value and how to capitalize upon it. But that's why you're here right?
Marijuana Stock To Watch: A Large Multi-State Operator
4Front Ventures (FNNTF Stock Report (FFNT) is considered to be one of the larger multi-state operators or MSO's, within the cannabis industry. The company has worked to create two, 50,000 square foot grow facilities. With this, the company is able to put out around 300 grams per square foot of high quality, indoor-grown cannabis. Additionally, the company owns and operates one of the largest cannabis manufacturing facilities in the world.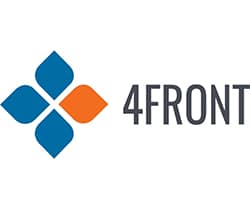 This means that it is able to produce high quantities of varying products for sale in the open cannabis market. The company has also worked heavily to ensure that its scope is quite broad. This means that it has operations in Washington, Illinois, Michigan, California, Massachusetts and more. In many states, the company also has several retail licenses that allow it to sell cannabis domestically.
With a $321 million market cap, 4Front Ventures has continued to illustrate just why it is a key pot stock to watch. While the business moves further into the product market with things like concentrates and edibles, it remains one of the most prominent pot stocks in the industry.
Marijuana Stock To Watch: An Extraction Services Provider
The next the marijuana stock on this list is MediPharm Labs (MEDIF Stock Report)(LAB). This company provides extraction services. The company has shown some consistent profitability which is not something that many pot stocks can say for themselves. In there most recent filing the company's balance sheet and financial capacity to support growth remained strong.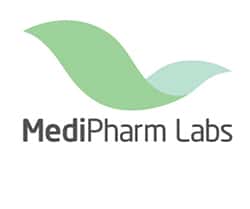 With positive working capital of $87 million and cash and equivalents of $42.1 million at September 30, 2019, as well as unutilized credit under its new facility that closed subsequent to period end Unlike some extraction based businesses, MediPharm Labs works off of contracts, where it is able to produce large quantities of the cannabis extracts for an extended period of time.
The company states that the majority of its contracts ranged in the 18 to 36 month zone. This means that there could be some consistency in the business moving forward. With around 500,000 kilograms of processing capacity schedule for the upcoming year, MediPharm is looks to be a pot stock to watch. The hopes are that the company can keep up with the high and growing demand moving into the near future.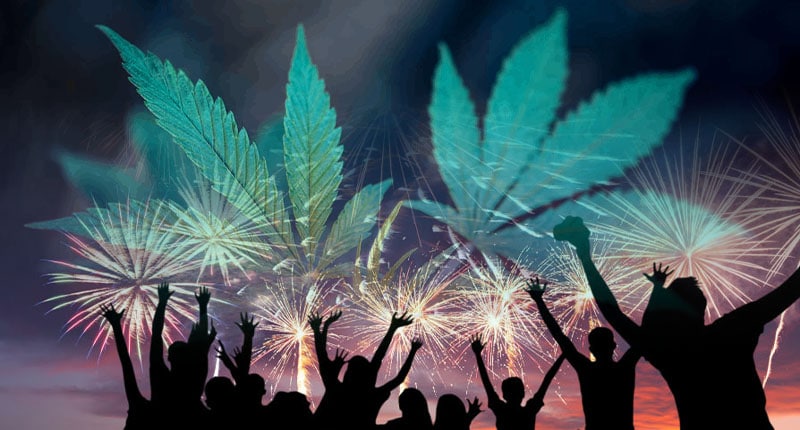 Disclaimer: Pursuant to an agreement between an affiliate of MAPH Enterprises, LLC (owners of MarijuanaStocks.com), Midam Ventures LLC and 4Front Ventures Corp (FFNT)(FFNTF), Midam is being paid $20,000 for coverage on 4Front Ventures Corp (FFNT)(FFNTF), for a period from November 27, 2019 to January 7, 2020. We may buy or sell additional shares of 4Front Ventures Corp (FFNT)(FFNTF) in the open market at any time, including before, during or after the Website and Information, to provide public dissemination of favorable Information about 4Front Ventures Corp (FFNT)(FFNTF). For Full Disclaimer Click Here
---
MAPH Enterprises, LLC | (305) 414-0128 | 1501 Venera Ave, Coral Gables, FL 33146 | new@marijuanastocks.com