While many who invest in the cannabis industry are focused on the companies at the top, it seems as though this undermines the massive potential that lies within the tertiary or ancillary companies. These companies which work off of producing anything from packaging to information for the cannabis industry, have seen large amounts of growth due to the growth of the overall market.
While they do tend to be on the smaller side, this does not have too much of an effect on the amount of innovation that they are pushing through. All in all, they may be a bit volatile, but it does make a solid case for taking a second look at the smaller guys.
Leafbuyer Technologies, Inc. (LBUY) is one of the leading online spaces for anything related to the cannabis industry. The company has been working to increase the amount of investor loyalty programs that they offer to consumers. Leafbuyer Technologies has stated that they are entering into a partnership to begin to integrate software and automate online menus for dispensaries. This would vastly shift the way in which consumers interact with the retail stores that sell cannabis currently.
On their website, leafbuyer.com, according to one report, they have added an option to download a loyalty mobile application that would allow for consumers to have access to certain deals that they otherwise would not receive. Additionally, they can now "view immediate, up-to-date menu information regarding product availability in dispensaries using Flowhub API and Leafbuyer platforms. Rather than relying on a dispensary employee to update the online menu by hand when product availability changes, the Flowhub integration will update dispensary menus and available products on the Leafbuyer.com website and the Greenlight app in real time." All of this helps to illustrate Leafbuyer Technologies commitment to forward-thinking technology for the future of the industry.
Additionally, Leafbuyer Technologies, Inc. has stated that they are working to sign up dispensaries in the Oklahoma area. They have stated that they currently have as many as 50 licensed medical dispensaries signed up on their platform. This will help to secure deals for consumers in such a new and budding medicinal cannabis market. Kurt Rossner, CEO of Leafbuyer stated that "we plan to replicate the strategies we used in Oklahoma within other emerging markets, boosting revenue and expanding our national footprint."
GW Pharmaceuticals (GWPH) is in no way a small company, but they have been working to expand their footprint into the marijuana pharmaceutical industry. GW Pharmaceuticals has soared by as much as 70% in the past year or so. The company made headlines several months ago after receiving one of the first approvals for a cannabis-based drug for sale on the open market.
Some have stated that the drug has the potential to see as much as $1 billion in annual sales due to its efficacy and breakthrough method. All in all, GW Pharmaceuticals remains an interesting play for not marijuana, marijuana stocks.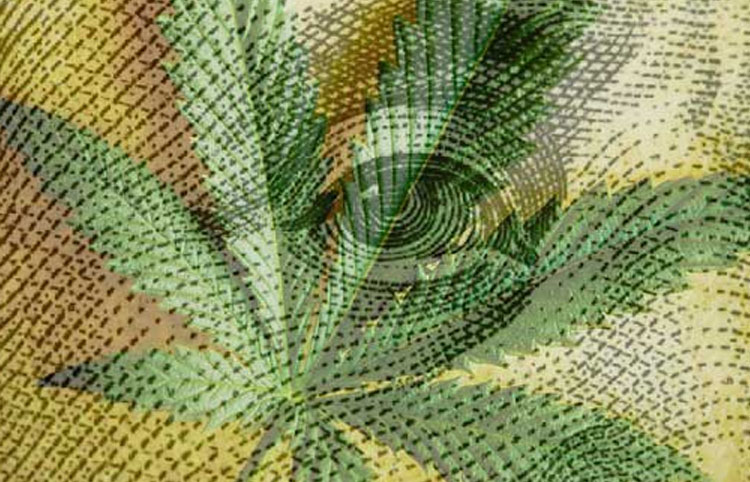 Pursuant to an agreement between an affiliate of MAPH Enterprises, LLC (owners of MarijuanaStocks.com), Midam Ventures LLC and Leafbuyer Technologies Inc., Midam is being paid $50,000 for a period of 30 days beginning November 1, 2018, and ending November 30, 2018. Midam has been paid an additional $50,000 and 40,000 common restricted shares of Leafbuyer Technologies, Inc. extending the contract another 30 days ending December 31, 2018. Midam has been compensated an additional $50,000 by Leafbuyer Technologies and has extended its period of coverage to January 31, 2019. Midam has been compensated an additional $50,000 by Leafbuyer Technologies and has extended its period of coverage to March 1, 2019. Midam has been compensated an additional $50,000 by Leafbuyer Technologies and has extended its period of coverage to April 1, 2019. We own 77,000 shares of Leafbuyer Technologies. We may buy or sell additional shares of (LBUY) in the open market at any time, including before, during or after the Website and Information, to provide public dissemination of favorable Information about Leafbuyer Technologies Inc.
---
MAPH Enterprises, LLC | (305) 414-0128 | 1501 Venera Ave, Coral Gables, FL 33146 | new@marijuanastocks.com