Can These Two Leading Pot Stocks to Watch Show Upward Momentum?
The cannabis industry is often dominated by the top two or three marijuana stocks by market cap. Although these pot stocks to watch do have a lot of value, they can sometimes distract investors from other marijuana stock opportunities. When looking for a pot stock to watch, investors need to first identify the area of the industry that they want to invest in. First off we have the pure-play pot stocks. These are the big marijuana growers and the most forward-facing marijuana stocks. Although they do have a lot of upward potential, they can be some of the most volatile marijuana stocks to watch.
[Read More]
Next, we have the ancillary pot stocks. These companies can be less volatile than the larger pot stocks, but the opportunity for large, swift gains can be minimized at times. Lastly, there are pharmaceutical pot stocks. These companies engage in the research and production of pharmaceuticals that utilize cannabis compounds. Pharmaceutical marijuana stocks often have a lot of potential, but they can be highly speculative. With this in mind, these are two marijuana stocks that investors should keep a close eye on.
A Marijuana Stock with Solid Revenue
Green Thumb Industries Inc. (GTBIF Stock Report) is one of the most popular marijuana stocks in the industry. A few months ago when the entire stock market spun downward, GTBIF stock shot down by as much as 60%. After this occurred, investors quickly saw the value in the beaten-down GTBIF stock price. Shortly after, GTBIF stock quickly managed to shoot back up. In the present day, we see that the company has a lot going for it in terms of its financial standing. In its most recent first quarter, the leading pot stock posted 35% revenue growth quarter over quarter. Much of this is due to the company's unique standing in its home state of Illinois.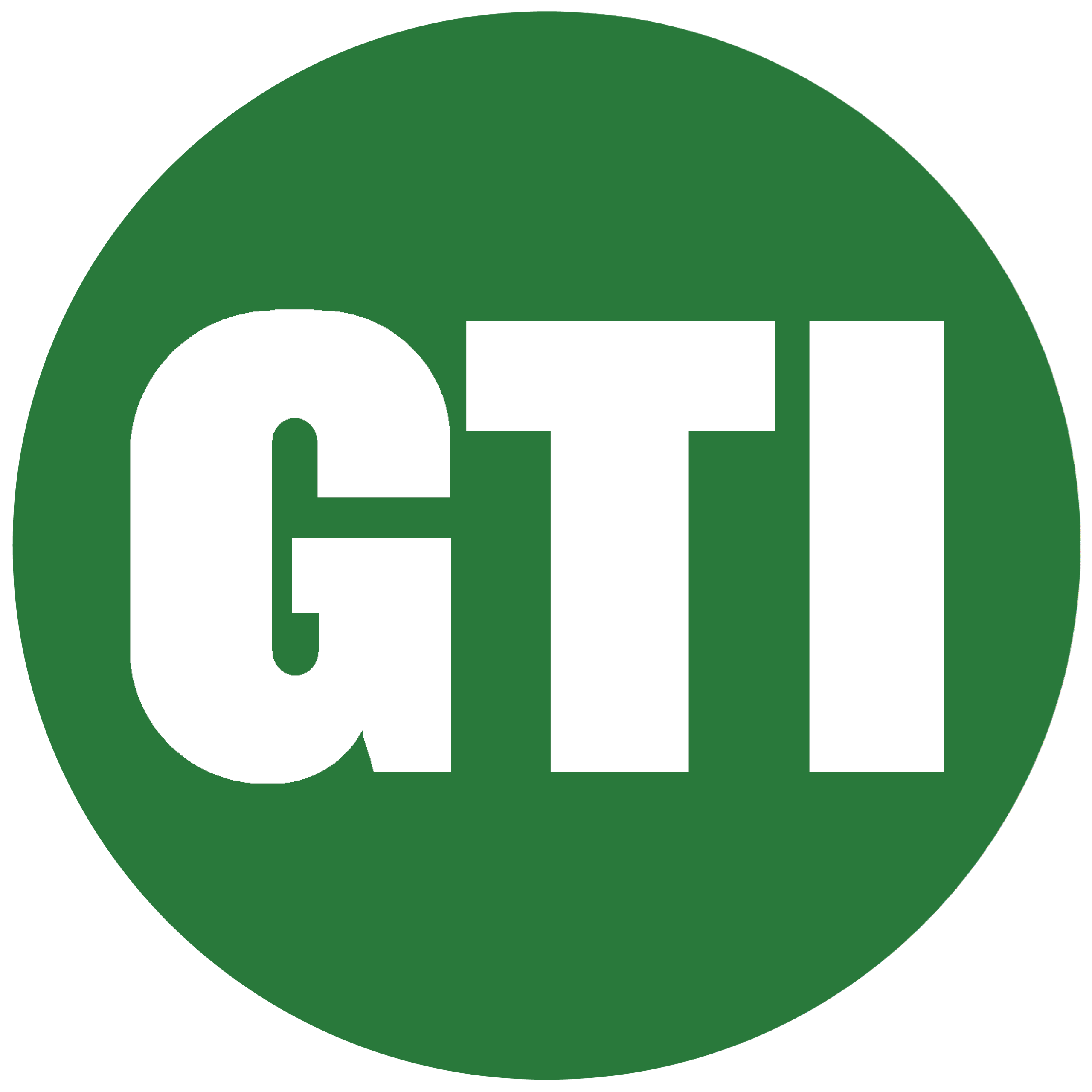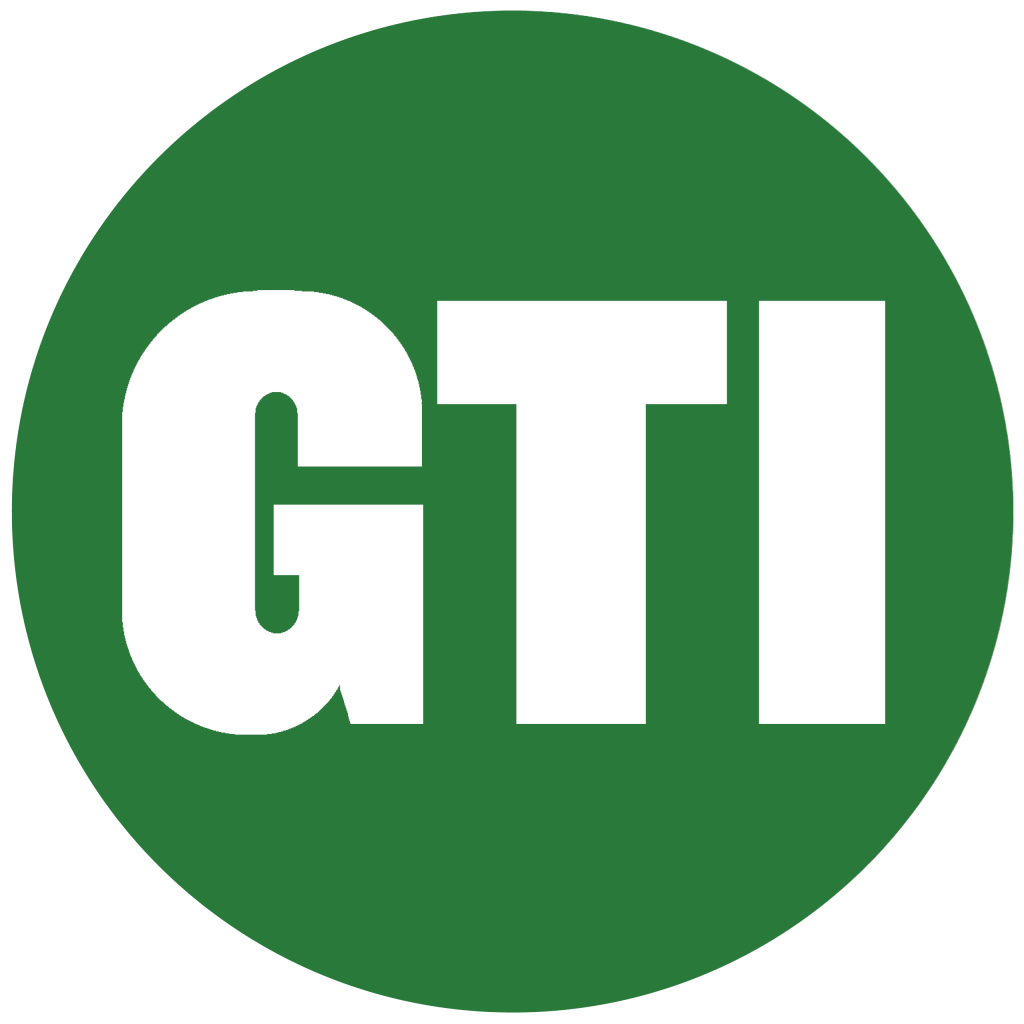 Given that Illinois only recently legalized recreational marijuana, the company could have a lot going for it. While Green Thumb has yet to post a profit, the company is moving a lot closer to profitability. During the aforementioned first quarter, it posted around $20 million in earnings before adjustments. Recently, the company opened its 47th marijuana dispensary. While this is a huge milestone, it just goes to show how quickly the company is growing. For that reason, it remains a leading marijuana stock to watch.
A Leader in the Ancillary Cannabis Industry
GrowGeneration Corp. (GRWG Stock Report) may not be a familiar name to those who invest in marijuana stocks. But, GRWG stock has a lot to offer investors. So far in 2020, GRWG stock has shot up by as much as 70%. While this is not unheard of in the cannabis industry, it does show the great amount of growth that GRWG stock has undergone. While expectations cannot show this company continuing to push unsustainably massive numbers like that, its future business plans are exciting.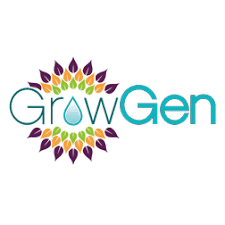 The company recently posted a record revenue amount of $33 million for the first quarter. While that may seem very solid, this is the 10th consecutive quarter of the company posting record high revenue amounts. It seems as though GRWG stock's numbers speak for themselves. Recently, the company also completed the acquisition of all of H20 Hydroponics assets. This has helped to give it a very strong foothold in the Illinois cannabis industry. If all that wasn't enough, the company also raised roughly $40 million in a stock offering earlier in July. For these reasons, GrowGeneration continues to be touted as a leading marijuana stock to watch.
---
MAPH Enterprises, LLC | (305) 414-0128 | 1501 Venera Ave, Coral Gables, FL 33146 | new@marijuanastocks.com