Can These Small Sized Pot Stocks Help Your Portfolio?
When searching for a marijuana stock to watch, oftentimes investors only focus on the top two or three pot stocks by market cap. This can be a good strategy, but it does deny a lot of the potential in the small and mid-tier. These smaller marijuana stocks offer several key things to investors. For one, oftentimes they make bigger movements than other cannabis stocks in the industry. This, however, can be both upward and downward movements. But, the fact remains that there is a lot of potential with these sized pot stocks to watch. In the cannabis industry, the small-cap pot stocks often hold a large amount of future potential.
[Read More]
Because of their size, they are able to put in more innovation than others. This means that they have a great chance at pushing a lot of future upward momentum. On the other side, small cap pot stocks tend to have less volume than others. This means that investors could have a tougher time selling when they choose to. But, investors should always take note of a companies volume before investing. With all that in mind, these two marijuana stocks look like they have a lot of solid potential moving into the next few months.
A Small-Cap Pot Stock to Watch
Flowr Corp. (FLWPF Stock Report) is still a relatively unknown marijuana stock in the industry. The company is a small-cap pot stock to watch due to its size, but many believe it will grow into the future. As opposed to some other larger marijuana growers, FLWPF stock has increased due to the companies business model. Flowr Corp states that it produced ultra-premium cannabis. This niche in the market has proven to be extremely profitable for the company as it has little competition in the cannabis industry. In addition to producing raw cannabis flower, the company also works in the derivative market. Its broad consumer base means that FLWPF stock has a long road ahead of it in the industry.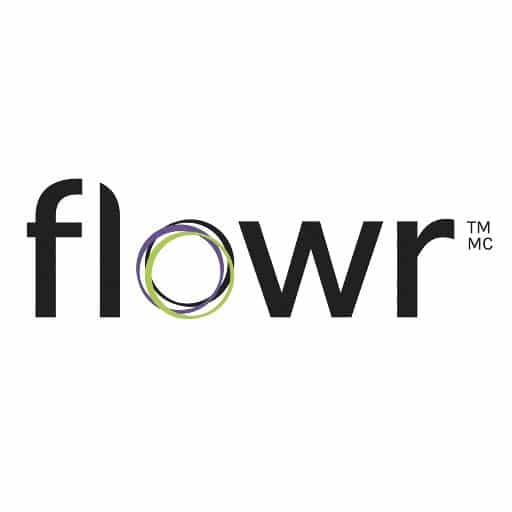 The company recently announced that it has made a large accusation of the Portuguese grow operation known as Holigen. With this, it will have access to as much as 7 million square feet of potential grow space. This combined with Flowr Corp.'s innovations in production means that Flowr could become a major cannabis grower. All of this combines to paint a solid picture for FLWPF stock. With that, it remains a leading marijuana stock to watch.
A Solid Marijuana Stock For The CBD Cannabis Industry
CV Sciences Inc. (CVSI Stock Report) is another relatively unknown pot stock to watch. If you know the CBD industry, you've probably heard of CVSI stock, but outside of that the company has not gained a lot of notoriety. Within the CBD industry, CV Sciences has been working to create new and groundbreaking products. These products are then pushed into the retail sphere for the public to purchase. Analysts have stated that in 2020, CVSI stock could shoot as high as 40% from its current numbers.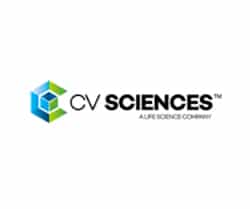 Currently, CVSI stock has benefitted from CV Sciences having its products in more than 4,400 retail locations. This massive growth has occurred only in the past few years which just goes to show the potential it has. As a smaller marijuana stock, CVSI stock is considered to be more volatile than many others. But, this volatility should not dissuade pot stock investors from taking a closer look. For that reason, it remains a leading marijuana stock to watch.
---
MAPH Enterprises, LLC | (305) 414-0128 | 1501 Venera Ave, Coral Gables, FL 33146 | new@marijuanastocks.com