What Changes May Take Place in the Cannabis Industry in the Distant Future?
While many marijuana stock investors tend to focus on the short term, it seems as though there is a lot of potential in the long term. Analysts have identified that within the next decade, the cannabis industry could be worth as much as $100 billion. Of course, that could be an overstatement, but the fact remains that some solid growth is in order. Because of that, investors have continued to put their faith into some of the leading marijuana stocks to watch. But, in an industry that is not always supported by its government, how can pot stocks succeed? Well, it's worth taking a look at the next few years and beyond to discover just what could change for marijuana stocks and the cannabis industry at large.
[Read More]
With legislative issues always on the table, the industry can be a very complicated place. But, investors and the public around North America have continued to waver their support for marijuana stocks and the legalization of cannabis. In the past decade, the opinion of legal cannabis has changed drastically around the world. People have begun to see that legal cannabis industries can function at a high level (no pun intended). Because of this, there is more legitimacy surrounding cannabis than ever before. With that in mind, how can cannabis investors prepare for the next few years in the industry?
The Overall Cannabis Industry in View
When we talk about the cannabis industry, we are always discussing the effect of legislation. Legal cannabis means that marijuana stocks can flourish, and smaller businesses can too. But in the U.S., this has been extremely challenging. We all know by this point that cannabis is illegal federally. But, with the cannabis industry continuing to growl; just how long can that last? As stated before, estimates for the future show massive double-digit billion-dollar growth. This growth, however, can only truly occur if legislation backs it. Markets around the country are desperate to grow their tax revenue, especially at a time like this. Because desperation is high, many believe that cannabis could soon become federally legal.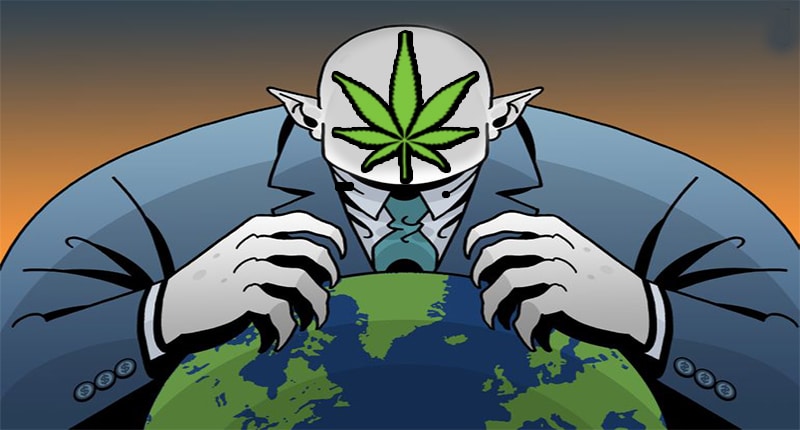 On the other hand, there are some that are in favor of legal cannabis but only at the state level. These people do not want the feds interfering in individual cannabis industries. And, there is definitely a point to this. If states can run their own cannabis industries effectively, why should the government interfere? There is a lot to think about when we talk about the distant future of marijuana stocks and the cannabis industry.
What Should Investors Look for in a Marijuana Stock to Watch Long Term?
Companies like Trulieve Cannabis Corp. (TCNNF Stock Report), have all the reason to desire growth. But, with legalization still not where it needs to be, how can we predict the future with today's research? There are several things that investors should be looking for when searching for a pot stock to watch. This includes everything from future innovations, business models, and more. But, with issues such as banking restrictions holding them back, we need to consider the future wholly.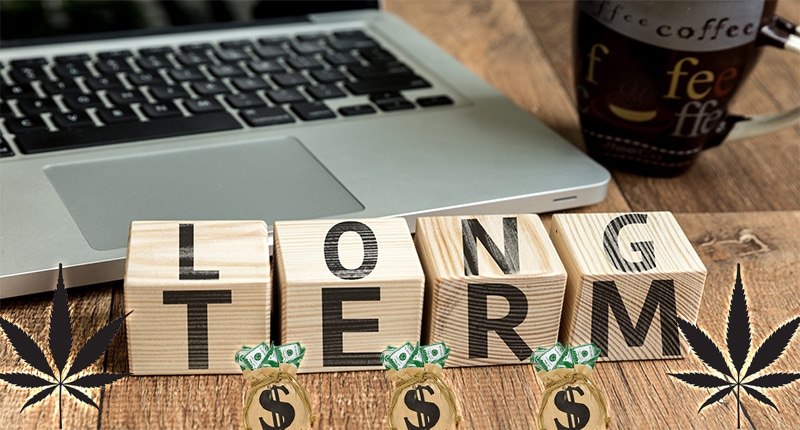 How can we use the information presented to us to make a valid decision on a pot stock to watch? The internet is the greatest tool of all. And all the information about marijuana stocks to watch is on there. But, we have to do our due diligence and find out about the above aspects of a company before investing any money. With that in mind, finding the right marijuana stocks to watch can be much simpler than previously imagined.
---
MAPH Enterprises, LLC | (305) 414-0128 | 1501 Venera Ave, Coral Gables, FL 33146 | new@marijuanastocks.com