Expectations for the marijuana stock market have continued to climb in the past few months. For anyone who watches pot stocks, they know that in that time period, many of the most popular companies have witnessed steep declines. Despite this, it seems as though as we inch toward the future, more and more good things are occurring. Right now, pot stocks are still very much an infant market. This means that they are more subject to speculative trading than other more established markets. 
High levels of volatility, however, can be positive for some as it allows for the potential of big gains. Additionally, it also means that the potential for big losses is quite real as well. However you choose to invest in pot stocks, just know that the most important factor in doing so is to have as much research at hand as possible. This ensures that one can begin to weather the volatility storms that occur. With information at hand, investing in pot stocks can be done in a much easier way. 
A CBD Pot Stock With a Bright Future 
AgraFlora Organics (AGRA Stock Report) (AGFAF) is an international growth-oriented pot stock working out of the international cannabis market. The company currently owns and operates an indoor cultivation facility based out of London, ON. Additionally, they are a joint venture partner with Propagation Service Canada for a large scale 2.2 milling square foot greenhouse facility based in Delta, BC.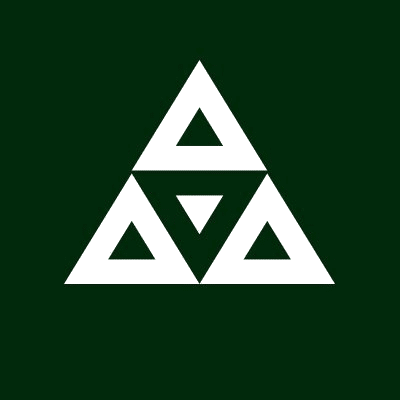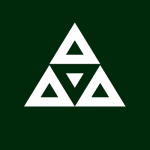 The company has also been working to delve into the edibles market by building out an over 50,000 square foot area in Winnipeg, Manitoba. With a highly successful record of boosting shareholder value, the company has continuously remained a key pot stock to watch. 
Recently, they announced several updates including a large initial purchase order from a 50% joint venture with the company known as Eurasia Infused Cosmetics. The latter controls distribution for CBD and organic cannabis oil-infused consumer packaged goods. These products have seen quite the uptick in demand over the past year or so. In the past few months, the two have worked to collaborate heavily on what the finished product will look like for consumers. With everything from branding and distribution finalized at this point, it seems as though this venture could potentially pay off. 
An International Marijuana Grower 
Village Farms International (VFF Stock Report) is one of the largest growers of marijuana in the industry. The company is also one of only a handful of pot stocks to be traded on a large U.S. exchange such as the NASDAQ.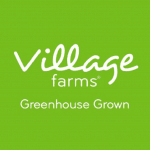 Because of its joint venture with another large grower, the company has been able to use its decades of growing experience to produce large quantities of high-quality cannabis. Only recently have they begun their foray into the cannabis market, as previously they were a vegetable grower. With a potentially bright future ahead, the company remains an interesting pot stock to keep an eye on as we enter the next few years in the industry.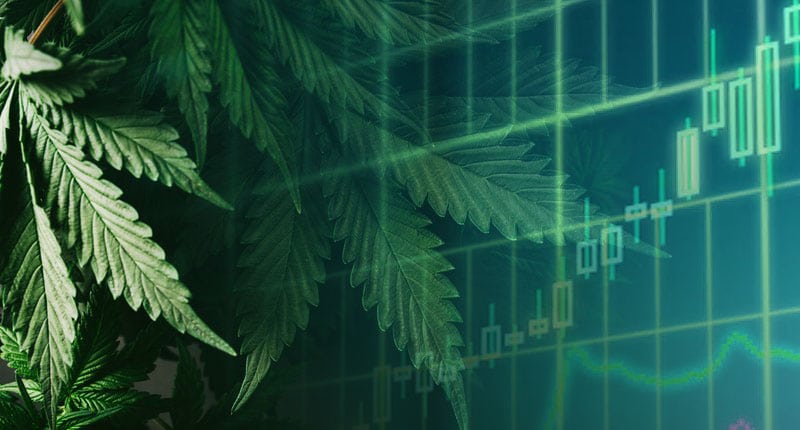 Pursuant to an agreement between an affiliate of MAPH Enterprises, LLC (owners of MarijuanaStocks.com), Midam Ventures LLC and Agraflora Organics International Inc. (CSE: AGRA) (OTC: AGFAF), Midam is being paid $25,000 per month by Agraflora Organics International Inc. (CSE: AGRA) (OTC: AGFAF) for 6 months during a period of coverage from May 6, 2019 to November 6, 2019. We may buy or sell additional shares of (CSE: AGRA) (OTC: AGFAF) in the open market at any time, including before, during or after the Website and Information, to provide public dissemination of favorable Information about Agraflora Organics International Inc. (CSE: AGRA) (OTC: AGFAF). For Full Disclaimer Click Here
---
MAPH Enterprises, LLC | (305) 414-0128 | 1501 Venera Ave, Coral Gables, FL 33146 | new@marijuanastocks.com