Top Cannabis Stocks To Watch In November
Which marijuana stocks should you invest in now in 2022? One industry that has seen significant declines since the start of the year is the ancillary marijuana stock market. Ancillary cannabis companies are businesses that support the marijuana industry but do not actually touch the plant. Many companies routinely support the cannabis industry. Ancillary businesses can help the cannabis industry by providing equipment for producing cannabis or an online presence.
In October, President Joe Biden said that he would begin the process of pardoning anyone who has previously been convicted by the federal government of crimes involving trace amounts of cannabis. Additionally, Biden said he is requesting that other governors take like actions to dismiss marijuana possession cases at the state level.
A few cannabis-related stocks with Nasdaq listings had a decline in value over the first half of 2022. As a result, investors can currently purchase a number of these marijuana stocks at a significantly lower price. Potential cannabis investors may find some of these stocks to be a good spot to start their long-term investments or an opportunity to profit from recent market shifts. The following are the potential 2 top ancillary marijuana stocks to watch in November.
[Read More] Best Marijuana Penny Stocks In Q4 2022
Top Ancillary Cannabis Stocks Before November 2022
Leafly Holdings, Inc. (NASDAQ: LFLY)
WM Technology, Inc. (NASDAQ: MAPS)
Leafly Holdings, Inc.
A well-known online cannabis merchant and consumer resource, Leafly Holdings Inc., declared in February that trading in its common stock, LFLY, had begun on the NASDAQ. The most trustworthy website for locating and buying cannabis products from authorized sellers throughout the globe is Leafly. Each year, more than 125 million individuals use Leafly to research cannabis and buy it online from neighboring stores. Thanks to the company's substantial resources, which include technology and advertising services, customers may make informed purchasing decisions. This helps cannabis businesses attract and retain devoted customers. Customers may now make purchases directly from the company website thanks to the online cannabis delivery service that the business developed when it started doing business in California in May.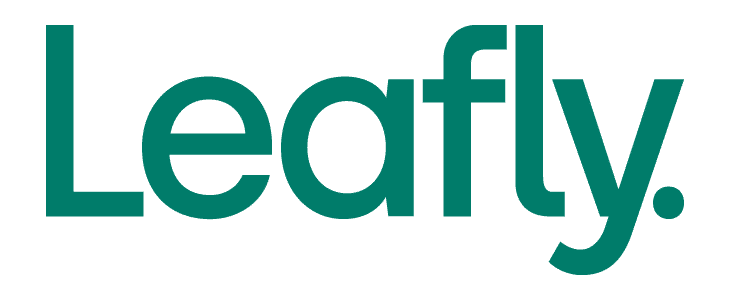 The company recorded total sales of $12 million during the second quarter of 2022, up 13.8% from the second quarter of 2021, due to an increase in retailer and brand revenues. Additionally, the gross margin dropped from 88.5% in Q2 2021 to 88.0% this quarter. Compared to the adjusted EBITDA loss of $0.8 million in Q2 2021, the company's loss was $8.4 million in Q2 2018. Leafly anticipates making between $48.0 million and $51.0 million in total sales in 2022, which would represent a midpoint 15% increase over 2021. Currently, Leafly forecasts its Adjusted EBITDA loss to be between $28.5 million and $26.0 million. Leafly was included in the Russell 3000 and 2000 indices in June.
LFLY Stock Performance
LFLY stock closed on October 26th at $0.81 up 8.09% in the past five trading days. Currently, the stock has a range of $0.59-$11.58 and is down 91.89% year to date. According to analysts at CNN Business LFLY stock has a median price target of $5.25 per share. In this case, this would represent an upside of 543.62% from its last trading price of $0.81.
[Read More] Best Marijuana Stocks To Buy Now? 3 US Pot Stocks Gaining In October
WM Technology, Inc.
Weedmaps is a user and company directory for the cannabis industry as well as an online retailer. It is a part of WM Technology, Inc. The cloud-based SaaS solutions from WM Business are widely used by cannabis retailers as their operating system. The products and services provided by WM Business frequently make it simpler to adhere to the intricate and constantly evolving legal requirements governing the cannabis sector. To diversify its product offering, WM Technology introduced a digital payment option in Ontario in May. This helped small businesses because curbside pickup, delivery, and cashless transactions were becoming more and more necessary. The business acquired Sprout 2021, a well-known cannabis CRM and marketing platform.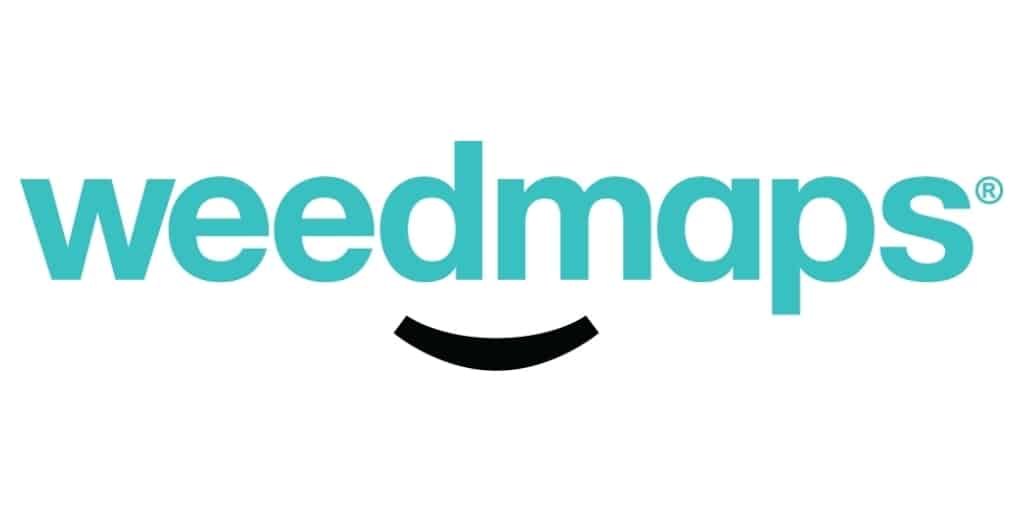 Weedmaps already has more than 18,000 business listings in the US, and there are an estimated 13.9 million monthly active users. Currently, each paying member receives a monthly average of $3789. According to Weedmaps, second-quarter sales rose by 24% to $58.3 million over the same period the previous year. On June 30, 2022, there were 17.4 million active monthly users, up 41% over the previous year at the same time. A 93% margin is represented by the $54.4 million in gross profit.
Due to expenditures made in new client solutions, our WM AdSuite product, and ongoing investments in data projects, this is a 250bps profit drop from the prior year. The fact that net income rose from $16.8 million to $19.8 million over the same time last year is remarkable. From the same time last year, when it was $8.5 million, adjusted EBITDA decreased by $0.6 million. In addition, Maps will release earnings on November 7th after the market close.
MAPS Stock Performance
MAPS stock closed at $1.99 on October 26th up 19.16% in the last month of trading. Currently, the stock has a 52-week price range of $1.585- $12.90 and is down 66.72% year to date. According to analysts at CNN Business MAPS stock has a 12-month average price target of $4.50 per share. In essence, this would represent an upside of 126.13% from its last trading price of $1.99.
[Read More] Will These Marijuana Stocks Be Top Gainers In November?
Making The Best Investments In Cannabis In 2022
During October trading sessions, these top marijuana stocks hit new lows; when they begin to rebound, investors may find value in the stocks. You can examine a company's financial statements and recent news releases to decide whether an asset is suitable for your trading strategy and portfolio. Understanding technical indicators and chart patterns can help you make better trading decisions. Due to the present cannabis market volatility, active traders may have the chance to generate short-term gains in October.
---
MAPH Enterprises, LLC | (305) 414-0128 | 1501 Venera Ave, Coral Gables, FL 33146 | new@marijuanastocks.com