Are Cannabis Stocks On Your Watchlist During This Decline?
Do you want to invest in the best cannabis stocks before 2023? One way cannabis investors take advantage of the current growth in the cannabis sector is by trading cannabis penny stocks. Any stock that trades for less than $5 is referred to as a penny stock for the convenience of those who are unsure. These marijuana businesses, notorious for their tremendous volatility in the current market, may offer short-term investors huge gains.
The cannabis market is anticipated to more than treble during the following five years. The international cannabis market is one sector that will expand considerably. Today, many businesses are establishing themselves abroad and expanding outside the US.
Following yesterday's removal of the SAFE Banking bill from a spending bill, the cannabis industry saw a decline. Given everything, this might present marijuana investors with an additional chance to purchase expensive enterprises at lower trading prices. Let's examine two of the best marijuana stocks that have grown this month as 2023 approaches.
[Read More] 3 Marijuana Stocks To Buy Today?
Best Cannabis Stocks As The Sector Declines
IM Cannabis Corp. (NASDAQ: IMCC)
Greenlane Holdings, Inc. (NASDAQ: GNLN)
IM Cannabis Corp.
IMC operates in Israel, Germany, and Canada and is a world leader in the medical and adult-use recreational cannabis industry. The Israeli medical cannabis industry has reportedly reached a significant milestone thanks to the IMC brand, claims the business. IMC is extending its selection of medical marijuana products. In general, the company is represented throughout Europe by Adjupharm, a subsidiary with a German headquarters and an EU-GMP-certified medicinal cannabis distributor. The corporation has made significant announcements regarding the debut of a state-of-the-art logistics facility in Germany. Adjupharm will be able to streamline its supply chain, moving ahead with the aid of this facility by repackaging cannabis in significant amounts.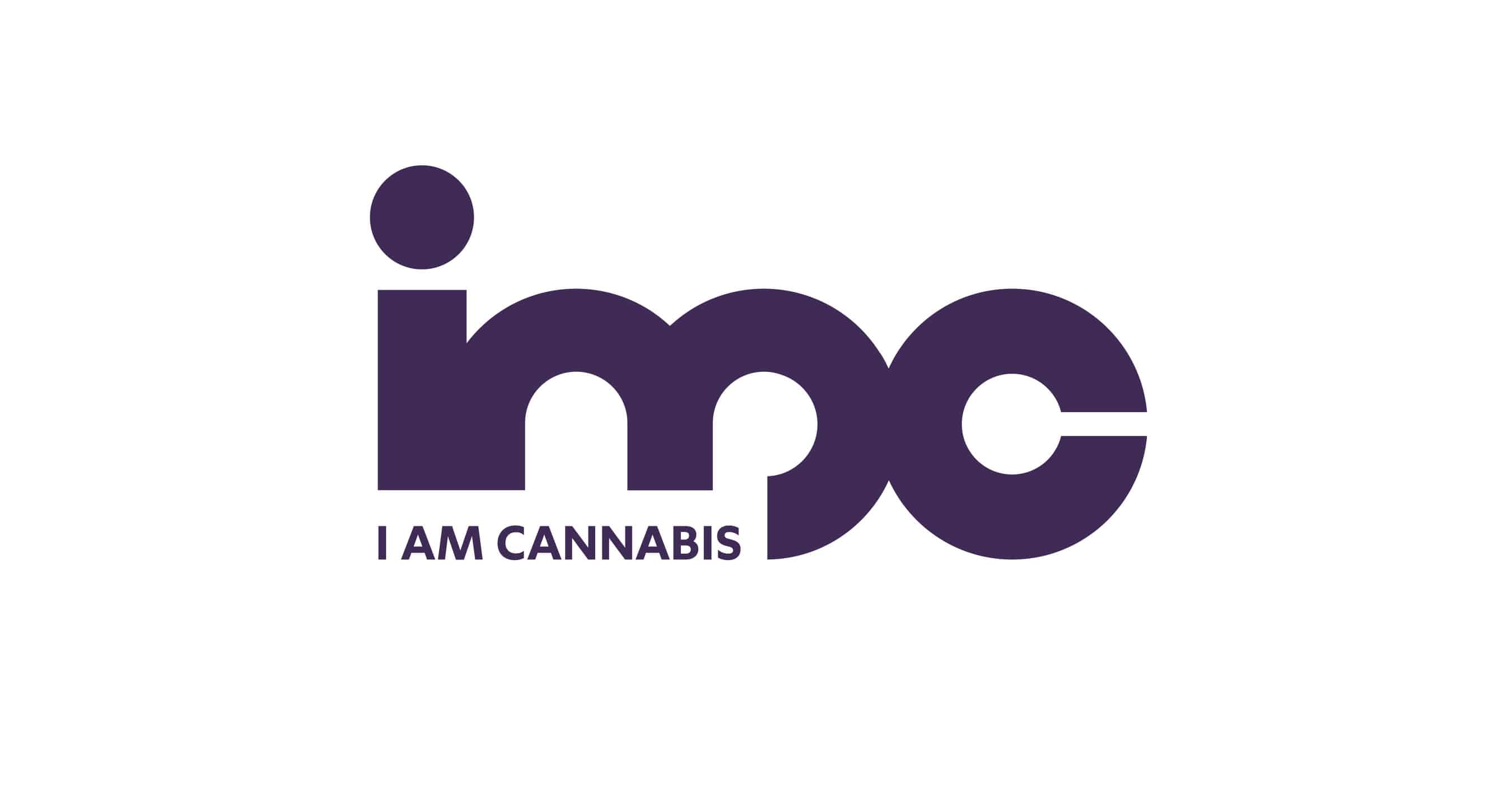 IMC reported third-quarter 2022 revenues of $14.2 million in November, up from $8.0 million in the prior quarter and representing a 78% increase and a 12% continuous organic growth. In addition, a 39% rise in gross profit from the third quarter of 2021 to the third quarter of 2022 ($2.8 million vs. $2.0 million). The gross margin for Q3 2022 was 20% higher than Q3 2021. The decline is attributable mainly to an expired local non-premium inventory write-off. The business experienced a net loss from continuing operations of $4.5 million in Q3 2022 compared to Q3 2021, when it had a net profit of $0.8 million.
IMCC Stock Performance
IMCC stock closed at $1.39 on December 20th, down 61.78% in the past month of trading. The stock has a 52-week price range of $1.22-$36.60 and is down 96.11% year to date. According to analysts at CNN Business, IMCC stock has a median price target of $7 per share. In this case, this would represent an upside of 414.71% from its last trading price of $1.39.
[Read More] 2 Marijuana Stocks To Watch Today
Greenlane Holdings, Inc.
Greenlane Holdings, Inc. is a well-known cannabis accessory brand around the world. High-end vaporizers, child-safe packaging, and cannabis accessories are the company's main products for sale in the US and other nations. Presently, Greenlane products are available in more than 11,000 retailers worldwide. The merger between Greenlane and KushCo Holdings, Inc. was finished in 2021. The company bought DaVinci, a well-known designer, and manufacturer of expensive portable vaporizers.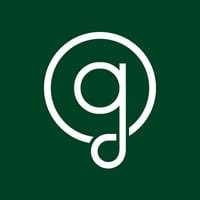 According to corporate figures, same-store sales increased in the third quarter of 2022 by 46% when compared to the same period the previous year and by 18% when compared sequentially. In the third quarter of 2022, revenue climbed by 98% from $48.1 million in the same quarter of 2021 to $95.4 million. With a yearly revenue run rate of over $400 million, the company is also extremely close to having the highest revenue of any cannabis company reporting in Canadian dollars. Regarding the distribution of Greenlane brands throughout Latin America, a significant agreement was reached between Greenlane and Universal Distribution. Once it has completed the acquisition of KushCo Holdings, Greenlane may rank among the largest providers of support services globally.
GNLN Stock Performance
GNLN stock closed at $0.3647 on December 20th, down 23.41% in the past five trading days. Currently, the stock has a 52-week price range of $0.35-$21.30 and is down 97.97% year to date. According to analysts at Tip Ranks GNLN stock has a 12-month average price target of $2.00 per share. Essentially, this would represent an increase of 461.64% from its current trading price of $0.3647.
[Read More] Top Cannabis ETFs To Buy Now? 4 For Your 2023 Watchlist
Top Pot Stocks To Add To Your 2023 List
Financial information and press releases can be used to identify the most profitable businesses. You should do a lot of research on the company before accepting a job. Investing performance can increase as you become more skilled at utilizing technical indicators and chart patterns. Short-term traders may benefit from the current market conditions due to the cannabis industry's quick local and international expansion. You could find it helpful to become familiar with various trading tactics in a downturn. Before December 2022, you should add the above penny pot stocks to your watchlist.
---
MAPH Enterprises, LLC | (305) 414-0128 | 1501 Venera Ave, Coral Gables, FL 33146 | new@marijuanastocks.com