Top Marijuana Stocks For Your 2023 Watchlist
Right now if you are looking for marijuana stocks to buy you may be in luck. The cannabis sector has begun to see another pullback in trading. When any sector begins to see a drop that is an indicator that it may be a buying opportunity. Yet what marijuana stock investors are looking for is better overall trading. The amount of unpredictable trading has played a big factor in the cannabis sector. For example when there is a recovery or any type of upward push it oftentimes is not sustainable. This volatile trading has been going on for a long while now.
However over the last year or so it's begun to pick up even more. But with 2023 soon to start this is the time to prepare heading into the new year. What a good amount of investors expect is that a new year will bring positive speculation. Hopefully, with a more positive outlook for the future of the industry, it will lead to better all-around trading. Nevertheless, if you find that investing in marijuana stocks is a sector worth your time there are steps to take beforehand.
First, build a watchlist of possible marijuana stocks you feel hold value. Then do your research on each of the companies to determine which will be best to see returns. After that, you want to develop some type of game plan and trading strategy. These steps are just a basic how-to on investing in marijuana stocks. The rest will come with time and patience and playing the market.
Marijuana Stocks To Watch In 2023
WM Technology, Inc. (NASDAQ:MAPS)
Leafly Holdings, Inc. (NASDAQ:LFLY)
WM Technology, Inc.
WM Technology, Inc. provides eCommerce and compliance software solutions to retailers and brands in the cannabis market in the United States, Canada, and internationally. The last time the company released news was back on November 15th.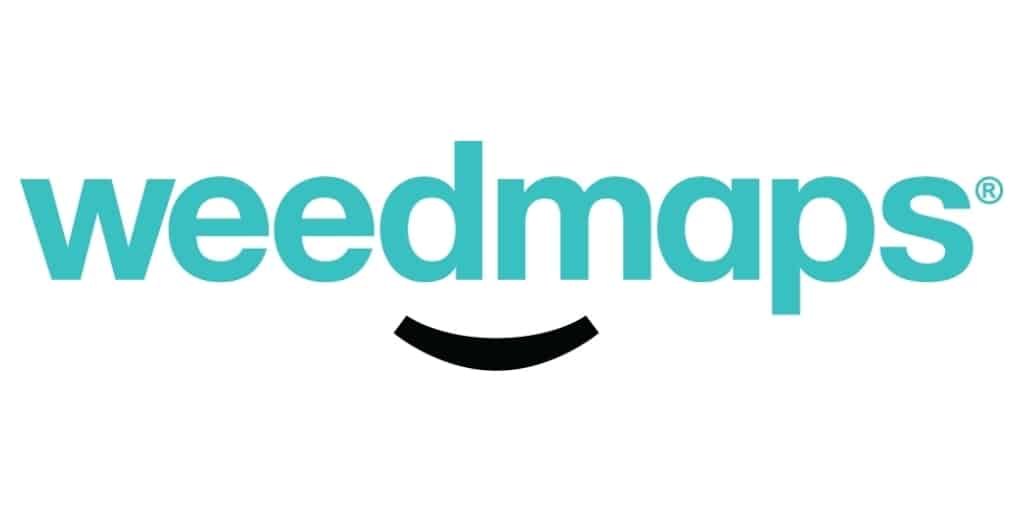 At this time WM Technology announced Randa McMinn as Chief Marketing Officer. Before joining Weedmaps, McMinn spent three years as Chief Marketing Officer at Reali. Which is a real estate and fintech startup.
[Read More] Top Cannabis ETF's To Buy Now? 4 For Your 2023 Watchlist
Words From The Company
"Randa brings an immense wealth of experience to Weedmaps, and her leadership will be critical as we work to further enhance our marketplace experience for consumers while also building innovative and critical technology solutions for our retail and brand partners," said Doug Francis, co-founder and Executive Chair of WM Technology.
[Read More] 3 Marijuana Stocks To Buy Today?
Leafly Holdings, Inc.
Leafly Holdings, Inc. owns and operates a platform to provide consumers with cannabis information and connects consumers to cannabis brands and licensed retailers. Back in November, the company reported its Q3 2022 financial earnings.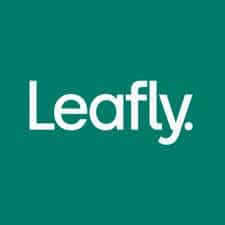 Third Quarter 2022 Financial Results
Total revenue was $11.8 million, up 8.1% over Q3 2021
Gross margin was 87.1%, compared to 88.4% in Q3 2021
Total operating expense was $16.3 million, up 21.0% over $13.5 million in Q3 2021, and down 16.3% from Q2 2022
Net income was $15.5 million, and included $22.3 million of gains on derivative liabilities, due to fair value accounting, compared to net loss of $4.5 million in Q3 2021
Adjusted EBITDA loss was $5.2 million, compared to Adjusted EBITDA loss of $3.6 million in Q3 2021
Ended the quarter with $27.8 million of cash, after repurchasing over 3 million shares of our common stock using $31.3 million of restricted cash
---
MAPH Enterprises, LLC | (305) 414-0128 | 1501 Venera Ave, Coral Gables, FL 33146 | new@marijuanastocks.com