The marijuana stock market has shifted completely over the course of the past few years. In that time, we have seen investors come from all around the industry to pick certain marijuana stocks to watch. Because there is so much potential for the near future, it seems as though more and more people have decided to take a first or second look at pot stocks.
With so many cannabis stocks to pick from, it can often be difficult to choose which companies have the most potential for the coming years. There is, of course, no sure-fire way to pick a company with a bright future, but doing all the research possible surely helps. This is one of the keys to investing in marijuana stocks. Ensuring that one has all the information on a given company is the best way to avoid any big surprises. With this strategy, finding certain pot stocks to watch can be much easier.
Vertical Integration is the Way of the Future
1933 Industries Inc. (TGIFF Stock Report) (TGIF Stock Report) is one of the leading vertically integrated marijuana stocks to watch. The company has several wholly-owned subsidiaries that they operate within including two leading cannabis brands as well as brands that focus on cultivation, extraction, processing and the manufacturing of assets.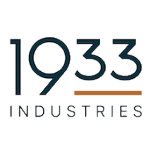 The company has stated that their goal is to provide an extremely high-grade product to their consumers which they do through brands such as CBD-infused Canna Hemp, AMA Concentrates, Canna Hemp X and Canna-Fused. All of these brands help the company to move forward with the aforementioned goal of producing large quantities of high-quality cannabis products.
What's on the Table for 1933 Industries?
The company recently announced that they have added to their cannabis portfolio in the state of Nevada with the launch of a new brand titled Blonde Cannabis. This brand has sleek packaging, as well as the quality of the product is very high.
The company has stated that they provide a very solid user experience for those looking for the highest quality product available. They state that "our aim is to offer luxury cannabis products that provide a remarkable user experience. With our sophisticated approach to branding, we wanted to create a product that was predicated on quality and consistency." For this reason, they remain a key pot stock to watch.
An Ancillary Pot Stock to Watch
KushCo Holdings (KSHB Stock Report) is one of the leading companies operating out of the ancillary cannabis stock market. The company works in several parts of the industry including marketing, product packaging solutions and production of the substance itself as a derivative.

With so many regulations on how a product can be packaged, it seems as though a company with the know-how to meet them all is the perfect solution. As an ancillary pot stock to watch, they are not subject to the extremely high amount of volatility that other similar companies are. For this reason, many investors continue to watch this key marijuana stock.
Pursuant to an agreement between an affiliate of MAPH Enterprises, LLC (owners of MarijuanaStocks.com), Midam Ventures LLC and 1933 Industries Inc. (TGIFF) (TGIF), Midam is being paid $25,000 a month for coverage on 1933 Industries Inc. (TGIFF) (TGIF), for a period from August 1, 2019 to February 1, 2020. As of September 1, 2019, we have been paid $75,000.  We may buy or sell additional shares of 1933 Industries Inc. (TGIFF) (TGIF) in the open market at any time, including before, during or after the Website and Information, to provide public dissemination of favorable Information about 1933 Industries Inc. (TGIFF) (TGIF). For Full Disclaimer Click Here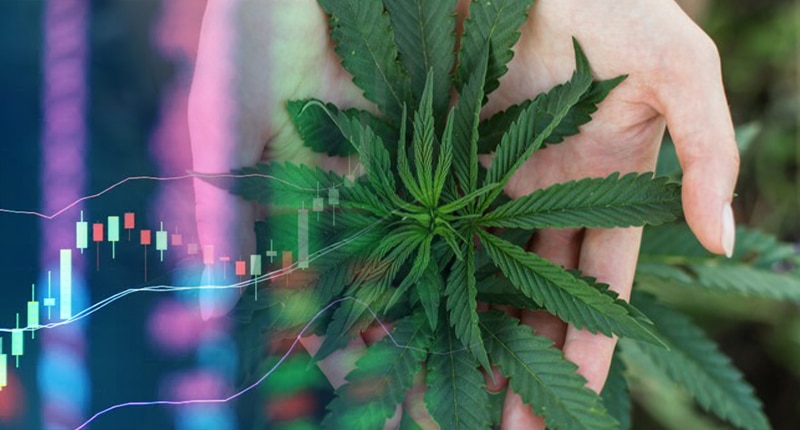 ---
MAPH Enterprises, LLC | (305) 414-0128 | 1501 Venera Ave, Coral Gables, FL 33146 | new@marijuanastocks.com