Best Cannabis Stocks During Market Volatility
Are you looking for the best marijuana stocks to trade while the market remains volatile? One approach to benefit from the current market volatility is through short-term trading. The most volatile cannabis stocks to buy are frequently marijuana penny stocks. You might be able to grow your portfolio by making both long- and short-term investments with market values at current levels.
Some long-term cannabis investors opt to use short-term trading tactics in addition to their main long-term investments. Thus, they stand to gain from daily fluctuations in the stock's price. The short-term potential of marijuana penny stocks has been recognized in the present trading climate. For those who are unfamiliar, penny stocks are any equities that trade for less than $5 a share. Cannabis penny stocks have a history of having large price swings, which can potentially allow for profitable day and swing trades.
Many active traders are currently creating positions in some of the best penny marijuana stocks by taking advantage of the cheaper price points. It's probable that the cannabis industry is getting ready for a potential boost in August. Let's take a closer look at three of the top marijuana penny stocks on your list to end the week as the overall markets continue to see some momentum.
[Read More] 3 Canadian Marijuana Stocks To Watch As Companies Are Soon To Report Earnings

Top Marijuana Stocks To Watch In August 2022
Ayr Wellness Inc. (OTC: AYRWF)
Glass House Brands Inc. (OTC: GLASF)
Acreage Holdings, Inc. (OTC: ACRHF)
Ayr Wellness Inc.
Ayr Wellness Inc., a well-known cannabis business, is based in Florida. 49 of the company's 66 current sites are marijuana shops in Florida. The business also acquired Herbal Remedies Dispensaries, LLC to expand into Illinois. Ayr has been given permission to sell marijuana in Massachusetts dispensaries on a large scale for adult consumption. In Pennsylvania, the business has launched its sixth functioning, associated dispensary. The 86,000 square-foot processing and growing facility owned by Ayr was given the go-ahead to open by Arizona officials in December. The company acquired Levia Cannabis Infused Seltzer on February 15th, which was a big move in the beverage sector.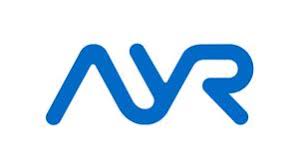 The business's revenue increased by 90% year over year to $111.2 million in the first quarter of 2022. Additionally, adjusted EBITDA increased by 6% to $19.5 million in the first quarter of 2022 when compared to the same time in 2021. The company experienced an operating loss of $21.1 million in the first quarter of 2022, in accordance with US GAAP. Ayr predicts that in the fourth quarter of 2022, revenues will be $800 million, operating income will be $100 million, and adjusted EBITDA will be $250 million. The company had cash on hand of $78.7 million at the end of the quarter. AYR provided Entourage Vape Offerings in Florida in March.
In June, Ayr Wellness formally announced that its three New Jersey dispensaries will begin selling marijuana for adult use. Ayr opened its first adult-use dispensary in the greater Boston area at the end of June in Boston's Back Bay neighborhood. Results for the second quarter of 2022 will be announced by the corporation on August 18 before the bell.
AYRWF Stock Performance
AYRWF stock closed on August 4th at $4.90 down 4.85% in the last week of trading. Currently, the stock has a 52-week price range of $4.61-$31.60 and is down 67.72% year to date. According to analysts at Tip Ranks AYRWF stock has a 12-month average price target of $17.44 per share. In this case, this would represent an upside of 255.92% from the last price of $4.90.
[Read More] Best Marijuana Penny Stock Under $1 In August 2022
Glass House Brands Inc.
Glass House Brands Inc., a vertically integrated cannabis and hemp business operates in a market with one of the country's quickest growth rates. The company focuses on the California market, where it develops cutting-edge, environmentally friendly brands to meet the demands of clients across several sectors. Forbidden Flowers, Glass House Farms, and Mama Sue Wellness are a few of the popular products offered by the business. In September, the company acquired a 5.5 million square foot greenhouse in Southern California. The new organization's chief financial officer is Mark Vendetti. In December, PLUS, a well-known California edibles business, was acquired for $25.6 million.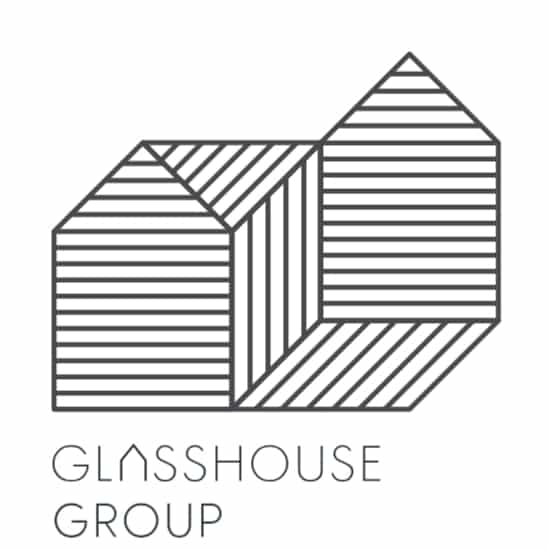 Glass House reported net sales of $14.0 million for the first quarter of 2022, down from $15.2 million for the same period the previous year and down by 24 percent sequentially from $18.4 million for the same period the previous year. Additionally, Q1 2021's gross profit was $2.3 million as opposed to Q1 2020s $5.4 million. The gross margin was 36% in Q1 2021 but it was just 17% in Q1 2021. The Adjusted EBITDA for Q1 2021 was $(6.4) million as opposed to $0.6 million from the prior quarter. At the conclusion of the first quarter, the company had a cash balance of $24.8 million as opposed to $54.1 million at the end of 2021. GLASF stock ended at $2.13 on August 4th, up 2.90% in the last five days of trading. Currently, the stock has been trading in a 52-week range of $1.95-$8.49.
[Read More] Best US Marijuana Stocks For August 2022
Acreage Holdings, Inc.
Cannabis grower and retailer Acreage Holdings, Inc. operates locations around the country. If the ban in the US is lifted, Acreage is working on a relationship with Canopy Growth Corporation (NASDAQ: CGC) that may result in an acquisition. Due to their vast geographic regions, New York and New Jersey's economies are expected to expand quickly in the years to come. Acreage intends to finish building its growing facility in New Jersey, where it presently has the most licensed outlets. The company finalized the sale of a cultivation and processing facility in Oregon on May 3 and expanded its adult-use retail business in Maine.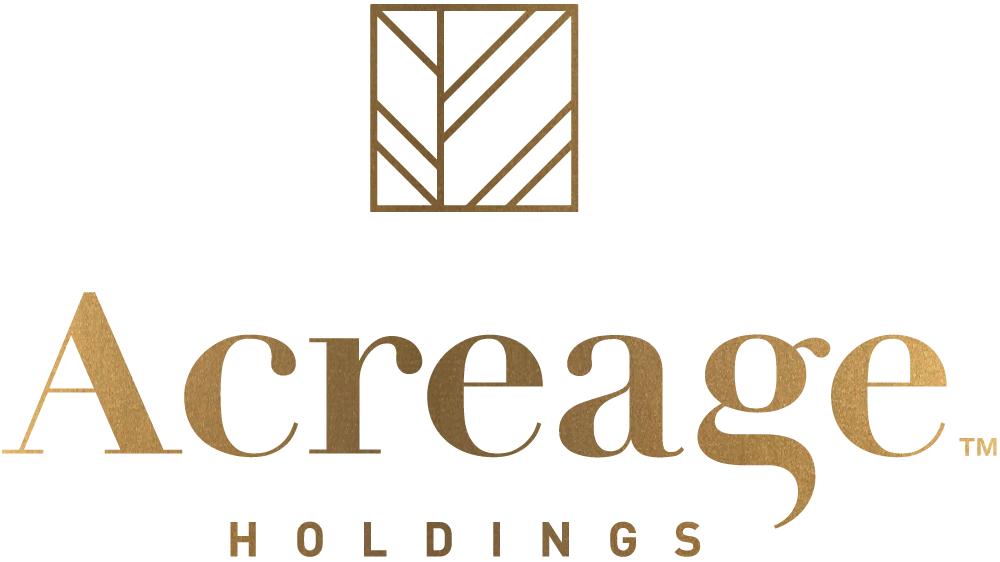 Acreage recorded its fifth consecutive quarter of positive Adjusted EBITDA in the first quarter of 2022. To reach $57 million, the company's overall revenues climbed by 48 percent from the previous year. In addition, gross margin increased from 48 percent to 52 percent in Q4 2021. To help it achieve its expansion goals, Important Acreage has acquired a $150 million credit facility from AFC Gamma, Inc. (NASDAQ: AFCG). The company will release its second-quarter earnings results on August 8th after the market close. ACRHF stock closed at $0.61 on August 4th down 1.63% in the last five trading days. The stock has a 52-week price range of $0.55-$3.30 and is down 63.69% year to date.
How To Find The Best Investments In Pot Stocks
Investigating a company's financials and press releases may make it easier to find the greatest opportunities in the market. Additionally, it's important to investigate a company on your own before committing to a position. By developing your understanding of chart patterns and technical indicators, you may increase your chances of making winning trades. Cannabis markets in the US and elsewhere are expanding significantly, which might make short-term trading profitable. Learning a variety of trading techniques may be advantageous during this current market. In August 2022, these marijuana penny stocks may be among your top picks.
---
MAPH Enterprises, LLC | (305) 414-0128 | 1501 Venera Ave, Coral Gables, FL 33146 | new@marijuanastocks.com