3 Cannabis Stocks To Watch In March
Over the last several month's marijuana stocks and the cannabis sector have been a hot topic. Many new and seasoned investors are looking for the best cannabis stocks to buy. The reason for this is the anticipation of what's next to come for the cannabis sector surrounding marijuana legislation. This has led to a large amount of trading off speculation.
With the cannabis industry and investors preparing for the potential of federal cannabis reform this had led to more money being invested into the sector which has impacted how some pot stocks have traded. From the start of 2021, many cannabis stocks got an initial push to start the year with some even reach new highs.
Even though the cannabis industry as a whole is still a young sector there is still a great amount of growth left to be seen. Hopefully, in 2021 we see more states go legal which would add to the list of states that have already legalized cannabis in some form. However, in the event, the U.S. can end cannabis prohibition investors and analysts predict that on that day cannabis stocks may start to rally in the market.
Regardless the industry has yet to reach its climax due to the lack of proper cannabis legislation. Although states have been granted the ability to pass their own cannabis laws and regulations. For multi-state operating companies new cannabis legislation allows these types of companies to work in new markets. However this last week of trading the market overall started to dip including marijuana stocks. Yet analysts believe a possible uptick is soon to follow as things progress. below are cannabis stocks to watch in 2021.
Pot Stocks To Watch In 2021
Green Thumb Industries Inc. (OTC:GTBIF)
Curaleaf Holdings, Inc. (OTC:CURLF)
Trulieve Cannabis Corp. (OTC:TCNNF)
Green Thumb Industries Inc.
Green Thumb Industries Inc. is a cannabis company that manufactures, distributes, and sells various cannabis products for medical and adult-use in the United States. In recent news, the company announced it will be expanding key partnerships and creating scholarships. The goal of creating this opportunity is for those from communities most impacted by the war on drugs. This will be apart of its corporate social responsibility program. Programs like these are one of the many things that can be accomplished through the cannabis industry to make communities stronger.
"Education is the foundation of opportunity and the Green Thumb team is honored to support scholarships that create pipelines of diversity into the cannabis industry, specifically by partnering with nonprofits that address issues facing communities disproportionally impacted by the war on drugs," said Green Thumb Corporate Social Responsibility Director Michael Fields.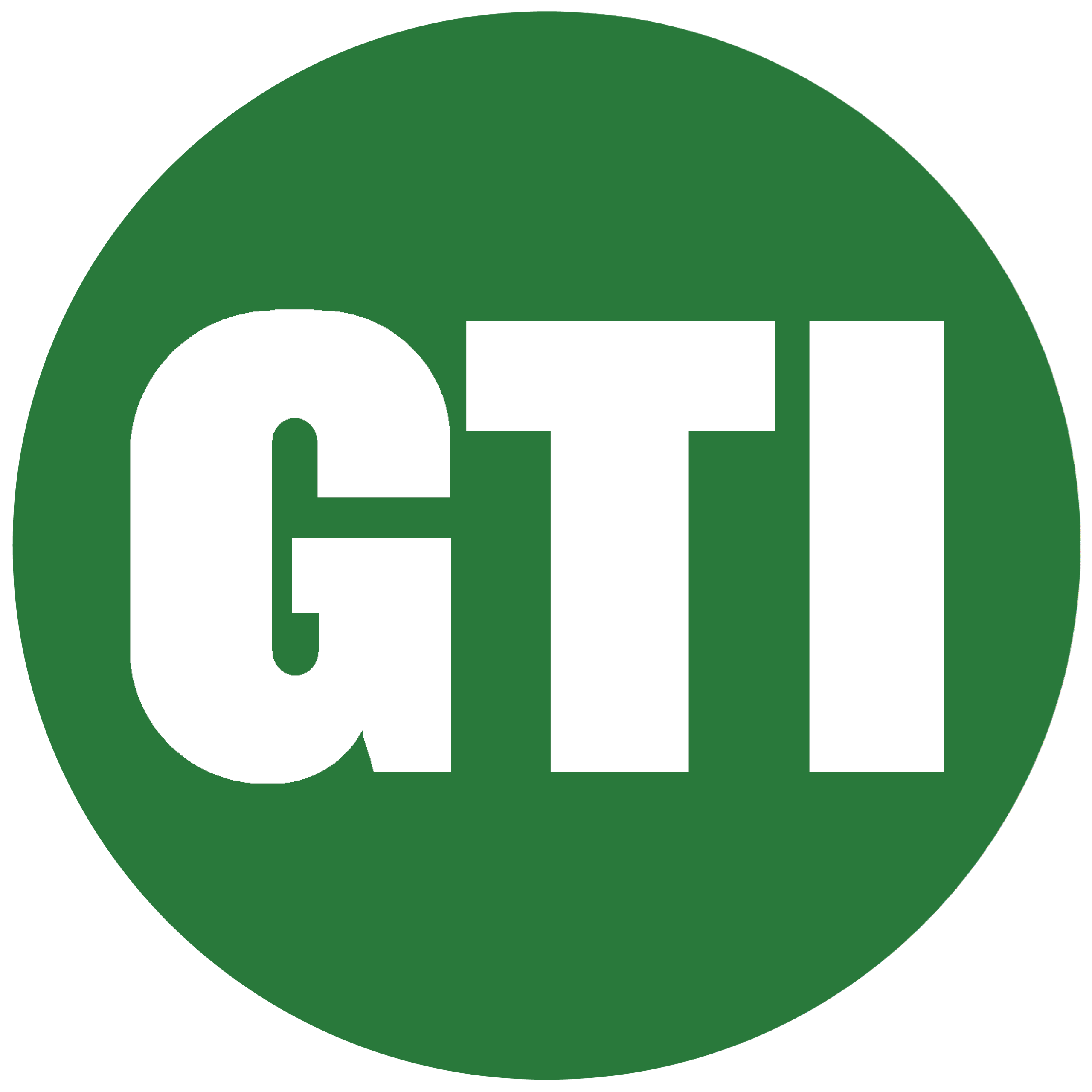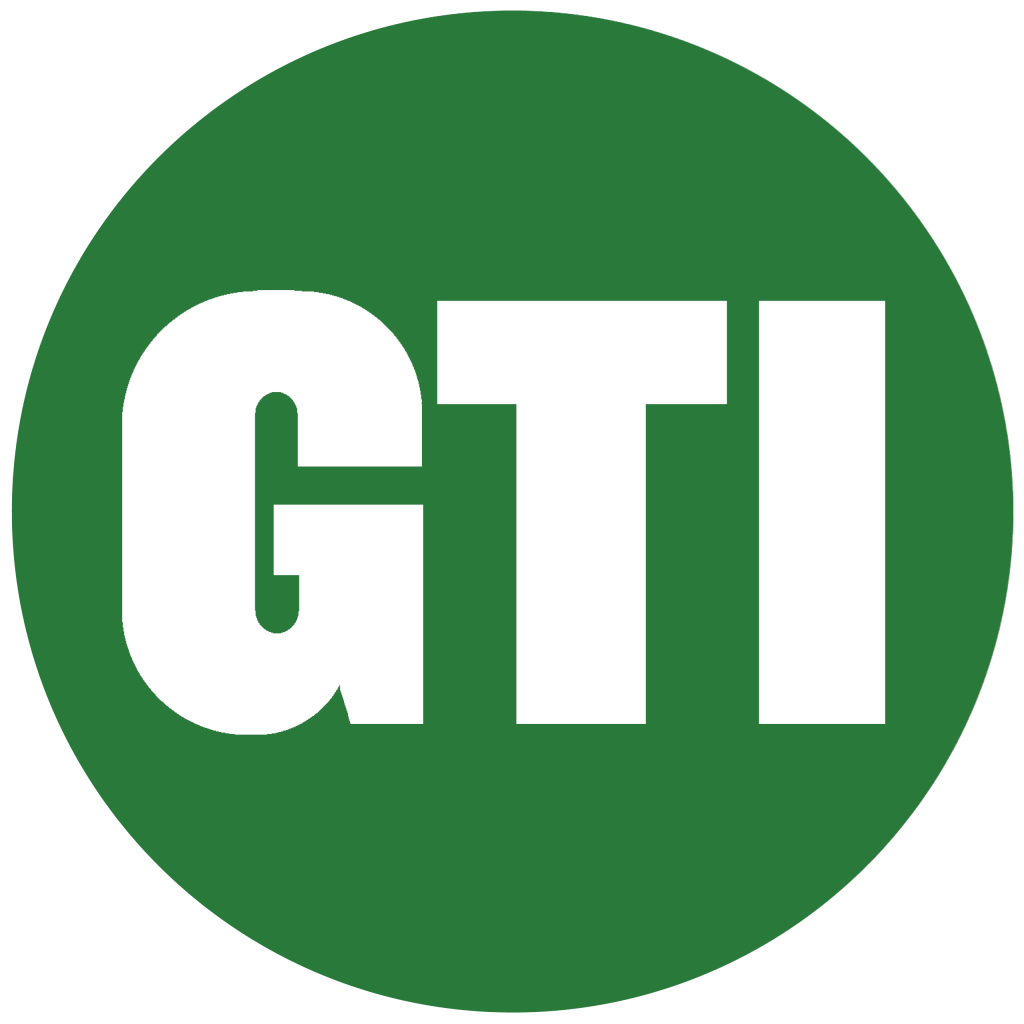 Over the last month, GTBIF stock has been able to sustain its upward climb for the most part. From the start of February to the 10th GTBIF had a nice rally in the market. During this time GTBIF stock saw gains of 27 percent as well as reaching new all-time highs. Since mid-2020 GTBIF stock has shown solid market momentum as they remain a cannabis stock to watch in 2021.
[Read More]
Curaleaf Holdings, Inc.
Curaleaf Holdings, Inc. is an integrated medical and wellness cannabis operator in the United States. In one of the company's most recent updates that it would expand its line of Select brand products into Utah. The company would like to initiate this process starting with the brand's popular Select Elite cartridges.
This expansion is key for other brands in the U.S. to work on getting more cannabis brands in more outlets around the country. So far for trading in February CURLF stock has had a pick up in momentum which has led to better trading. In the first week of February, CURLF stock had a 12 percent increase in trading.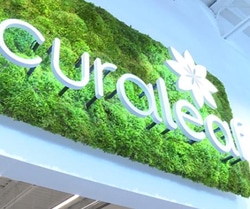 This initial push in February was a factor that caused this uptick in trading. Which ultimately led to CURLF stock reaching new all-time highs. Although down from previous highs earlier in the month CURLF stock was able to close out February with gains of 14 percent.
Trulieve Cannabis Corp.
Trulieve Cannabis Corp. is known as one of Florida's premier cannabis dispensaries. In fact, some may not know but Trulieve was the first cannabis company to acquire licensing from the state. In recent news, the company has announced it will partner with the Thurgood Marshall College Fund to provide college scholarships. Similar to Green Thumb Industries Inc this all being done by cannabis companies looking to make a difference.
"We could not be prouder to announce our participation in such an important initiative," said Kim Rivers, CEO of Trulieve.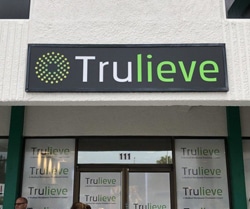 In the last 4 weeks of trading TCNNF stock has been pushing up in the market. Due to how well the company has done with its operation it has reflected well with TCNNF stock's market performance. In the first 2 weeks of February TCNNF stock reached gains of 27 percent.
During this time TCNNF stock reached new all-time highs with a share price of $53.00. TCNNF stock finished the month with a total 15 percent increase in trading. With the company continuing to push forward Trulieve remains a cannabis stock to watch for the near and distant future.
[Read More]
---
MAPH Enterprises, LLC | (305) 414-0128 | 1501 Venera Ave, Coral Gables, FL 33146 | new@marijuanastocks.com