Best Marijuana Stocks To Watch In 2022
Are you trying to find the best marijuana stocks for 2022? Since July, the cannabis sector has grown, and this trend has persisted into the first week of August. One aspect influencing this trend is the possibility of reaching agreements in the Senate about federal cannabis legalization. The House has currently passed a wide range of bills, but the Senate is still opposed to them. Senator Chuck Schumer formally proposed the Cannabis Administration and Opportunity Act last month in the Senate, while the CLIMB Act was launched in the House in May.
Sen. Cory Booker recently stated that he would be open to a SAFE Banking bill that included provisions for criminal justice reform and marijuana business banking. Leading cannabis businesses may experience big profits if any of these laws gain momentum. Many cannabis investors are making money using swing and short-term trading tactics in the current market environment.
In 2022, the market value had significantly decreased due to US federal cannabis legalization delays, and Canadian LPs are now having trouble making a profit. Investors continue to be interested in Canadian cannabis companies since they trade on major US stock exchanges. Because of this, any industry momentum may start with Canadian cannabis stocks before expanding to the rest of the market. Let's take a closer look at three of the top Canadian marijuana stocks from your August list.
[Read More] 3 Marijuana Stocks To Buy As The Cannabis Sector Still Looks Volatile
Top Canadian Marijuana Stocks For August 2022 Right Now
Tilray Brands, Inc. (NASDAQ: TLRY)
Canopy Growth Corporation (NASDAQ: CGC)
Cronos Group Inc. (NASDAQ: CRON)
Tilray, Inc.
Cannabis consumer packaged goods (CPG) company Tilray, Inc. has activities around the world, including in Canada, the US, Europe, Australia, and Latin America. The company has established a reputation as a market leader in Canada and one of the biggest cannabis businesses worldwide. To broaden its market reach, Tilray is gearing up to enter the US market. Tilray was the first business to grow and market medicinal marijuana in Germany. The company thinks there is a big demand for CBD-infused foods and beverages in the US and Canadian markets. In 2021, Tilray and Great North Distributors made the decision to work together to promote the growth of Canada's legal cannabis market.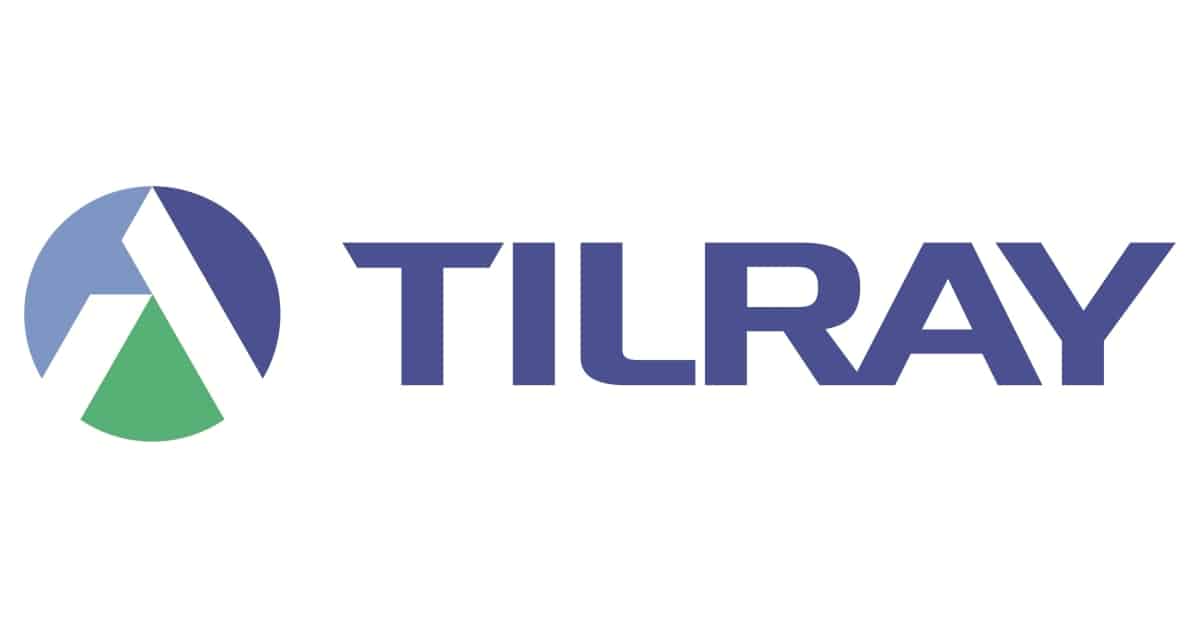 Tilray reported a record fiscal year 2022 results at the end of July. More specifically, net revenue for the full 2022 year climbed by 22% to $628 million, while revenue for the fourth quarter increased by 8% to $153 million. The company currently anticipates that its operational business divisions would generate Adjusted EBITDA of $70-$80 million and generate positive free cash flow in FY2023. It's significant to note that Tilray experienced a net loss of $457.8 million in the fourth quarter as opposed to a net profit of $33.6 million in the same period the year prior. In February, the company began selling medicinal marijuana products in Malta. Through the acquisition of the majority of the convertible notes issued by MedMen, Tilray has strengthened its presence in the US cannabis sector. On August 3rd the company announced a U.S. distribution agreement with Southern Glazer's Wine & Spirits for CBD beverages.
TLRY Stock Performance
On August 9th the shares of TLRY closed at $3.84, down 4.71% in the past five trading days. The 52-week price range for the stock is $3.00-$14.81 and is down 45.38% year to date. According to CNN Business experts, TLRY stock has a 12-month consensus price objective of $4.00 per share. This represents a 4.58 percent increase over the previous trading price of $3.84.
[Read More] Top Marijuana Stocks Right Now? 2 US Pots Stocks To Watch
Canopy Growth Corporation
As one of Canada's leading growers and sellers of cannabis and goods produced from it, Canopy Growth has established a solid reputation. The company sells cannabis and products manufactured from hemp mostly in Canada, the US, and Germany. Canopy and Southern Glazers Wine & Spirits collaborated to launch CBD beverages in the US in 2021. Canopy purchased Supreme Cannabis Company, Inc., a premium cannabis company, in order to expand the number of brands it sells in Canada. Whisl, a revolutionary CBD vape that can help you maintain control over your mood throughout the day, was also introduced by the company. In March, the Martha Stewart CBD subsidiary added more Tropical CBD Wellness Gummies to its inventory.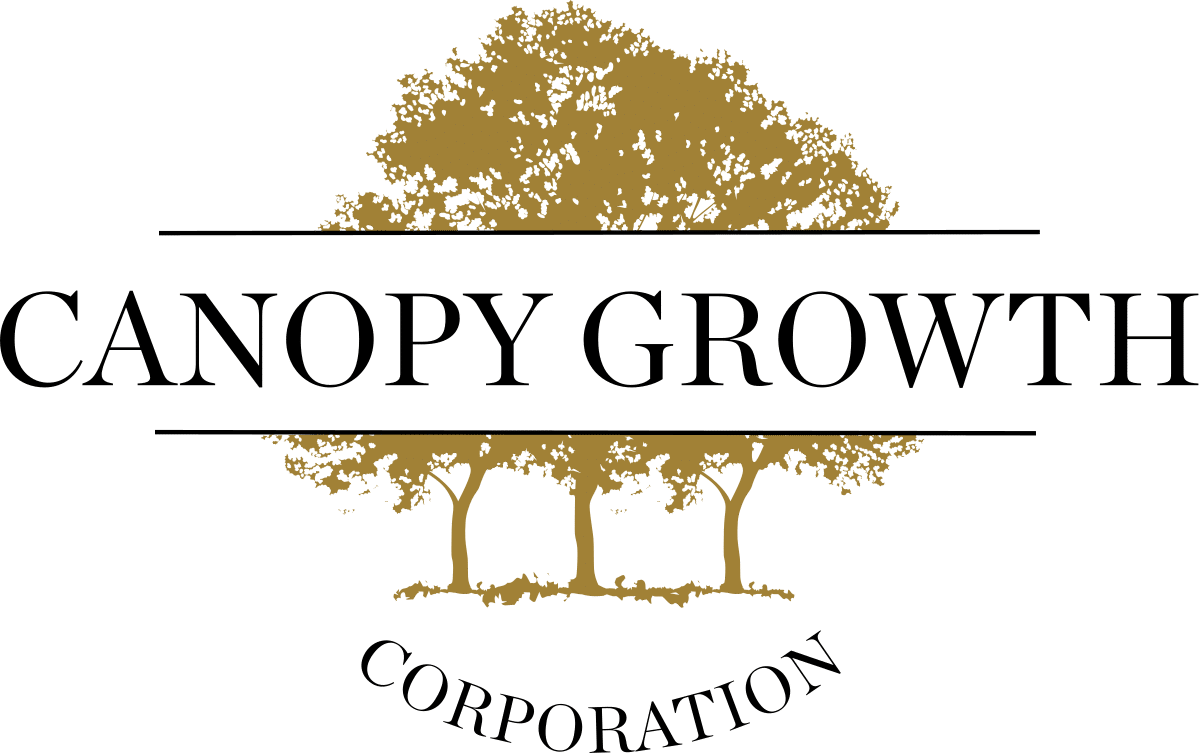 The business released its first quarter fiscal 2023 results on August 5. In specifics, net revenue, which was $110 million in Q1 FY2023, decreased by 19% from Q1 FY2022. Additionally, the $66 million in Q1 FY2023 total global cannabis net revenue represented a 29% decrease from Q1 FY2022 due in part to a decline in value flower sales in the Canadian recreational cannabis market as a result of a planned business transition to concentrate on higher margin, premium, and mainstream products. The non-cash $1,725 million impairment of goodwill and non-cash fair value adjustments were the main causes of the net loss in Q1 FY2023's $2,088 million, a $2,478 million increase over Q1 FY2022.
The company's goal for the 2023 fiscal year is to strengthen its position in Canada's high-end industries. The business also plans to promote its brands outside of the US, particularly in Canada's recreational market. With the exception of expenses connected to U.S. THC, the Company anticipates that these businesses will deliver in positive Adjusted EBITDA in FY2024.
CGC Stock Performance
CGC stock closed at 2.87 on August 9th up 14.80% in the past month of trading. Currently, the stock has a 52-week price range of $2.13-$19.48 down 67.12% year to date. According to analysts at CNN Business CGC stock has a 12-month median price target of $2.50 per share. This estimate would be a 12.89% decline from its last trading price of $2.87.
[Read More] Are Top Marijuana Stocks A Buy In August? 2 Ancillary Pot Stocks To Watch Now
Cronos Group Inc.
One of the largest cannabis distributors in the world, Cronos Group Inc., has operations across five continents. Customers in Canada have nothing but praise for the cannabis brand Cronos. Additionally, Cronos disclosed the $110.4 million it spent to purchase a 10.5 percent share in PharmaCann. The acquisition, among other factors, will be impacted by the legalization of cannabis on a federal level in the US. In addition to its 23 dispensary sites, the acquisition would also include PharmaCann's six manufacturing facilities. The business introduced a brand-new line of cannabis sweets earlier this year in two flavors. A survey reveals that adult customers clearly enjoy these innovative edibles. The business and Geocann teamed together in June to use VESIsorb delivery technology for quicker absorption.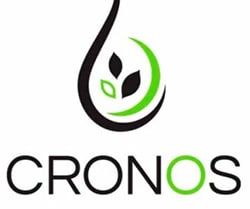 On August 9th, the business revealed its second quarter 2022 results, The whole company's net income rose 48% from the prior year to $23.1 million. In the second quarter of 2022, gross profit increased by $19.9 million to $4.1 million. The absence of inventory write-downs during the current quarter was the main factor contributing to the improvement year over year. In the second quarter of 2022, adjusted EBITDA increased by $31.0 million to $(18.8) million. Additionally, in Q2 2022, Israel's net sales rose by 212% year over year to $7.2 million. In June, the company and Geocann joined together to employ the VESIsorb delivery technology for faster absorption.
Cron Stock Performance
On August 9th CRON stock closed at $3.09, with a 52-week price range of $2.57-$7.22. CRON stock has a 12-month consensus forecast price target of $3.88 per share, according to CNN Business analysts. This projection represents a 26.07% increase over the stock's most recent trading price of $3.09.
Investing In The Best Pot Stocks In August 2022
The present market volatility may make it challenging for investors to begin long-term investments. A preferable choice for short-term investments may be Canadian LPs because of their high level of price volatility. Cannabis penny stocks are thought to have a higher risk-to-reward ratio. You should conduct your own research on the company before investing. Press releases and financial reports from a company may include details on the leading companies in a certain industry. Developing your knowledge of chart patterns and using technical indicators may improve your trading results. The greatest Canadian marijuana stocks to keep an eye on right now as investors brace themselves for further volatility in 2022 may be these.
---
MAPH Enterprises, LLC | (305) 414-0128 | 1501 Venera Ave, Coral Gables, FL 33146 | new@marijuanastocks.com