The Best 3 Marijuana Stocks For Investors To Buy?
Marijuana stock investors have been through a lot with the cannabis sector. Over the last 5 years much of the trading and investing that has occurred has changed. In 2018 the trading that happened was a bit more fast-paced with longer recovery windows. This was mainly due to a high level of speculation due to how news the industry was and all the actions that took place. Around that time from 2018-2019 marijuana stocks were seeing a big wave of momentum that made most people think this was never going to end.
Heading into 2020 and most of 2021 the cannabis sector took a volatile downturn. This downtrend impacted shareholders and left many in disbelief and increased fears and concerns. Although during the pandemic cannabis was deemed an essential business. During this time the demand for cannabis went up and so did sales across the United States. Yet with the increase in demand and cannabis sales, this success did not reflect in the market. The only market mover during this time was positive news regarding federal reform.
Currently cannabis stocks are still facing market turmoil but all is not lost. With the current fight to see federal reform passed, better trading days lie ahead. Many see marijuana stocks as a long-term investment due to all the inconsistent trading. With all of the above info now is a good opportunity to find top marijuana stocks for your 2023 portfolio. Especially with how much the cannabis industry as a whole has progressed. The companies below are some marijuana stocks to watch for the rest of the month.
Top Marijuana Stocks To Watch 2023
Curaleaf Holdings, Inc. (OTC:CURLF)
Cresco Labs Inc. (OTC:CRLBF)
Verano Holdings Corp. (OTC:VRNOF)
Curaleaf Holdings, Inc.
Curaleaf Holdings, Inc. operates a cannabis operator in the United States. It operates through Domestic Operations and International Operations segments. The company engages in the cultivation, production, and sale of cannabis products through retail and wholesale channels.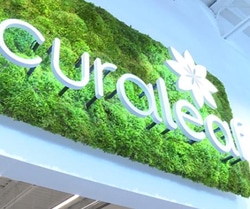 In recent news, the company is expanding its brand with the launch of Select Liquid Diamonds. Select's new premium oil is formulated with liquified THCA "diamonds" and strain-specific cannabis-derived terpenes for an elevated experience.
Words From The Company
"The launch of Select Liquid Diamonds exemplifies our commitment to delivering innovative, high-quality cannabis products that serve the increasingly sophisticated needs of our patients and customers," said Matt Darin, CEO of Curaleaf."
Cresco Labs Inc.
Cresco Labs Inc. together with its subsidiaries, cultivates, manufactures, and sells retail and medical cannabis products in the United States.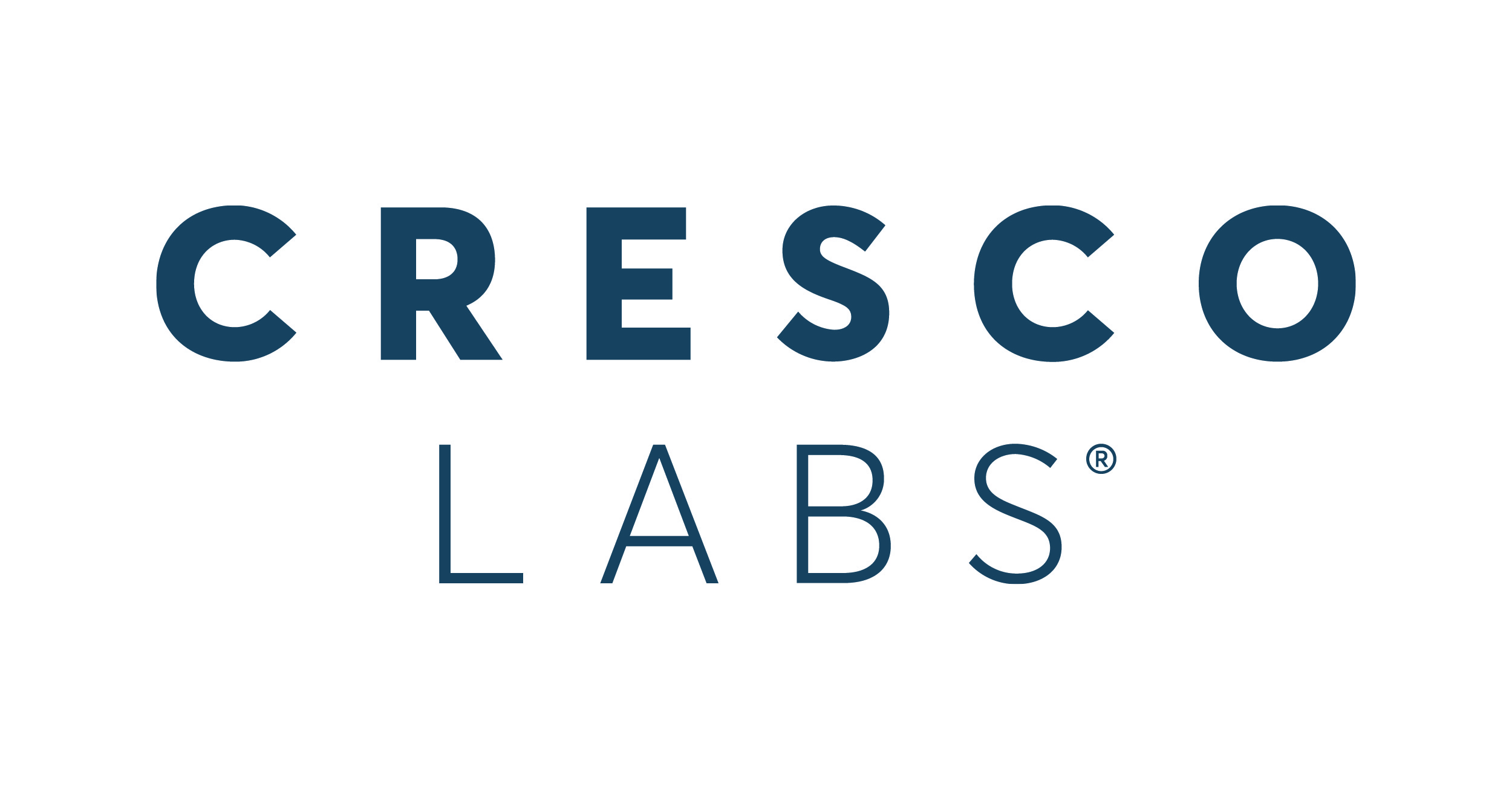 Recently the company announced that it had expanded its Sunnyside in east central Florida with a new store in Palm Bay.
[Read More] 3 Top Canadian Marijuana Stocks For Cannabis Investors
Words From The CEO
"We continue to expand the Sunnyside brand and increase access to top-quality cannabis products in the most meaningful Florida markets," said Charlie Bachtell, CEO and Co-founder of Cresco Labs."
Verano Holdings Corp.
Verano Holdings Corp. operates as a vertically integrated multi-state cannabis operator in the United States.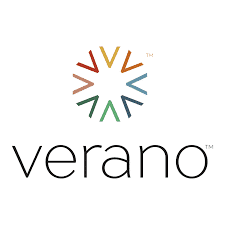 The company engages in the cultivation, processing, wholesale, and retail distribution of cannabis across the United States. The company has announced its Q2 2023 financial results.
[Read More] Top Canadian Cannabis Stocks To Watch In August 2023
Q2 2023 Highlights And Key Mentions
Revenue of $234 million increased 5% year-over-year and increased 3% versus the prior quarter.
Gross profit of $115 million or 49% of revenue.
SG&A expense of $85 million or 36% of revenue.
Net loss of $(13) million.
Adjusted EBITDA2 of $72 million or 31% of revenue.
Cash flow from operations of $24 million for the quarter.
Capital expenditures of $8 million for the quarter.
Free Cash Flow1 of $16 million for the quarter.
---
MAPH Enterprises, LLC | (305) 414-0128 | 1501 Venera Ave, Coral Gables, FL 33146 | new@marijuanastocks.com