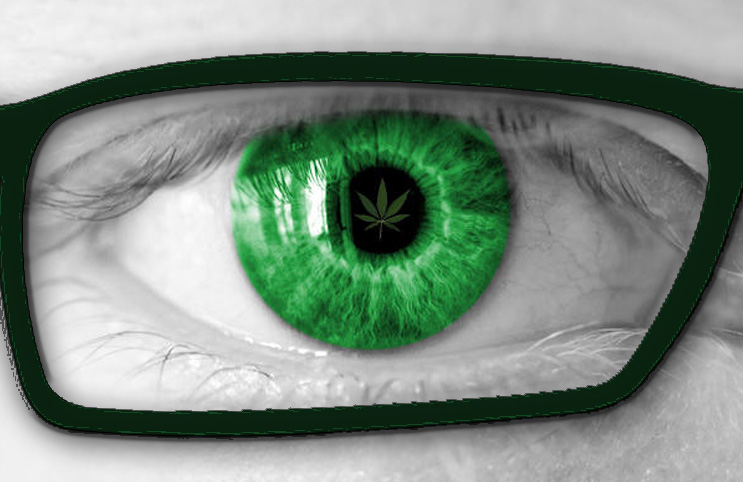 PotNetwork Holding, Inc. (POTN) Executes Diversification Strategy to Expand Position into the Cannabis Sector
PotNetwork Holding, Inc. ( OTC : POTN ), ("Company") is very pleased to announce the reacquisition of PotNetwork.com, an online resource originally designed to become a leading industry specific news and content provider for the cannabis marketplace.
---
Click Here Now To Read (POTN) Release
---
Marijuana Stocks The Good The Bad The Ugly For Biotech
Although the biotech industry is poised to be one of the greatest beneficiaries of the legal cannabis movement, investors must be cautious with many of the companies focused on this opportunity. While opportunity is vast, it is also expensive and many of these companies do not have the capital needed to execute on its strategy. We have highlighted three biotech cannabis firms below in order of favorability and will continue to monitor how they execute on their plan from here.
---
Click Here Now To Read Full Article
---
Will These Marijuana Stocks Be The Future Of The Industry
Unless you've been hiding under a rock somewhere, you're probably aware that the marijuana industry is booming. With more than half the U.S. legalizing medical marijuana, several legalizing recreational marijuana, and Canada recently making recreational marijuana legal nationwide, demand is greater than ever. Promising marijuana-based drugs could be on the market in the near future.
---
Click Here Now To Read Full Article
---
Pursuant to an agreement between MAPH and Potnetwork Holdings, Inc., we were hired for a period of 1 month from 6/1/2017 – 7/1/2017 to publicly disseminate information about (POTN) including on the Website and other media including Facebook and Twitter. We are being paid $21,000 (CASH) by Potnetwork Holdings, Inc. via First Capital Ventures, Inc. an affiliate company for or "ZERO" shares of restricted or unrestricted common shares. We own zero shares of (POTN) which we purchased in the open market.We may buy or sell additional shares of (POTN) in the open market at any time, including before, during or after the Website and Information, provide public dissemination of favorable Information. PLEASE READ OUR FULL PRIVACY POLICY & TERMS OF USE & DISCLAIMER