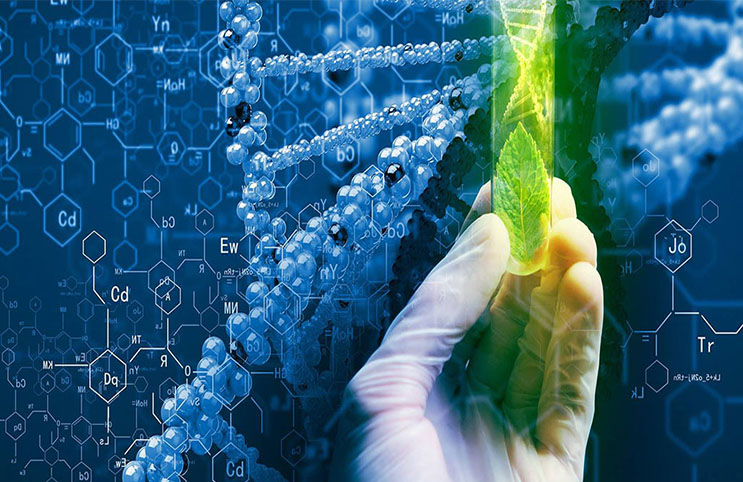 Although the biotech industry is poised to be one of the greatest beneficiaries of the legal cannabis movement, investors must be cautious with many of the companies focused on this opportunity.
While opportunity is vast, it is also expensive and many of these companies do not have the capital needed to execute on its strategy. We have highlighted three biotech cannabis firms below in order of favorability and will continue to monitor how they execute on their plan from here.
The Good, The Bad, And The Ugly
Yesterday, InMed Pharmaceuticals, Inc. (IN.CN) (IMLFF) announced a major step in its strategy after it entered a R&D collaboration with ATERA SAS of France.
Unlike some its competitors, InMed is focused on partnering with top-notch organizations and ATERA is a leading tissue engineering company specializing in the development of advanced human tissue models.
Under the terms of the agreement, ATERA will evaluate the efficacy of InMed's lead compound, INM-750 and will investigate the beneficial effects of topically applied INM-750 at ultra-structural cellular and molecular levels.
Today, Israeli based Therapix Biosciences (TRPX) and CURE Pharmaceutical (CURR) signed a memorandum of understanding to enter a research collaboration with Israel's largest private medical services center, Assuta Medical Centers. The companies will collaborate to advance, research, develop and commercialize potential therapeutic products in the fields of personalized medicine and cannabinoids.
Under the agreement, the companies intend to formalize the pooling of professional, scientific, financial resources and expertise, to benefit from each of its respective advantages and capabilities to develop new therapeutic products in the fields of personalized medicine and cannabinoids. Specifically, CURE and Therapix will provide support and expertise in the development of pharmaceutical products, while Assuta will support the early research and development of potential projects through its research and facilities.
NEMUS Bioscience, Inc. (NMUS) had another setback today and issued an update in regards to a private placement with Schneider Finance LLC for the sale of 1,000,000 shares of Series E Preferred Stock for gross proceeds of $20,000,000.
The financing was supposed to close by today and as of today, Schneider Finance LLC did not provide funding to close the transaction and requested an extension of the closing date. NEMUS plans to continue to work with Schneider Finance to close the transaction.
Authored by: Jason Spatafora