These Marijuana Stocks Could See A Recovery In October
The cannabis sector is still seeing a decline in trading. For some time most marijuana stocks have been hit with a large amount of volatility. Much of this comes from fear and doubt about what the future holds for marijuana stock investors. Yet there is much to consider when investing in cannabis stocks heading into the future. For starters, some do not follow what companies are better than others or may hold more value to invest in.
The way most would go about finding this info would be to conduct thorough research. You want to find out not just what the companies do but whether are they successful. For example, is the company profitable in developing new products or working on strategic partnerships? Also just because a company is doing well as a business does not mean it is trading well in the market.
There are times when companies do better in the market than they do as a progressive business. However, your goal is to make sure that the company is worth investing in. That is why when looking for the best marijuana stocks to buy due diligence is key. The more you know the more confident you can feel about investing in cannabis stocks. Below are several companies to keep on your radar if you are looking for marijuana stocks to watch.
Top Marijuana Stocks To Watch 2023
WM Technology, Inc. (NASDAQ:MAPS)
GrowGeneration Corp. (NASDAQ:GRWG)
High Tide Inc. (NASDAQ:HITI)
WM Technology, Inc.
WM Technology, Inc. provides e-commerce and compliance software solutions to retailers and brands in the cannabis market in the United States and internationally. On August 8th the company reported its Q2 2023 financial results.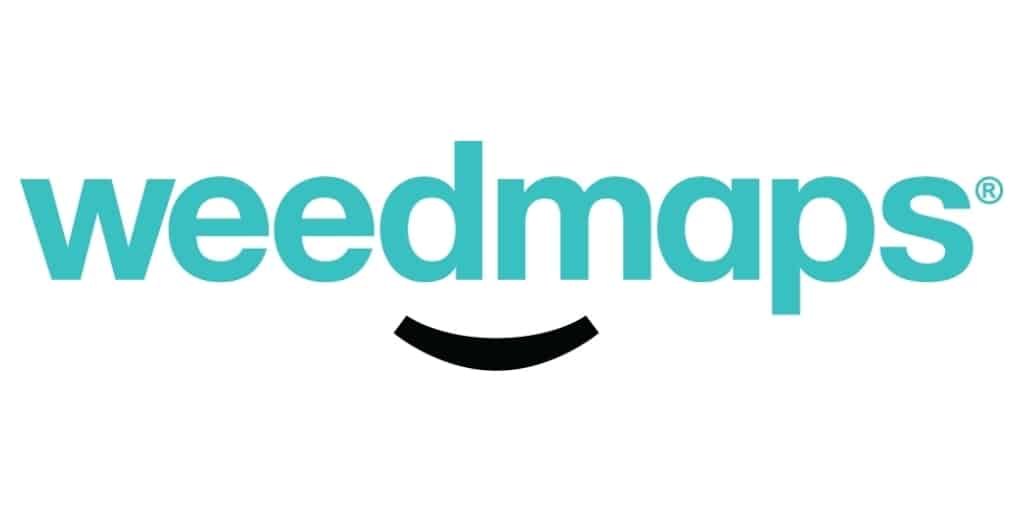 Q2 2023 Highlights
Revenue was $50.9 million as compared to $58.3 million in the second quarter of 2022 ("prior year period").
Average monthly paying clients(1) was 5,609, as compared to 5,537 from the prior year period.
The average monthly revenue per paying client(2) was $3,022, as compared to $3,509 from the prior year period.
Net income was $2.0 million as compared to net income of $19.8 million from the prior year period.
Adjusted EBITDA(3) was $10.2 million as compared to $(0.6) million from the prior year period.
Basic and diluted net income per share were both $0.01 based on 92.9 million and 93.6 million of Class A Common Stock weighted average shares outstanding, respectively.
Total shares outstanding across Class A and Class V Common Stock were 148.9 million as of June 30, 2023.
[Read More] These 3 Marijuana Stocks Could See A Bounce This Week
GrowGeneration Corp.
GrowGeneration Corp. through its subsidiaries, owns and operates retail hydroponic and organic gardening stores in the United States. Recently the company announced it will be participating in the Benzinga Cannabis Capital Conference.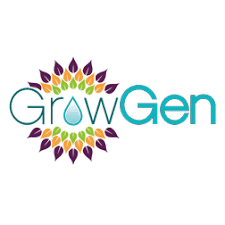 Which is to be held September 27 through September 28, 2023, at the Marriott Downtown Magnificent Mile in Chicago, Illinois. Darren Lampert, Chief Executive Officer, will participate in an in-person panel discussion with industry leaders on Wednesday.
High Tide Inc.
High Tide Inc. engages in the cannabis retail business in Canada, Europe, the United States, and internationally. The company manufactures and distributes smoking accessories and cannabis lifestyle products. On September 14th the company reported its 3rd quarter financial results.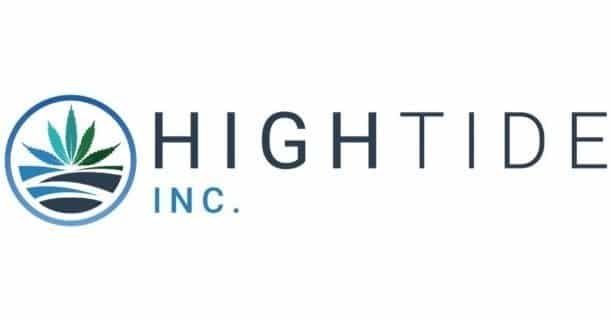 This featured a positive cash flow of $4.1 million in addition to being the fourth consecutive quarter of record revenue and adjusted EBITDA of $124.4 million and $10.2 million.
[Read More] 3 Marijuana Stocks To Buy Before Next Week Begins
Third Fiscal Quarter 2023  Financial Highlights
Revenue increased to $124.4 million in the third fiscal quarter of 2023
Free cash flow was $4.1 million in the third fiscal quarter of 2023 compared to ($2.0)
Million in the second fiscal quarter of 2023, and totaled $1.3 million for the first nine months of this fiscal year.
Gross profit increased to $34.6 million in the third fiscal quarter of 2023
Gross profit margin in the three months ended July 31, 2023, was 28%, consistent with previous several quarters.
Adjusted EBITDA² increased to $10.2 million (including a one-time return of $2.4 million from Manitoba's SRF) in the third fiscal quarter of 2023
Continued cost-saving measures implemented by the Company resulted in a decrease in general and administrative expenses as a percentage of revenue to 5.2% in the third fiscal quarter of 2023.
---
MAPH Enterprises, LLC | (305) 414-0128 | 1501 Venera Ave, Coral Gables, FL 33146 | new@marijuanastocks.com