The Best Cannabis Stocks To Watch Before Q2 2022
The best marijuana stocks to watch began to see momentum yesterday after the Fed announcement of a 25-basis point interest rate increase that is in line with what was already expected. At the present time market volatility has been a major factor in 2022 investing. The instability of the market has increased due to the war in Ukraine and inflation concerns that the Fed will begin taking action against. In March many leading cannabis companies are reporting earnings that show strong revenue growth in 2021.
This has not managed to translate into upside in the market, but it does show rapid growth in the cannabis industry. One factor that has caused the decline in top cannabis stocks is the delays with US federal marijuana legalization. This year one of the hardest-hit areas of the cannabis sector has been ancillary cannabis stocks. Ancillary companies are those companies that support the cannabis industry without touching the actual plant. In January a significant decline has established new lows for top ancillary marijuana stocks.
This could be an opportunity for investors to establish positions in ancillary cannabis stocks at lower price points. In the next five years, many analysts are predicting the cannabis market will more than double in size this gives ancillary pot stocks substantial growth potential during this period. One area that has given the cannabis industry its online presence has recently become available in the market. These sites connect consumers to dispensaries and simplify online ordering for consumers.
Investing in Ancillary Pot Stocks In 2022
Before investing in cannabis stocks, it's important to do your own research on these companies. Looking into a company's financials and press releases can help you find the best companies to invest in. Additionally studying how a pot stock performs in the market can allow you to establish the best entry points for your investments. Because the cannabis sector is known to have extreme market volatility making a good entry is important for cannabis investors.
[Read More] 3 Marijuana Stocks To Watch Mid Week For Better Trading
Also, many cannabis investors trade marijuana stocks for both short and long-term holds. This allows them to establish a long-term core position and trade around that position with short-term plays. As top ancillary cannabis stocks begin to show some upside in the market it could be time to make a watchlist of the best pot stocks for 2022. As we head into April a possible catalyst from congress could materialize. In specific Senate Majority Leader Chuck Schumer is expected to formally introduce his federal cannabis reform bill. As things improve in the sector let's look at 2 top ancillary cannabis stocks for your watchlist this week.
Best Ancillary Marijuana Stocks For Your Watchlist Mid-March
Leafly Holdings, Inc. (NASDAQ: LFLY)
WM Technology, Inc. (NASDAQ: MAPS)
Leafly Holdings, Inc.
Leafly Holdings Inc., a major online cannabis discovery marketplace and resource for cannabis users announced in February that its common stock, which trades under the ticker code LFLY, has begun trading on the NASDAQ. The company is one of the most trusted platforms for discovering cannabis products and ordering them from legal, licensed sellers across the world. Each year, over 125 million people use Leafly to learn more about cannabis and place online orders with local companies. Through advertising and technology services, the company's sophisticated tools enable buyers to make educated purchase decisions and empower cannabis companies to attract and keep loyal customers.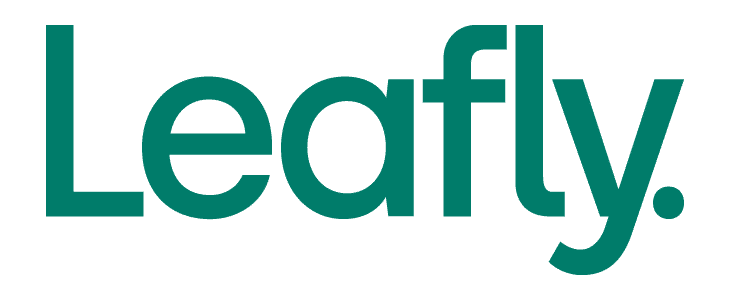 On February 23rd the company released cannabis jobs report that shows the legal cannabis industry is the most prolific job creator in America. Specifically, the report shows the cannabis industry sold nearly $25 billion in products and created more than 100,000 new jobs in 2021 alone. Currently, the report shows the cannabis market is supporting more than 428,000 jobs and could grow to 1.5-1.75 million workers once it reaches full size in the legal US cannabis market. Leafly will report its fourth quarter and fiscal year 2021 earnings on March 29th after the close.
LFLY stock closed on March 16th at $8.35 up 16.78% for the trading day. Currently, the stock has a range of $6.78-$8.75 and is up 25.19% in the past month. According to analysts at CNN Business LFLY stock has a median price target of $15 per share. In this case, this would represent an upside of 76.47% from its last trading price of $8.35.
[Read More] Best Marijuana Stocks To Invest In 2022? 3 To Watch This Week
WM Technology, Inc.
Weedmaps is a cannabis user and business directory featuring a marketplace for online listings. It is owned by WM Technology, Inc. as a subsidiary. As an operating system, cannabis retailers generally use the WM Business cloud-based SaaS solutions. WM Business' products, in general, help with compliance with the cannabis industry's complicated and ever-changing regulations. Weedmaps announced a multi-year arrangement with Kevin Durant's Thirty-Five Ventures, as well as a sponsorship deal with Boardroom, earlier this year. The business purchased Sprout, a well-known cannabis CRM, and marketing platform, in September.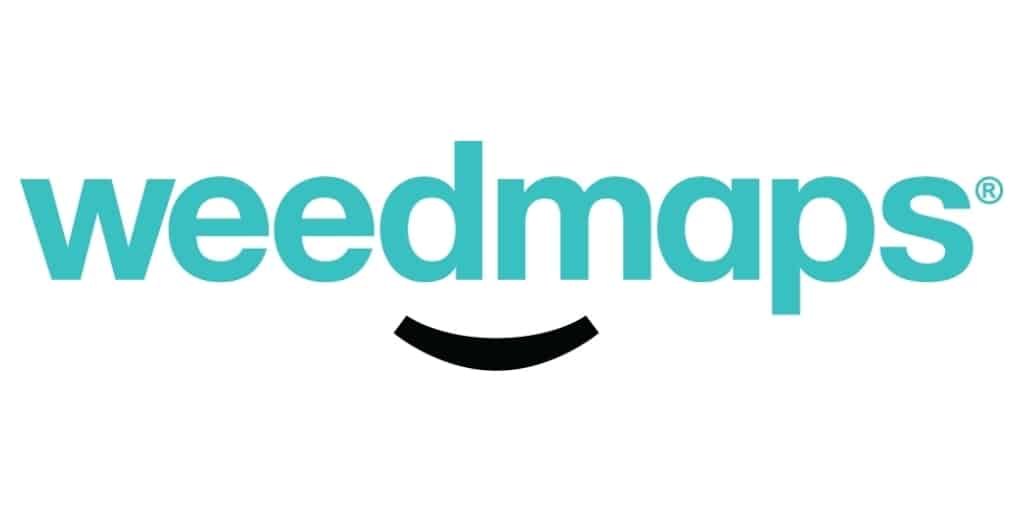 Weedmaps presently has over 18,000 business listings in the United States and an estimated 13.9 million monthly active users. The average monthly income per paying client has decreased slightly to $3789. On February 23rd the company reported its fourth-quarter and full-year 2021 financial results with fourth-quarter revenue of $54.2 million and full-year revenue of $193.1 million. The company's fourth-quarter revenue grew by 39% and US full-year revenue grew by 48% year over year. In general, monthly active users grew to 15.7 million as of December 31, 2021. As a result, gross profit was $52 million implying a 96% margin rate. Also, important net income was $78.4 million compared to $10.1 million the prior year.
MAPS stock closed at $5.88 on March 16th up 5.38% for the trading day. Currently, the stock has a 52-week price range of $4.22- $22.83 and is down 58.74% in the last six months. According to analysts at Tip Ranks MAPS stock has a 12-month average price target of $7.56 per share. In essence, this would represent an upside of 28.57% from its last trading price of $5.88.
[Read More] Top Marijuana Penny Stocks Right Now? 3 With Analysts Forecasting Upside
---
MAPH Enterprises, LLC | (305) 414-0128 | 1501 Venera Ave, Coral Gables, FL 33146 | new@marijuanastocks.com