A New State Has Legalized Medical Cannabis
After almost a decade of moving throughout the State House, the South Carolina Senate has advanced a medical marijuana bill. This bill was passed with a 28-15 vote. Tom Davis who is the Beaufort Republican Senator spent almost a month battling to gain more support. As well on the journey to gain more bipartisan support Sen. Davis stood against those in opposition of seeing cannabis reform advance in the state. The bill will go through another reading and head to the House, where it has several opponents.
Various legislators like Sen. Mia McLeod and Sen. Katrina Shealy shared personal experiences of why they are in favor of this cannabis bill. McLeod, who is also a gubernatorial candidate, talked about her long battle with sickle cell anemia. Which caused her pain and the debilitating reliance on opioids.
If enacted, this legislation will legalize medical cannabis in a few ways. So products such as oils, patches, creams, gummies, edibles, and more. Yet the bill will not allow medical cannabis to be legal in a combustible form. Pretty much no cannabis products that are able to smoke.
After a doctor tells, a patient what their ailment is they will be authorized to hold 28 grams of cannabis. This quantity is equal to two weeks' worth of supply. Those who are in need of medical cannabis will be permitted through a list of conditions. So far there are 13 qualifying conditions, including diseases such as cancer. Plus glaucoma, multiple sclerosis, PTSD, chronic pain, neurological diseases, and more.
The Next Step For Legal Cannabis In South Carolina
The number of medical conditions makes this proposal the most restrictive cannabis legislation to be enacted in the U.S. Which in contrast to South Carolina, Mississippi authorizes 26 medical conditions to obtain medical cannabis. Senators spent much time diving into the plant's potency. As well as dealing with questions of who had the power to dispense medical cannabis. In addition to the space that will be needed for cultivation, and lack of FDA approval and research.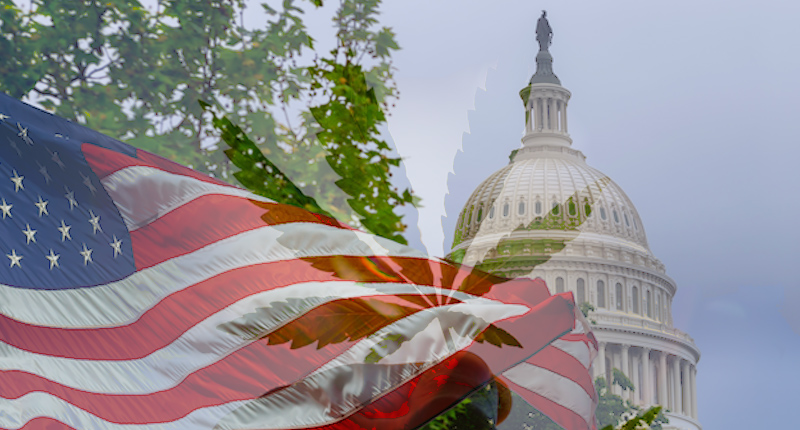 Recently, Davis and Spartanburg Sen. Josh Kimbrell introduced an amendment. This modification is one that will limit the sale of medical cannabis to pre-existing pharmacies. New amendments also will use conditions that focus on pre-existing agricultural businesses for licensing purposes. And reduced the maximum size of a cultivation area from 15 acres to two acres.
[Read More] A New Cannabis Banking Measure Is Being Worked On By Congress
Final Thoughts On Legal Cannabis In South Carolina
Big-time opposition came from the fear of legalizing medical cannabis. Those who stand against legal cannabis felt it would create a path for recreational marijuana. From this, cannabis could possibly find its way into the hands of under ages users.
Sen. Sandy Senn, R-Charleston, who besides Sen. Greg Hembree, R-Horry, was the bill's most vocal opponent. Horry had concerns about the packaging and how it could possibly target the interest of children.
[Read More] Chuck Schumer Plans To Introduce His Federal Reform Bill This April
Anderson Republican Richard Cash was concerned about post-traumatic stress disorder as a qualifying condition. Mrs. Cash identified studies by the National Academy of Science. To which said that the research surrounding marijuana's impact in alleviating PTSD was lacking. After hours of back and forth, the bill passed after 77 amendments on the Senate journal.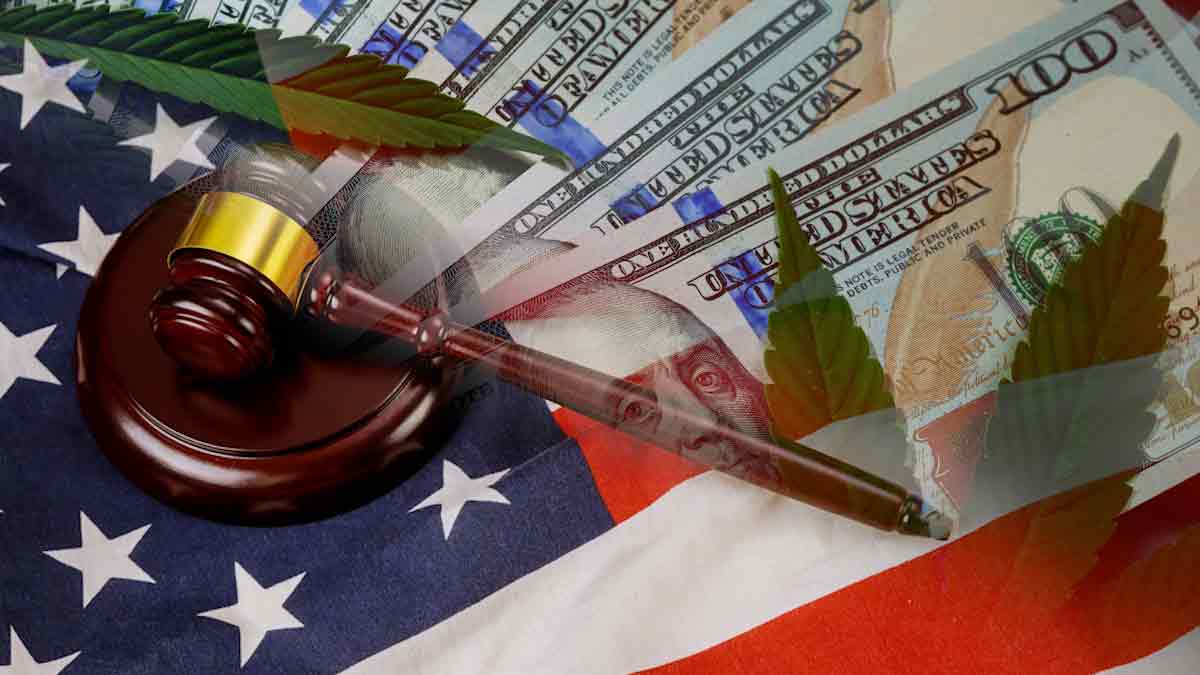 Overall the growth of the U.S cannabis industry is one that is unmatched by a few other niches. With South Carolina going legal it may add some influence for other states to follow suit. Now there are even more states that have legalized marijuana in some form. So with this more cannabis companies are in a position to take part and set up shop in these new markets. However, with the increase of more legal states, it gives more dominance to many MSO and pure play cannabis companies. As 2022 continues so far things are looking good for the overall industry at large.
---
MAPH Enterprises, LLC | (305) 414-0128 | 1501 Venera Ave, Coral Gables, FL 33146 | new@marijuanastocks.com