Top Cannabis Stocks In February
Are you looking for the best marijuana stocks to buy in 2022? To start the year the cannabis sector set new lows in the market as market volatility and delays with cannabis reform impacted marijuana stocks. In February top cannabis stocks have recovered some of the value lost in the past two months. In general, the possible attachment of SAFE Banking to the COMPETES Act sparked some upside in the cannabis sector. Additionally, announcements from Senate Majority Leader Chuck Schumer that he would formally introduce his bill in April also added to the uptrend.
One area that has become the best-performing cannabis companies to invest in is US MSOs. In the US leading cannabis companies have become the largest revenue-producing companies in the industry. After the pandemic top tier, MSOs expanded rapidly across the US cannabis market. Using M&As to quickly build their presence in new markets this process continues at the present time.
For leading cannabis companies delays with federal cannabis, reform has left them trading near their newly established lows in 2022. But this could be an opportunity for cannabis investors this year. For the next five years, many analysts are expecting the cannabis industry to more than double in size. Now with some possible catalysts for this year, it could be time to make a watchlist of the best pot stocks to buy for 2022.
Investing In Pot Stocks And Becoming A Better Investor
Before investing in any cannabis stocks, it's always important to do your research on a company. Looking into a company's finances and press releases will help you find the best-performing companies in the industry. In addition, studying how a stock moves in the market can help you achieve the best entry points for your investments. Learning how to identify the best setups to make an entry can help you become a successful trader. As top cannabis stocks begin to show upside let's look at 3 top US marijuana stocks to add to your watchlist in February.
[Read More] Chuck Schumer Plans To Introduce His Federal Reform Bill This April
Best Cannabis Stocks For Your List In February 2022
Verano Holdings Corp. (OTC: VRNOF)
Curaleaf Holdings, Inc. (OTC: CURLF)
Cresco Labs Inc. (OTC: CRLBF)
Verano Holdings Corp.
Verano Holdings is a multi-state cannabis corporation that serves clients with legal cannabis goods. Under several brand names, the corporation provides high-quality cannabis products in general. Goodness Growth Holdings, Inc. (OTC: GDNSF) was proposed for acquisition in February, giving the business a total of 111 dispensaries and 17 cultivation and processing facilities. The company has 41 dispensaries in Florida, providing it a major presence in the state. The company's retail brands, Zen LeafTM and MÜVTM, run dispensaries that cater to both medical and adult-use customers. The startup opened a drive-through dispensary on Flamingo Road in Las Vegas in October. In December, Verano purchased Carin Nature, LLC and Pharmaceutical Solutions, Inc, both of which operate dispensaries in Connecticut.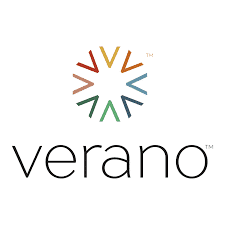 TerraVida and The Healing Center were recently purchased by Verano. Verano already owns six dispensaries in Pennsylvania and has the approval to open three more because of the agreement. The company established a flagship dispensary with a four-lane drive-through in Pittsburgh earlier this year. The corporation reported $207 million in revenue for the third quarter of 2021 in November, rising 106 percent from the previous year. Furthermore, on an unadjusted basis, gross profit climbed by 33% sequentially to $133 million, or 64% of revenue. Verano increased its footprint in Q3 by launching seven new dispensaries throughout its primary areas. VRNOF stock closed at $11.54 on February 7thdown 8.12% in the past month of trading. At the present time, the stock has a 52-week price range of $9.86-$28.00 and is down 25.31% in the past six months.
[Read More] 3 Top Marijuana Stocks To Watch Right Now In 2022
Curaleaf Holdings, Inc.
Curaleaf Holdings, Inc., a multi-state cannabis retailer with 113 retail locations in the United States, sells packaged cannabis products. Additionally, Curaleaf International, the company's fully owned subsidiary, has begun operations in Germany, giving access to medicinal cannabis products through Adven GmbH. Curaleaf's Select brand is one of the most well-known in the United States. Curaleaf extended its operations to three more states after purchasing Tryke Companies in November. The company's portfolio now includes properties in Arizona, Nevada, and Utah. Curaleaf's partnership with B Noble has now expanded to ten states, including New York's medical industry. The goal of B Noble is to enhance social equality inside the company.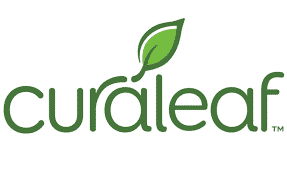 In November, Curaleaf reported $317 million in sales for the third quarter of 2021, up 74 percent from the previous year. The year's adjusted EBITDA was $71 million, up 69 percent over the previous year. In Q3 2021, Curaleaf's cash flow from operations was $52 million, or 16% of revenue. As a result, overall cannabis sales revenue climbed 61% year over year to $144 million in Q3 2021. Los Suenos Farms was also bought, bringing the total cultivation capacity of the company to 4.4 million square miles. After the market closes on March 3rd, the company will report its Q4 and fiscal year-end 2021 profits. CURLF shares ended at $7.89 on February 7th, down 6.27 percent in the last five trading days. The stock is currently trading in a 52-week range of $6.90-$18.38 and is down 42.20% in the past six months.
[Read More] Best Marijuana Penny Stocks To Buy This Week? 3 For Your Watchlist Right Now
Cresco Labs Inc.
Cresco Labs is a cannabis corporation established in the United States that is vertically integrated. In the United States, the company is now the leading maker of branded cannabis products. According to recent BDSA research, Cresco is the most preferred marijuana brand in Illinois and Pennsylvania. Cresco now has 45 retail locations in 11 states, as well as 20 manufacturing facilities and 47 retail licenses. As part of its expansion strategy, Sunnyside has opened its fourth dispensary in Pennsylvania. According to the company, the Good News product line will be expanded to include new consumables and vaping alternatives. In October, the company will migrate to owned brand distribution in California to increase profitability and eliminate third-party distribution.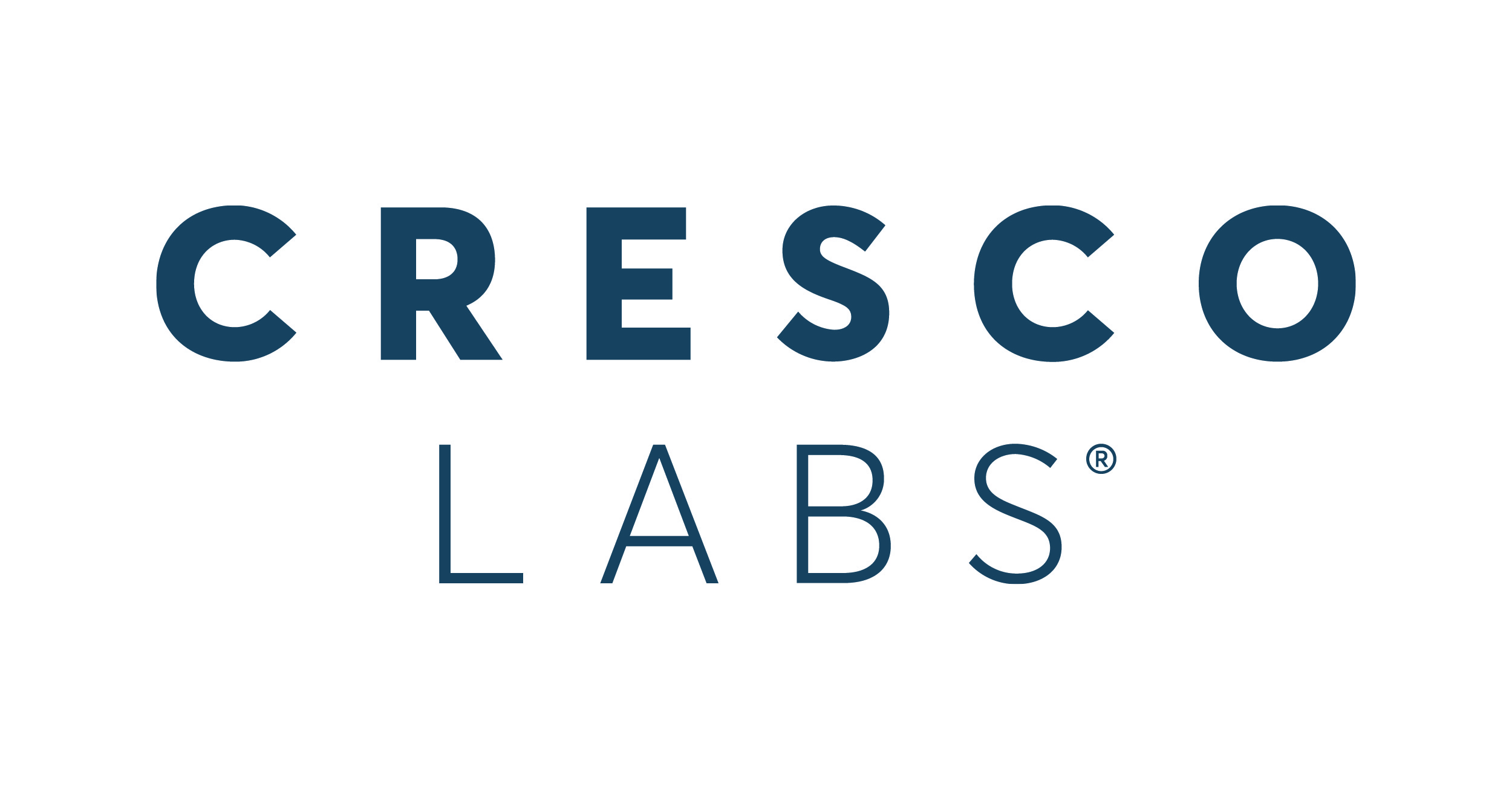 The company made $215.5 million in sales in the third quarter of 2021, up 40.6 percent year over year. As a result, Cresco earned $116.7 million in gross profit or 54.2 percent of revenue. Cresco's Adjusted EBITDA increased by 24% to $56.4 million in the most recent quarter. For the rest of 2021, the business anticipated gross profit margins of more than 50%, as well as Q4 revenues of $235-$245 million, reiterating its earlier prediction. Another significant contributor to Cresco's loss was a $291 million impairment charge linked to changes in intangible assets because of the company's shift in strategy for its California operations. CLRBF shares finished the day at $6.87, up 4.02 percent. The stock is presently trading in a 52-week price range of $5.16-$17.49, showing a 38.15 percent decline in six months.
---
MAPH Enterprises, LLC | (305) 414-0128 | 1501 Venera Ave, Coral Gables, FL 33146 | new@marijuanastocks.com