The U.S. has continued to be a hotbed for marijuana stock growth. Although the cannabis industry has had quite a lot of ups and downs in the past few months, we are beginning to see quite a bit of positive momentum creep into pot stock prices. This momentum may be short-lived for now, but the real potential for marijuana stocks lies in the long term. In the U.S. as many as 33 states have legalized cannabis for medicinal use with 11 going full rec. in Canada, we recently saw the legalization of cannabis 2.0 as they call it. This was when the country decided to legalize all types of cannabis concentrates including edibles, beverages, and tinctures among other products.
[Read More]
We continue to see that legislation is the backbone of growth in the cannabis industry. In the U.S., the MSO or multi-state operator pot stocks continue to show up on lists of which marijuana stocks to watch. This is simply because they are more likely to achieve profitability and short term growth than other cannabis stocks. As we continue to move toward the next few months, investors should continue to keep an eye on the most consistently profitable marijuana stocks. With this in mind, investing can become much easier.
A Marijuana Stock With a Bright Future
Green Thumb Industries Inc. (GTBIF Stock Report) is one of the most prominent MSOs despite only being around for a few years at this point. The company has managed to keep its balance sheet consistently strong for quite some time. While major marijuana stocks have had trouble achieving profitability, Green Thumb has worked hard to build its free cash up while maintaining a smaller debt level. Currently, the company has as many as 44 retail stores across twelve states in the U.S. The company has reported an almost 300% year-over-year revenue boost which is quite astounding comparatively and on its own.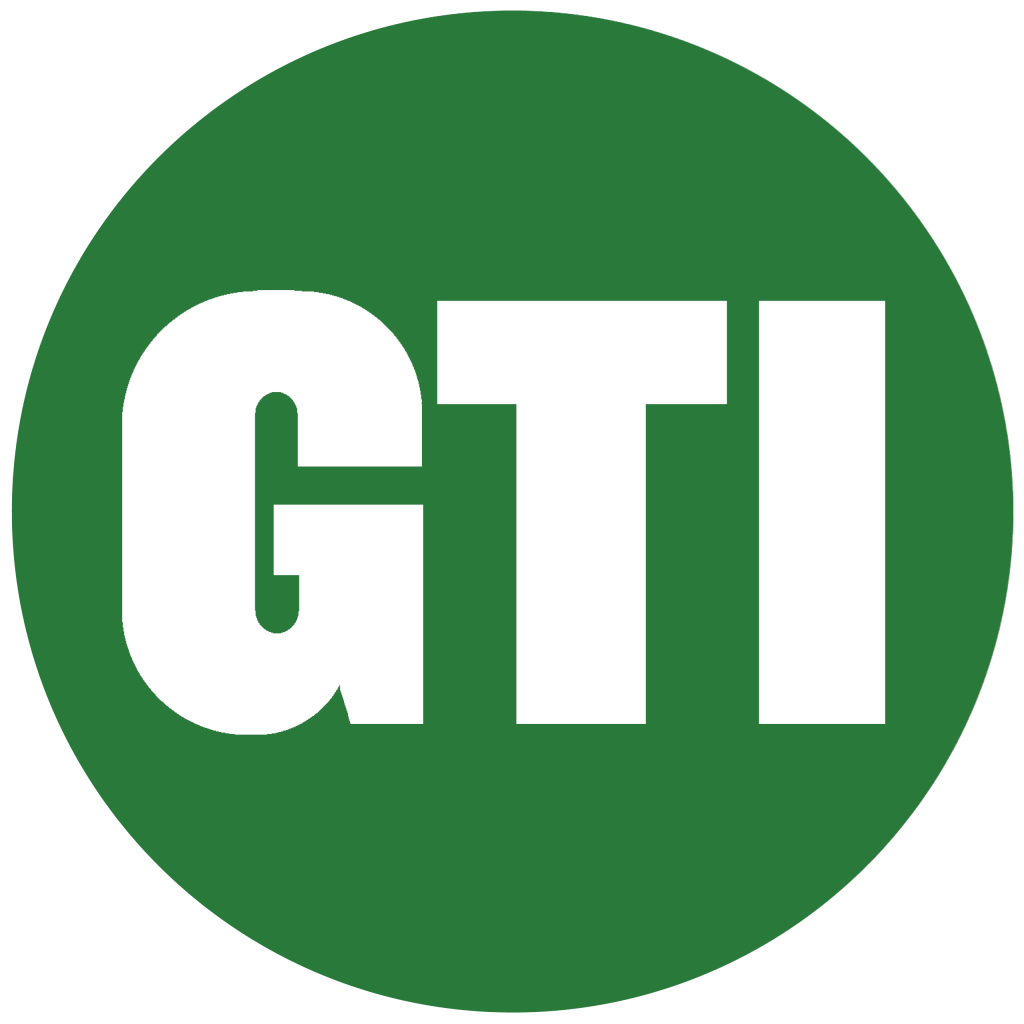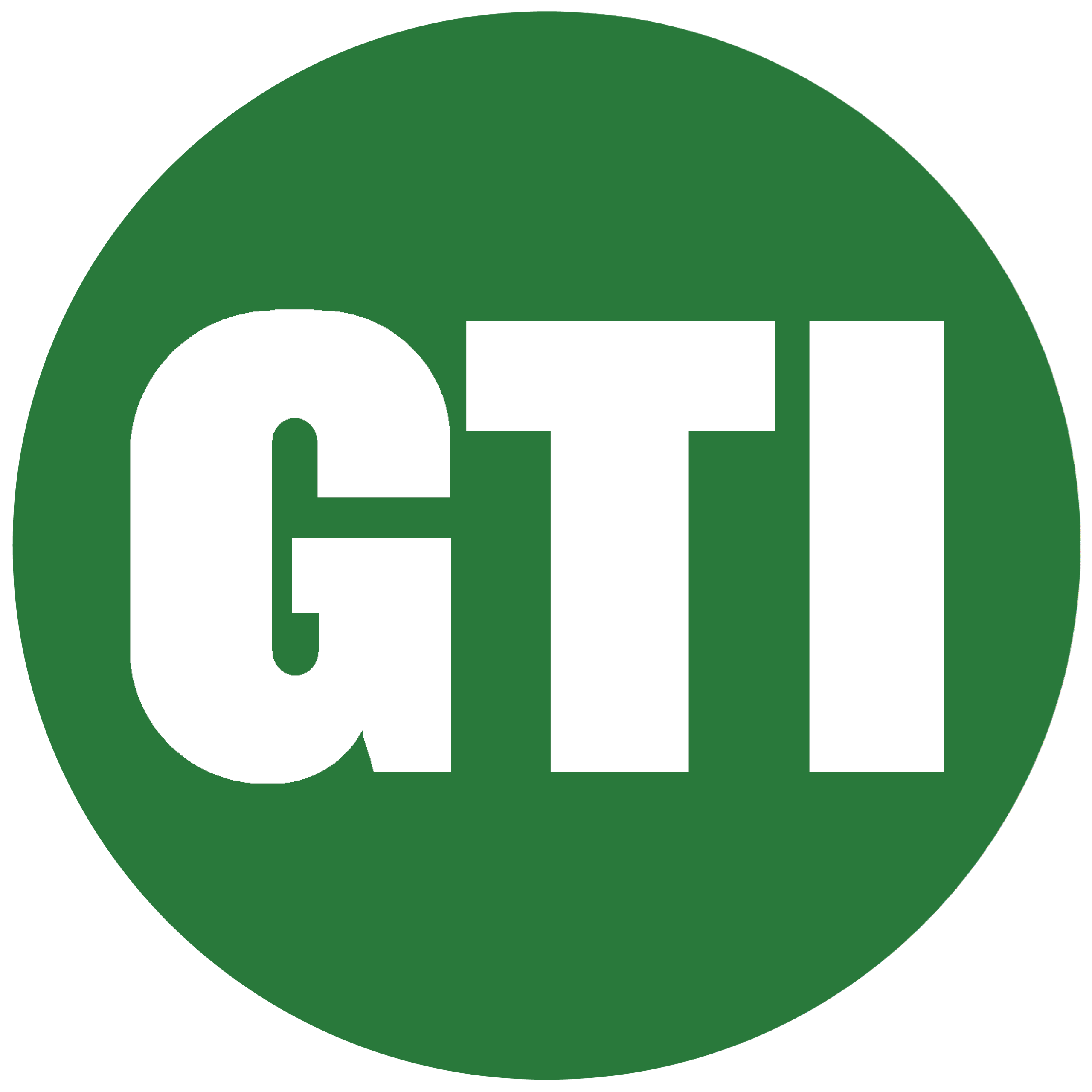 The company has been working hard in several lesser-known cannabis markets such as Illinois and Pennsylvania. These markets have yet to be tapped into at this point as they are still quite young. But, this just means that Green Thumb has a large amount of future potential for investors to get behind. Again, a large amount of the potential in the cannabis industry is in the long term. For this reason, Green Thumb remains a leading marijuana stock to watch.
Another MSO Marijuana Stock With a Unique Market Presence
Curaleaf Holdings Inc. (CURLF Stock Report) is another cannabis stock that has garnered a large amount of attention in the past few months. The company has stated that year over year, its revenue has increased by around 175% to almost $100 million in its most recent quarter. In addition, it reported an adjusted EBITDA of $20 million for its first quarter of last year. Much of this positive momentum is due to the markets that Curaleaf has a presence in. This includes Massachusetts, New York, and Florida among other states. As of last month, the company reported having around $175 million in cash with around double that in outstanding debt.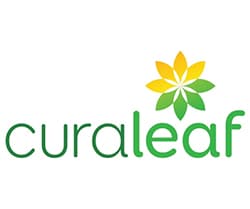 The company has continued to state that the markets it is in, will provide consistent long term growth. Because these markets are new, they have yet to see a large amount of the potential that they have. Again, this means that Curaleaf could be a very solid long term marijuana stock to watch. For now, investors should continue to see what markets it enters into the near future.
---
MAPH Enterprises, LLC | (305) 414-0128 | 1501 Venera Ave, Coral Gables, FL 33146 | new@marijuanastocks.com