CBD is one of the most exciting areas of growth for marijuana stocks in 2020. Many leading pot stocks have decided to invest large sums of free cash in both the research and production of new and groundbreaking CBD products. There are several reasons that make CBD an interesting investment across the board. For starters, CBD produced from hemp does not fall under the same legal restrictions as cannabis does. This is due to the Farm Bill that went into place only a few years ago. In addition to this, CBD does not get people high, which means that it has a much larger consumer base than cannabis given the fact that it is not considered to be an illicit substance.
[Read More] 
A lot has happened with CBD in the past few years. Many leading cannabis stocks have dove headfirst into the cannabis industry with everything from pharmaceuticals to tinctures and even CBD infused drinks. It seems as though the potential for CBD is almost limitless. But, CBD does have some drawbacks. The main one is that there are still a lot of unknowns regarding the substance. But, many companies as mentioned before, are working hard to research what CBD can do for the body, and how new products can help those who need it. So, with CBD growth on the horizon, these two pot stocks are leaders in a new and burgeoning industry.
This Marijuana Stock To Watch Is A Vertically Integrated CBD Company
Harvest Health and Recreation (HWVSF Stock Report) (HARV) is a leading cannabis company that has operations in as many as 13 states around the country. It works by producing a large range of branded CBD products in all of its stores and other retail areas. Currently, the company has stated that it has a presence in as many as 10,000 stores around the U.S. By the end of 2020, it aims to boost this number to around 30,000 which seems more than likely given its current forward momentum.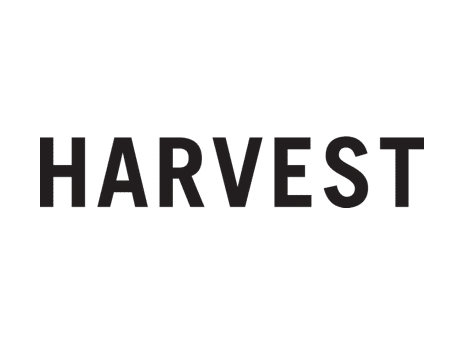 The company has an extremely large presence in the state of Nevada, where it focuses on the production and sale of cannabis and cannabis products. But, Harvest Health has decided that it should put forth a lot of focus on CBD as the potential to reach a large consumer base is extremely evident. With its massive presence around the country and connection to a myriad of retailers, the company continues to show how CBD can change the industry moving forward.
Another Major CBD Pot Stock
cbdMD (YCBD Stock Report) is the owner of several brands across the CBD spectrum. Through its various subsidiaries, the company is able to produce everything from CBD tinctures to gummies and more. The company has taken aim at the athletics market where it states, CBD could become extremely popular. Currently, it has almost 100 SKUs that it owns and has operations in as many as 4,000 retail stores around the U.S. What's really interesting is that cbdMD has been working to corner the product market for CBD use by pets.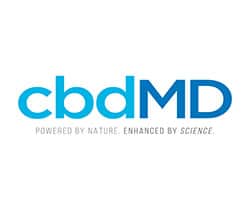 A new brand, known appropriately as Paw CBD, has been working to produce a new line of health and wellness products specifically made for pets. The brand states that "Paw CBD and its award winning products have evolved into a trusted standalone brand and it's important that we provide an online experience tailored specifically to pet lovers." With this niche market in its pocket, cbdMD is working to compete in new and emerging areas of the cannabis industry.
CBD is a groundbreaking substance with a large amount of potential. As we move forward, there are a large number of pot stocks to watch in this budding area of the industry. Because of this, CBD could see some substantial growth heading into the next few months.
---
MAPH Enterprises, LLC | (305) 414-0128 | 1501 Venera Ave, Coral Gables, FL 33146 | new@marijuanastocks.com