The current state of marijuana stocks seems to be one with a large amount of uncertainty. This great uncertainty is characterized by rampant price swings and a large influx of news swarming the cannabis industry. But like any young market, it seems as though it just a matter of time before we see some greater stability pull into the industry. The key to this shift comes in the form of two variables amongst pot stocks. 
The first of those is shifting legislation. With new and changing laws, we can actively watch how the industry is changing. In addition, changing laws can also help to push the market forward. The other variable seems to be the shifting position of investors and the public alike regarding cannabis. Currently, we are living in the most prominent time for weed that has ever existed. 
[Read More]
Widespread legalization in the U.S., as well as various global shifts in marijuana-based laws, have all but completely reshaped the industry from where it was only a few years ago. With both of these factors considered, it becomes easier to deduce where the industry could take us in the next few years. These marijuana stocks to watch are making big moves to ensure they remain in that future. 
This Marijuana Stock Makes a Play for a Shifting Market 
1933 Industries Inc. (TGIFF Stock Report) (TGIF ) is considered to be one of the most prominent companies currently working out of the U.S. market. The pot stock is a vertically integrated company that has its sights set on growth. The company states that it is currently focused on the cultivation and manufacturing of cannabis and cannabis consumer branded goods for sale in the open market. With its two wholly-owned subsidiaries, the company is able to participate in a wide array of cannabis operations.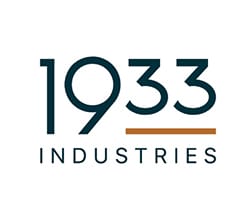 The company recently announced an update on its hemp processing facility based out of the U.S. Phase one of the operations is well underway with a majority of the time being spent on producing various isolated cannabis compounds. These compounds include CBD, CBG, CBC and more. With such groundbreaking products in the works, the company remains a key part of pot stocks as well as a key pot stock to watch. 
Another CBD Marijuana Stock to Watch 
Charlotte's Web Holdings (CWBHF Stock Report) (CWEB )  is considered to be one of the largest CBD based companies in the industry. The company works out of the U.S. market where it manufactures various strains of CBD and products using its compounds. Currently, it is in the midst of producing a new 137,000 square foot facility which will help to increase its production capacity quite substantially.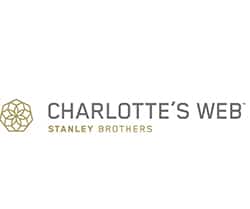 Additionally, this facility will help to boost capacity from its current 40,000 square foot facility in Colorado. Recently, the company announced that it has worked on building out its U.S. retail presence. It is doing this in the form of shooting for as many as 10,000 stores during this year. With 3,600 stores ending last year, the company has continued to make big improvements in its production and capacity. For these reasons, it remains a key pot stock to watch.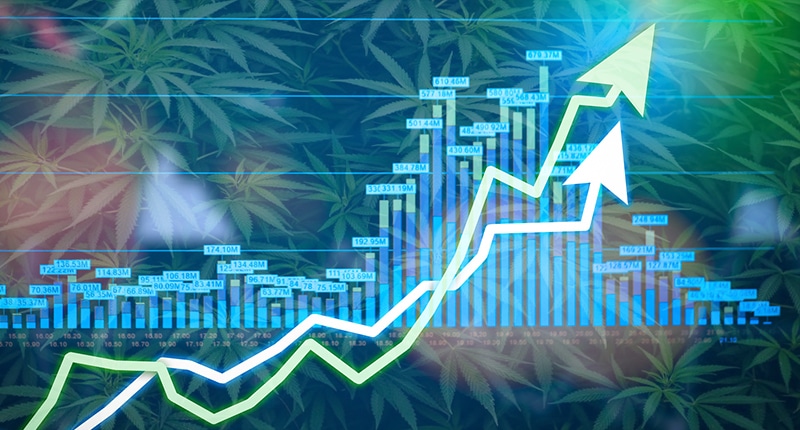 Pursuant to an agreement between an affiliate of MAPH Enterprises, LLC (owners of MarijuanaStocks.com), Midam Ventures LLC and 1933 Industries Inc. (TGIFF) (TGIF), Midam is being paid $25,000 a month for coverage on 1933 Industries Inc. (TGIFF) (TGIF), for a period from August 1, 2019 to February 1, 2020. As of September 1, 2019, we have been paid $75,000.  We may buy or sell additional shares of 1933 Industries Inc. (TGIFF) (TGIF) in the open market at any time, including before, during or after the Website and Information, to provide public dissemination of favorable Information about 1933 Industries Inc. (TGIFF) (TGIF). For Full Disclaimer Click Here 
---
MAPH Enterprises, LLC | (305) 414-0128 | 1501 Venera Ave, Coral Gables, FL 33146 | new@marijuanastocks.com