With pot stock investors focused on only the big-name cannabis companies, there are a few surprise winners to take a closer look at. The largest pot stocks in the cannabis industry end up getting the most attention mostly due to their sheer size. But, in the past six months, pot stock investors have been searching for solid alternative options. As we know, there are several sub-markets outside of pure-play pot stocks. These companies operate in everything from money transport to gardening supplies and more. When searching for an alternative marijuana stock to buy there are two main factors to consider.
[Read More] 
The first is, of course, the financials and the data that the company releases to the public. This is a major factor when investing in any stocks and not just pot stocks. Often times, this crucial research can be overlooked. With the power of the internet at our hands, researching a given pot stock is has never been easier. So the short answer here is to use all of the information at one's fingertips.
Another factor in finding a pot stock to buy is figuring out what a company has in store for the future. We've all seen the projections showing that the cannabis industry as a whole could reach double-digit billions in sales within the next five years. Because of this, what a company has in store for its future is a very important factor to consider when searching for an investment in cannabis. With these two factors in mind, these interesting pot stocks are a great place to start one's search for a solid pot stock to watch.
A Multi-State Operator Pot Stock With a Unique Position
Green Thumb Industries (GTBIF Stock Report) (GTII ) is a Chicago based multi-state operator or MSO. The company recently opened its seventh store in the state which makes it one of the largest proprietors of cannabis in Illinois. In addition to this, Green Thumb has as many as 41 dispensaries throughout the nation. The focus here is heavily based on the Illinois market. Projections are showing that by the time Illinois reaches its full potential (e.g. when dispensaries are able to properly cater to market demand), the industry could see as much as $2.5 billion in sales per year.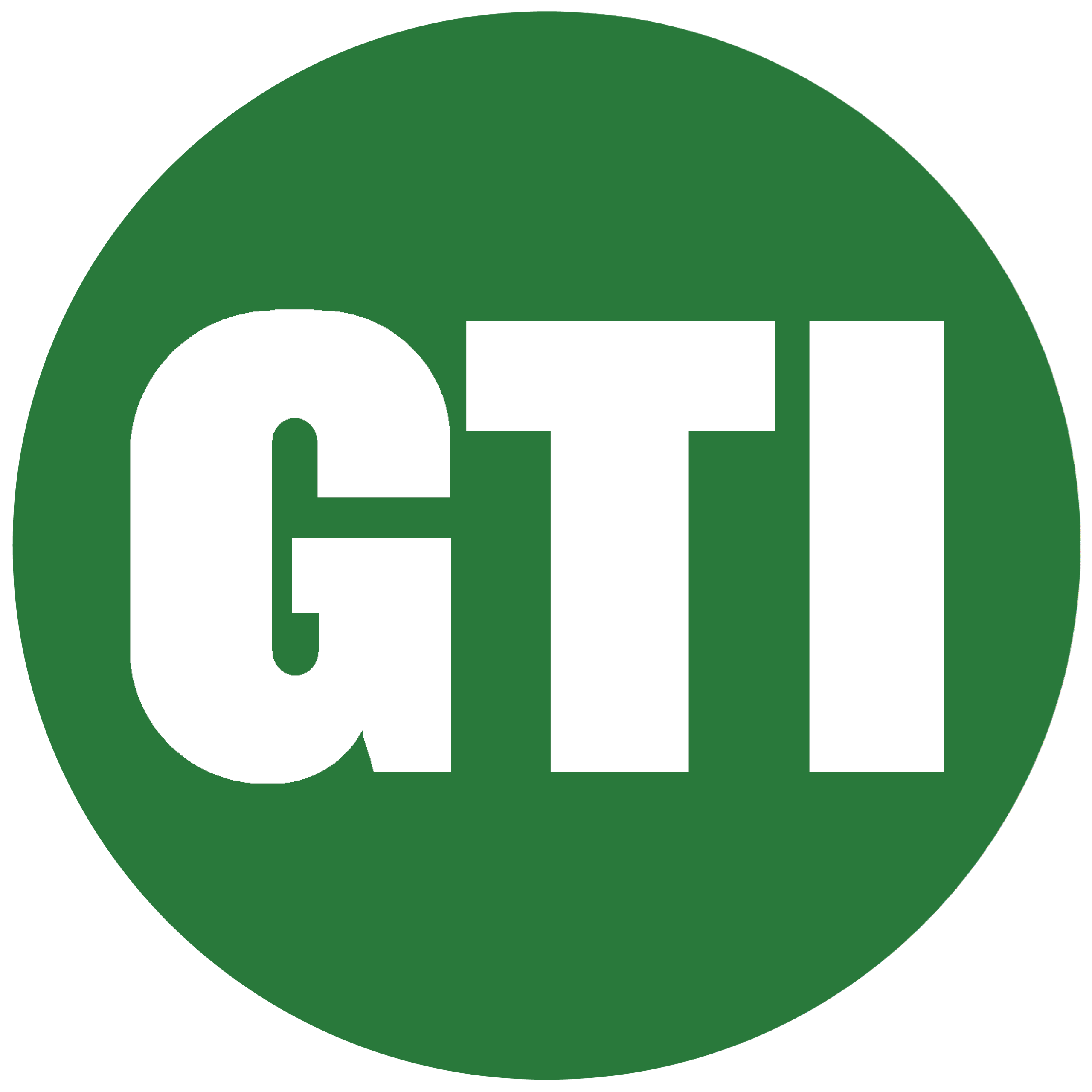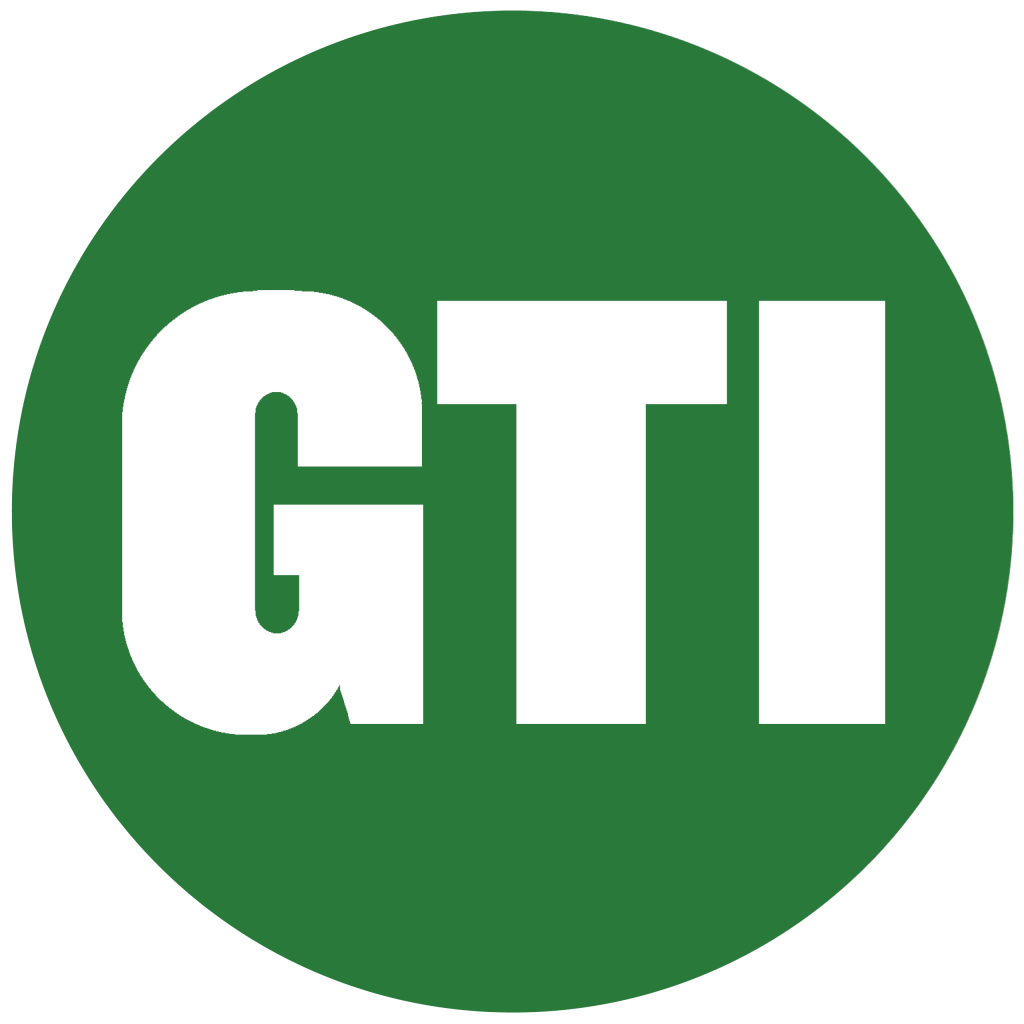 With Green Thumb positioned how it is in Illinois, it's future prospects continue to excite pot stock investors around the country. Ben Kovler, CEO of Green Thumb recently stated that "critical to our success is a strong balance sheet that provides us with ample liquidity and financial flexibility to support our growth plans." As a major forward thinker, Green Thumb Industries continues to illustrate its unique positionally in the overall cannabis market.
Marijuana Stock To Watch: A Retail Cannabis Company
iAnthus Capital Holdings (ITHUF Stock Report) (IAN)  has received some attention in the past few months for its massive U.S. growth plans. Currently, iAnthus sports a market cap north of around $200 million which is quite substantial. In terms of sales, the company reported $53 million for the past trailing 12 month period. The company owns and operates thirty dispensaries around the U.S. but what's really interesting is that it has products in more than 2,300 stores around the country. The company produces both CBD and THC infused products which as stated before, retail in various locations around the continental U.S.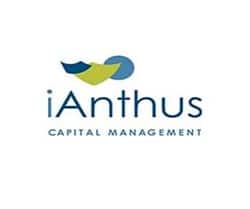 Well iAnthus is in some ways a multi-state operator, it operates in other markets as well. In terms of its future, the company has stated that its plans are to have a larger footprint in California, Florida and other large, burgeoning markets moving forward. Because of this, we could see sales shoot up if it is able to capitalize on these new opportunities. With around 80% of its stock price shed in the past year, the company does remain quite a volatile pot stock to watch. But, with this in mind, the future could prove interesting for iAnthus Capital Holdings.
These two pot stocks are just a few of a handful of interesting companies to watch. As we move forward, projections for industry growth continue to increase alongside demand and new legislation. So investors should continue to watch for value amidst pot stocks, in any place they can find it.
---
MAPH Enterprises, LLC | (305) 414-0128 | 1501 Venera Ave, Coral Gables, FL 33146 | new@marijuanastocks.com