As most of us have heard the news about which marijuana stocks to watch for the large statewide markets, but what about the East Coast in specific? States such as New York and New Jersey appear as though marijuana legalization could be at the forefront. Currently, consuming and producing marijuana in these states is only allowed for medical use. Despite their liberal political stances, New York and New Jersey have not yet been able to pass full recreational legalization of marijuana. But with pot stock investors eager to seize the moment they do, there are quite a few options when it comes to investing in these markets.
[Read More] 
In terms of New York, several pieces of legislation have attempted to make their way through the various bureaucratic levels of government. All, however, have failed at this point. The governor of New York, Andrew Cuomo, has stated that he is interested in legalizing cannabis, but he would like to finalize all details. In New Jersey's case, the governor has repeatedly stated that he is in favor of legalizing cannabis. But, the vote itself has not received enough support from the senate there. In both of these states, the public has continued to voice their support for legalizing recreational cannabis. So, with that, these two pot stocks could be some of the first to capitalize on these statewide cannabis markets, if they go legal in the next year or so.
A Pot Stock With a Presence in Both New York and New Jersey
Acreage Holdings (AGFAF Stock Report) (AGRA)) Its main grow facility spans 135,000 square feet and sits right in the heart of the New Jersey market. In addition to this, it has four open dispensaries in New York where it also has a 70,000 square foot cultivation facility. Because of this, the company is well-positioned for wherever these two statewide markets may go in the next few years. What's really interesting is that on Acreage's board of directors, it has a myriad of politicians including John Boehner, the former U.S. Speaker of the House.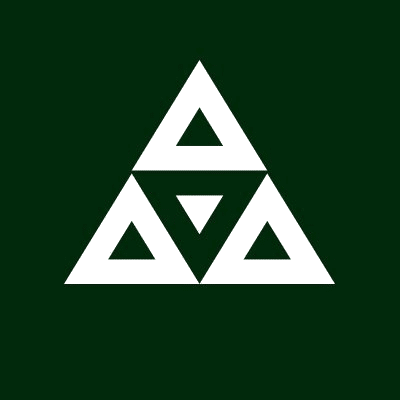 Currently, the company is trading at around the $5 mark which is quite low. But, with a market cap north of $315 million, the company has a lot of room for future expansion. Investors should note that the company has had a rather tough time in the past six months right alongside the whole of the cannabis industry. But moving forward, it looks like Acreage has a unique advantage in these two statewide markets.
A Safer Alternative Pot Stock
Innovative Industrial Properties (IIPR Stock Report) is a very popular pot stock in the industry. The company works as a REIT which means that it purchases and then leases facilities in the cannabis industry. Because of its federal status its required to pay a hefty dividend to its investors of around 2.2%. Of the companies owned properties, two reside in New York right now.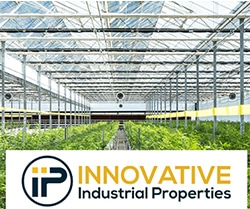 But, efforts for legalization there have slowed given the importance of other larger social and economic problems. The company is clearly using this as a way to have a foothold in the New York market if it becomes recreationally legal. For investors looking for a safer alternative to more risky pot stocks, IIPR happens to be quite stable in terms of its price movements. Because of this, it is an interesting pot stock to consider when anticipating specific areas of growth in the U.S.
New York and New Jersey both hold a lot of opportunities for the cannabis industry-=. Moving forward, the battle for recreational marijuana is completely a legislative one. Because of this, the future of these markets depends on what happens in the next few years.
---
MAPH Enterprises, LLC | (305) 414-0128 | 1501 Venera Ave, Coral Gables, FL 33146 | new@marijuanastocks.com