The Coronavirus has taken its toll on marijuana stocks as well as the market as a whole. With many of the most popular pot stocks in the industry taking losses, could this be an opportunity for investors to get in at low prices? Many thought that the issues with the Coronavirus would be short-lived, but as we are seeing, it is becoming a global problem. The issue is that there is a massive unpredictability where the virus could spread. Because of this, investors are fearing that parts of the world could see their production halted, and economies slowed. But as any event usually does, this will likely calm down in the near future.
[Read More]
So for now, it is difficult to determine when this volatility will end. In the short term, however, it is a great opportunity to find some popular pot stocks to buy that are at bare-bottom prices. There is the possibility that this short term volatility could last a few weeks, but after a tough year in 2019, investors are still waiting to see gains become more consistent. These few pot stocks are some of the big-name companies in the cannabis industry, so they could be worth taking a closer look at to consider for the near future as we try to find calm in this coronavirus madness.
Marijuana Stocks To Watch After The Coronavirus Outbreak
After the trading day on Thursday, February 27th, we saw big losses begin to creep in. The big guys in the industry such as Aurora Cannabis (ACB Stock Report) and Cronos Group (CRON Stock Report) took losses of around 10% and 12% respectively. Now, it's worth considering that we have seen big losses like this with these very companies. So this is not the most shocking thing to occur in the industry.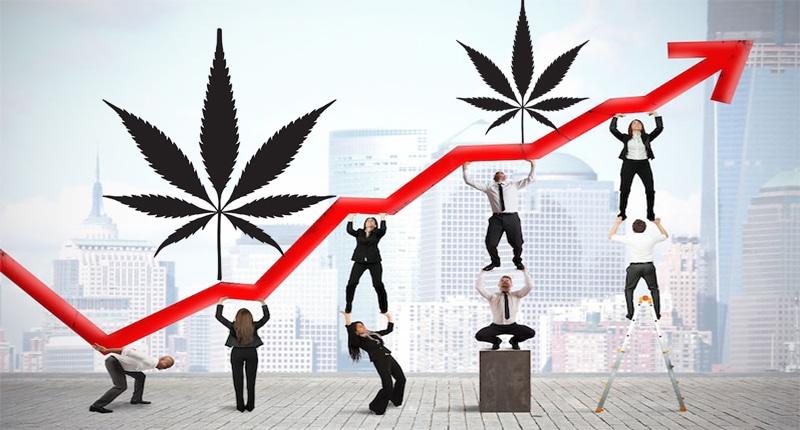 Additionally, HEXO (HEXO Stock Report) and Tilray (TLRY Stock Report) took losses of around 12% during the trading day. Now, this is not an attempt to reconcile these losses, but the cannabis industry is extremely resilient which means that this could just be a short term issue. Given that this is also affecting other world markets, it seems as though pot stocks are not alone.
What Does This Mean for the Future?
The main issue with the Coronavirus scare resides in China and a few other parts of the world. Many fear that the massive lockdowns could mean production is halted for months to come. Since China is an extremely important player in the world economy, this fear seems to be quite logical. But, reports of new infections are going down every day which means that this epidemic could soon come to an end.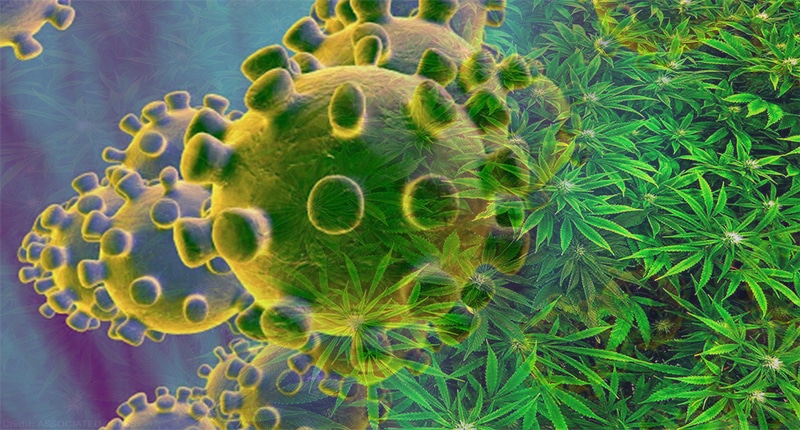 More specifically, China is a leading producer of vaporizer products which many cannabis companies have been working to secure for their respective product lines. With the virus quarantining many popular production zones, vaporizers could see a backlog of orders for the forthcoming months. Moving forward, the hopes are that the Coronavirus will only be a short term problem. For now, however, it is worth paying attention to the news to see what is happening and to determine how it will affect the cannabis market overall.
---
MAPH Enterprises, LLC | (305) 414-0128 | 1501 Venera Ave, Coral Gables, FL 33146 | new@marijuanastocks.com