Over the past few years, we have seen a growing amount of interest from pot stock investors. This interset has led investors into the ultra-premium cannabis niche. These companies focus on producing small batches of extremely high-quality marijuana. Because of this, they are able to differentiate themselves from the largest growers in the industry. According to a recent report from Arcview Market Research, the cannabis industry could see $31 billion in sales by the year 2022. This number is almost triple what we are at now. With that sales number being spread across the cannabis market, small-cap marijuana stocks could see a sizable chunk of growth in the next few years.
[Read More]
In addition, most of these cannabis companies do not receive the same amount of attention as some of the larger businesses. This means that some could be harboring some value that investors are not privy to yet. The one factor to take into consideration, however, is volatility. Due to their sheer size, many of these pot stocks shoot up and down in value quite rapidly. This simply means that investors looking at these marijuana stocks should take extra care in thoroughly researching their financials to ensure a safer investment.
The Notable Ultra-Premium Pot Stock
Flowr Corp. (FLWPF Stock Report) (FLWR) has gained quite a bit of notoriety for its commitment to producing some of the highest quality cannabis in the industry. When it began operations, many investors believed that it would fail because customers want to pay the lowest prices for their product. But, Flowr Corp. has been able to carve out its own niche in the market, proving that there is space for ultra-premium and high price marijuana. Currently, it is growing around 5,000 kilograms of cannabis per year. And while that may not seem like a lot, the company has stated that it should be able to push that number to as much as 60,000 kilograms by the end of 2021.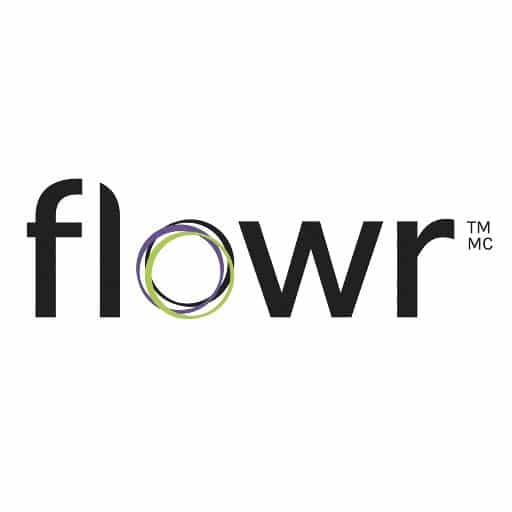 When it is finished building out its Kelowna growing facility, it should also be able to push out some of the highest yields in the industry. It has stated that it is hoping for somewhere in the 300-450 grams per square foot range. The industry average right now stands at around 100 grams per square foot which shows why this is so significant. Flowr Corp. is also working with Scotts Miracle-Gro (NYSE:SMG) to build out an even more efficient grow platform. Because of this, Flowr Corp. remains an interesting alternative cannabis investment.
Marijuana Stock To Watch: Another High-Quality Cannabis Grower
The Supreme Cannabis Company (SPRWF Stock Report) (FIRE) is another one of the major figures in the ultra-premium sector. The company utilizes similar business practices as Flowr Corp. which makes sense given that they both occupy the same area of the cannabis industry. The company has been working on the buildout of a facility known as 7Acres. When the facility is done, it will hold almost 500,000 square feet of growing space. This growing space should be capable of producing around 50,000 kilograms per year. With this, Supreme Cannabis has stated that its yields will be around 114 grams per square foot which is about average.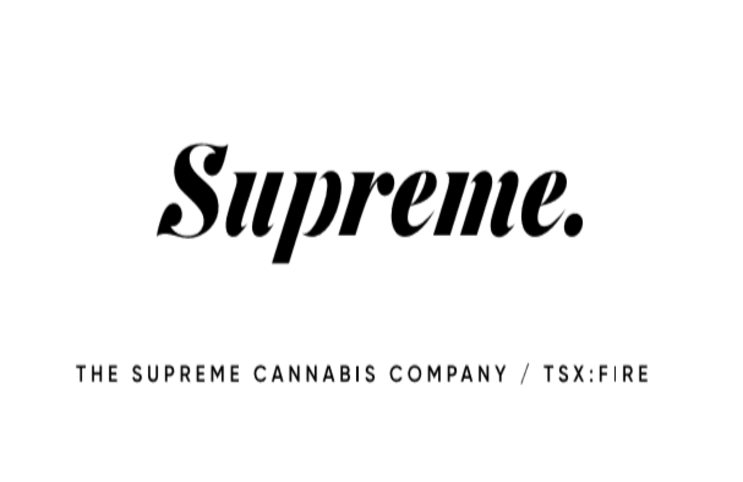 But, the sheer size of this growing area could prove to be quite beneficial for the company moving forward. Not only does the company produce high-quality cannabis, but it also is a producer of some of the highest THC products on the market. For those who don't know, THC is the main psychoactive component in cannabis. Because of this, consumers may be willing to pay an even higher premium for the product. A lot remains to be seen with Supreme Cannabis, but it definitely remains an interesting pot stock to watch.
---
MAPH Enterprises, LLC | (305) 414-0128 | 1501 Venera Ave, Coral Gables, FL 33146 | new@marijuanastocks.com