With 2019 well behind us, 2020 is a fresh start for pot stocks. For those who watch pot stocks, you're probably happy to see that 2019 is over and done with. Many issues hit the industry hard during last year's trading. Some marijuana stocks have been able to bounce back while others are still fighting to hold on. Right now, there is a lot of opportunity with secondary or ancillary pot stocks. These companies offer an alternative to investors looking to find a marijuana stock to watch. There are two main benefits of investing in ancillary pot stocks.
[Read More]
First, ancillary companies usually are less volatile than the more pure-play cannabis companies. When volatility strikes pot stocks, it usually hits the largest players first and then it trickles down to the smaller and less involved cannabis companies. This means that often times, ancillary stocks can be a safer choice for more conservative investors. This is not to say that ancillary pot stocks are not volatile, but rather they tend to offer more safety than pure-play companies. The second benefit to investing in these companies is for investors who are in it for the long term. Some cannabis investors utilize the swing trading method which is geared toward short term gains. For others, long term investments are more aligned with their investing strategy. The two pot stocks mentioned below are interesting candidates for ancillary investments.
An Extraction Based Pot Stock
Valens (VLNCF Stock Report) (VLNS) is an extraction service provider pot stock working out of the Canadian market. Interestingly enough, Valens managed to miss a lot of the losses that other pot stocks took during the 2019 year. Year to date, Valens has gone up by as much as 27% which is quite substantial. Some reports are showing that 2020 could be the year that Valens begins to take off even further. The company has a lot going for it, but the main prospect is its contracts with large pot stocks.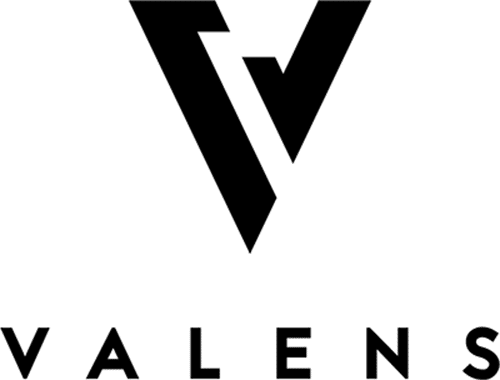 Right now, Valens has extraction contracts with HEXO, OrganiGram, and Tilray. The deals it has also range from 1-3 years is a great sign for those long term investors. If all this wasn't enough, the company has begun to sell its own products which are then rebranded by the retailer. This often means higher margins and more control over the final product. So, if Valens does a good job and consumers enjoy the product, there's no telling what the future could hold for its own brands.
The Popular Ancillary Pot Stock
Innovative Industrial Properties (IIPR Stock Report) gets talked about a lot amongst investors and for good reason. In the past year, we have seen its stock value shoot up by as much as 50%. The company did have some trouble after hitting a high of over $125 back in July of last year. Since that time, it seems like the price has begun to stabilize and climb once again. For those who don't know, IIPR is a REIT. This means that it owns properties that are then leased out to cannabis-based businesses.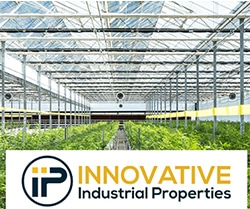 With 46 properties in its holdings, the company has a broad reach around the U.S. Those 46 properties span 14 states in the nation. This offers IIPR a lot of room for growth in each individual statewide market. As we come upon the 2020 election, there is also the chance that more states could legalize cannabis. So, for IIPR, the opportunity seems to be there.
As we head into the rest of the year, ancillary pot stocks continue to look like a solid alternative. While traditional pot stocks offer their own value, there is always an advantage in checking all options that are available within the cannabis market.
---
MAPH Enterprises, LLC | (305) 414-0128 | 1501 Venera Ave, Coral Gables, FL 33146 | new@marijuanastocks.com