The end is near; of 2019 that is. This year has been quite instrumental for the growth of the pot stock market. In only a few months, we have seen the industry move from being an infant market, to one of the most promising of the modern day. Because of this, we have seen the amount of competition also skyrocket. This has led to it becoming increasingly difficult to pick which pot stocks to watch and which to not pay too much attention too.
With so many marijuana stocks to watch, it can at times be difficult to deduce the ones with the most apparent value. And while this is somewhat subjective and more objective, it seems as though research is what separates cannabis stocks to watch from ones to not. With ample amounts of information, an informed decision can be made in a much easier way. As pot stocks continue to hopefully shoot up in value, these companies are making the best of the current market.
A Product Manufacturer Pot Stock Worth Considering
Integrated Cannabis Company Inc. (ICNAF Stock Report) (ICAN Stock Report) is one of the leading branded product producers working out of the pot stock market in California and Nevada. With these two markets representing some of the largest in the nation and in the world, it seems as though they are interestingly positioned in the pot stock market. The company has stated that it is their mission to produce safe and approachable cannabis products for sale within the pot stock market. This is apparent as their manufacturing of high-quality products with consistent levels, shows. Because of their vast commitment to quality, the company has remained one of the key pot stocks to watch in the present day.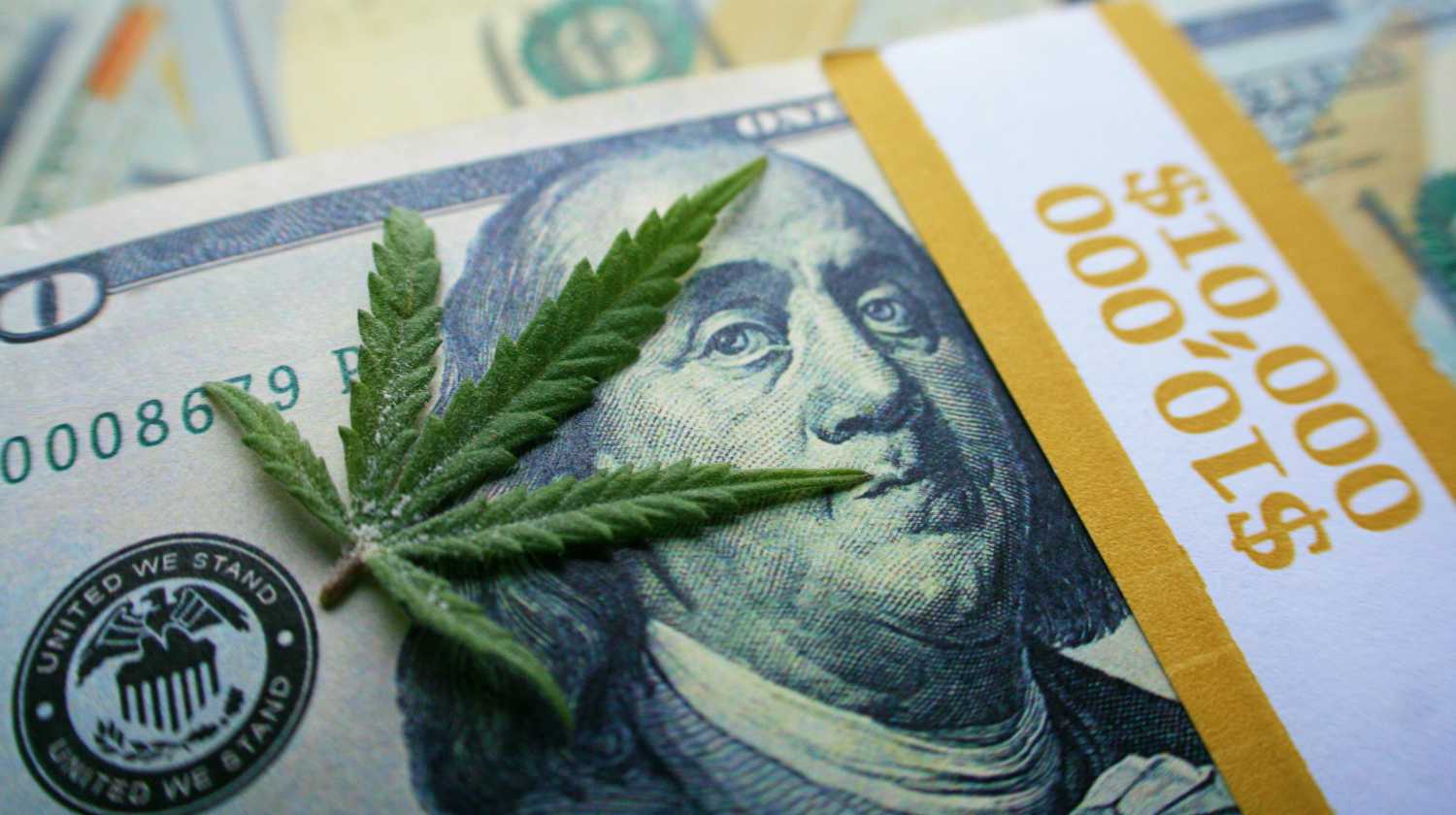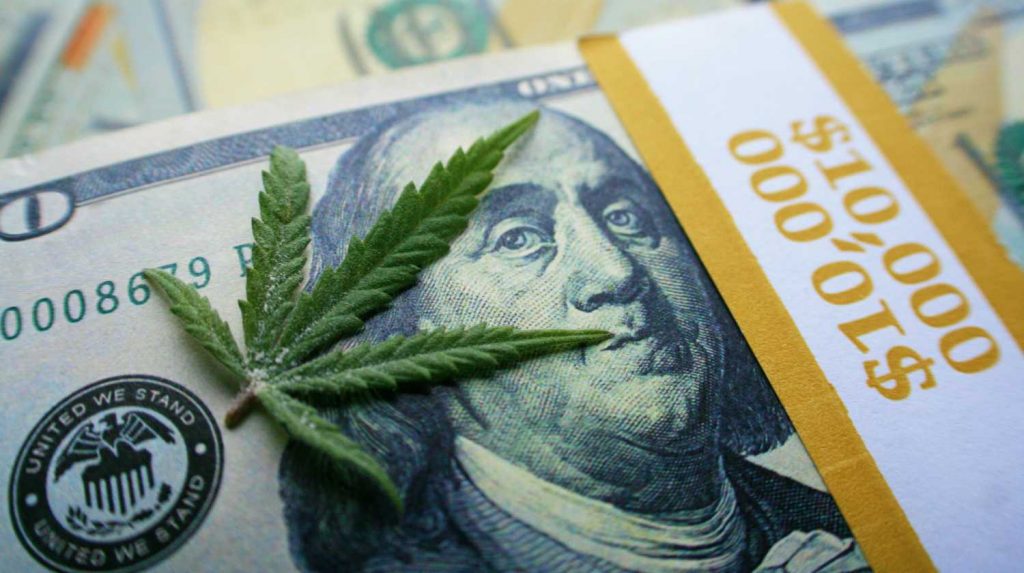 Recently, the company announced that its wholly-owned subsidiary, Ganja Gold, has taken delivery of a first-generation, automated pre-roll manufacturing machine. The machine, which was developed with a top-notch Silicon Valley engineering firm, should help the company to save as much as 70% per pre-roll and almost the same amount in human labor costs. Seth Wiles, President of Integrated Cannabis stated that "Ganja Gold products are now available at over 260 dispensaries in California. As a legacy brand, we continue to experience significant demand for our products." Because of this, they continue to be a pot stock to watch.
A Company Working on the Future of the Pot Stock Market
22nd Century Group (XXII Stock Report) is a marijuana stock that saw its price shoot up by as much as 50% during the month of August. With such heavy future momentum, many are wondering why this company has not garnered more attention. The past has seen the company build out products related to the delivery of nicotine and tobacco, but now they have moved into the hemp and cannabis market.

Some have stated that they see the company moving even further into the genetics side of the cannabis market, but only time will tell. They have stated that they are working on technological updates for the pot stock market in regard to the substance itself. Because of this, they remain a key pot stock to watch as we move toward the next few years.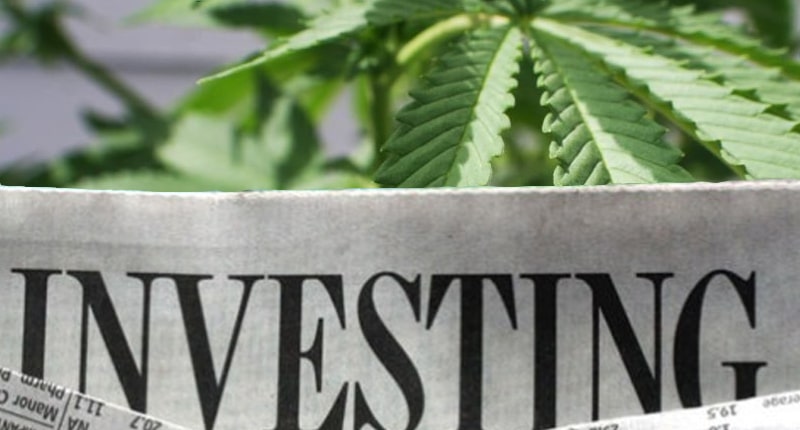 Pursuant to an agreement between an affiliate of MAPH Enterprises, LLC (owners of PotStocks.com), Midam Ventures LLC and Integrated Cannabis Company (ICNAF) (ICAN), Midam is being paid $50,000 a month for coverage on Integrated Cannabis Company (ICNAF) (ICAN), for a period from August 19, 2019 to February 19, 2020. Midam Ventures LLC will also receive 150,000 common restricted shares of Integrated Cannabis Company (ICNAF) (ICAN) upfront and another 150,000 common restricted shares in 90 days. We may buy or sell additional shares of Integrated Cannabis Company (ICNAF) (ICAN) in the open market at any time, including before, during or after the Website and Information, to provide public dissemination of favorable Information about Integrated Cannabis Company (ICNAF) (ICAN). For Full Disclaimer Click Here
---
MAPH Enterprises, LLC | (305) 414-0128 | 1501 Venera Ave, Coral Gables, FL 33146 | new@marijuanastocks.com