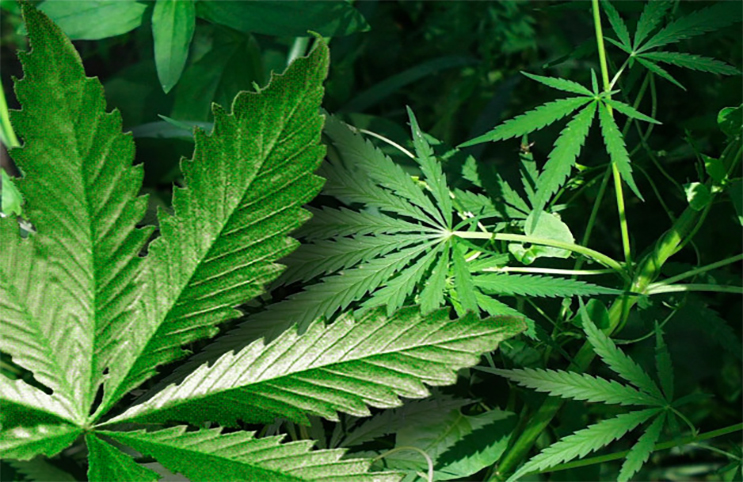 When we talk about the best-performing stocks, it's difficult to not include marijuana stocks over the last 12 months. Most marijuana stocks over the last year have doubled in value, with some tripling or quadrupling. For example, the stock market seems to increase in value by an annual rate of 7%, broadly of dividend reinvestment. That's how robust cannabis stocks have been.
It doesn't take a rocket scientist to see why marijuana has been such a popular investment. Let's start with the market outlook for legal sales growth over the next 5 to 10 years. Cannabis research firm ArcView is anticipating that legal cannabis sales in the United States could expand by 26% annually through 2021, resulting in a $22 billion market. Investors are optimistic that this legal sales growth could translate into a robust top and bottom line growth for marijuana stocks.
The sentiment around cannabis has changed drastically in the last 20 years. Looking back to the 1990s, only 25% of respondents in Gallup's national poll wanted cannabis legalized across the United States. In 2016 nearly 60% wanted marijuana legalized across the country. The higher marijuana's favorability goes amid the public, the better possibility that Congress will reschedule the drug.
With cannabis still illegal with the federal government, the potential for marijuana is limited, and they continue to extremely volatile. As a matter of fact, just last week one marijuana stock hiked.
After seeing consecutive weeks of declines recently, Cara Therapeutics (NASDAQ: CARA) was in the spotlight last week with a 16.4% increase on Friday. The stock surged after the company released its second-quarter earnings report.
For the quarter, Cara Therapeutics reported a net loss of $9.3 million, or $0.29 per share, which was a full $0.32 a share tighter than Wall Street had anticipated. It's also important to highlight that they have enough cash on hand to fund its operations going into 2019. The indication is that CARA could reduce costs and lean out operations, while running multiple clinical studies entailing kappa opioid receptor agonist, CR845.
Another aspect to focus on in their Q2 earnings was its update on the company's pipeline. Specifically investors seem optimistic about the anticipated completion of enrollment in Clin-3001, the Cara's phase 3 study for intravenous CR845 as a treatment acute postoperative pain by Q4. Also, an upcoming end of phase 2 meeting with the FDA for intravenous CR845 as a treatment for chronic kidney disease-associated pruritus. This meeting will set the boundaries for a pivotal phase 3 trial. In the meantime Cara has had its fair share of bad news as of late, things could be turn around in the near future.