The marijuana stock market has seen some massive ups and downs over the past few months. This is of course due to the infancy of the market as a whole which we have seen since its inception. The volatility of the marijuana stock market, however, gives two advantages. For one, it allows investors the ability to find cannabis stocks that are below the value that analysts say they should be at. 
The second advantage comes as volatility can give the opportunity to make big gains. With this, one should also keep in mind that there is also the potential for big losses with volatility. Despite this, marijuana stocks have continued to garner attention across the market. With so much potential moving forward, marijuana stocks to watch are showing more promise than ever. 
[Read More] 2 Pot Stocks to Watch After Dorian
One Cannabis Stock Looks to Corner the Market
SOL Global Investments Corp. (SOL Stock Report) (SOLCF Stock Report) is widely regarded as one of the leading international investment companies working in the cannabis industry. The company works both out of the U.S. and European marijuana markets including hemp and CBD related products.  SOL Global Investments has made a strong emphasis on increasing partnerships with cultivators, distributors, and retailers throughout the industry. Additionally, they have worked to build their research and development program with the prestigious University of Miami. With all of their future prospects being lined up, the company is a massive player in the growing marijuana stock market. For these reasons, they remain a key pot stock to watch.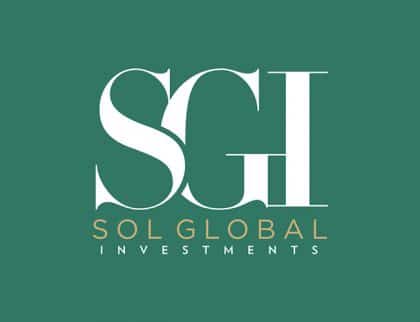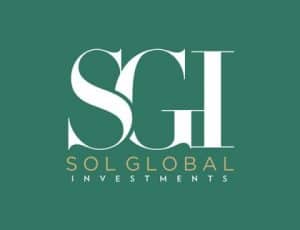 What's Next for SOL Global Investments?
The company recently announced that they have completed a $50 million debenture financing program. With this new capital, they will be able to finance and build out their large hemp and CBD prospects. The company has stated that they have a heavy focus on moving into Florida, Michigan, and California as they represent some of the largest statewide markets in the nation. 
Because of this new debenture financing, the company will be able to better plan out their long term strategies. This involved both their movement toward CBD and THC based products including the hemp industry as well. SOL Global Investments continues to show that they are a major pot stock to watch. 
Marijuana Stock Competiton on The Rise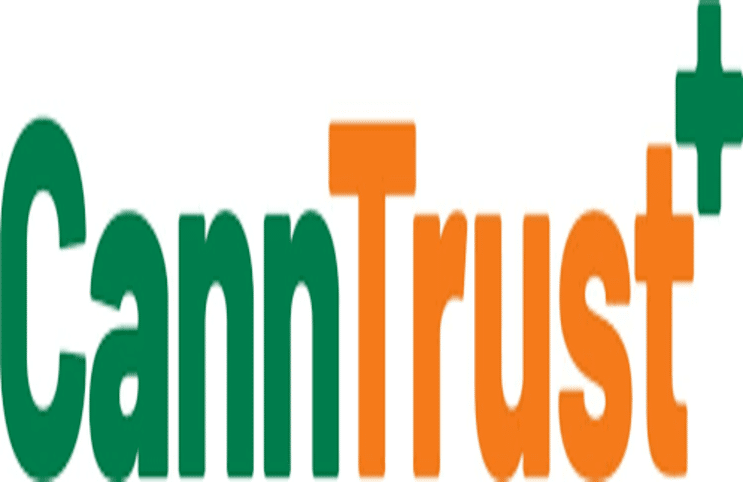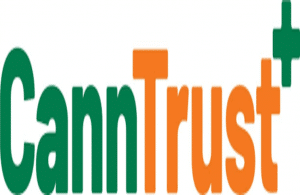 CannTrust Holdings (CTST Stock Report) is one of the largest marijuana growers in the whole of the industry. The company has seen some large downtrends in the past few months, but this has been somewhat of a trend for some of the larger companies in the industry. While this may seem like a downside, the reality is that cannabis has a huge future forecast for it.  This is in no way a guarantee that the largest companies will succeed, but it does give some hope.
The opportunity here is that CannTrust could be a potential value buy if viewed as such due to its current lowered price. Of course, this is up to the amount of research done by the investor and how they determine the value of the company. Regardless, CannTrust has been working hard to continue as one of the key pot stocks to watch in the industry.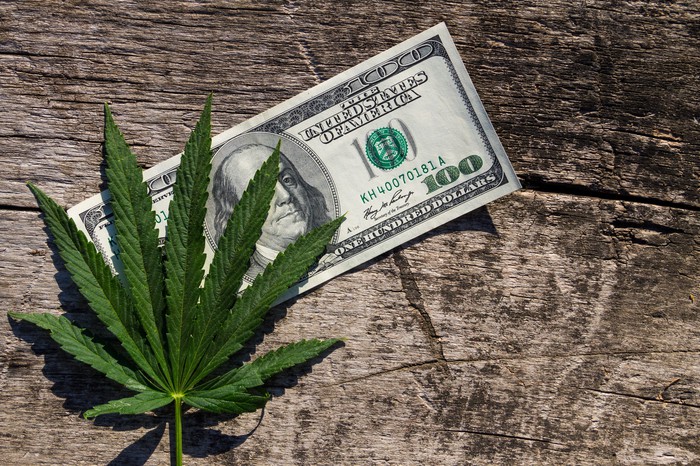 Pursuant to an agreement between an affiliate of MAPH Enterprises, LLC (owners of MarijuanaStocks.com), Midam Ventures LLC and AMWPR INC., Midam is being paid $105,000 for coverage on SOL Global Investments Corp, for a period from August 1, 2019 to November 1, 2019. As of July 25, 2019, we have been paid $50,000.  We may buy or sell additional shares of (CSE: SOL) (OTC: SOLCF) in the open market at any time, including before, during or after the Website and Information, to provide public dissemination of favorable Information about SOL Global Investments Corp. (CSE: SOL) (OTC: SOLCF).
For Full Disclaimer Click Here
---
MAPH Enterprises, LLC | (305) 414-0128 | 1501 Venera Ave, Coral Gables, FL 33146 | new@marijuanastocks.com