While screening for drugs is not new, the legalization of recreational cannabis in states such as Washington, Oregon, Alaska, and Colorado has added a question mark for some workers and people trying to find employment. However recreational marijuana smokers may be held responsible and not allowed the use of cannabis to effect their work lives. Should they still be worried about company drug policies? Marijuana used on a weekend does not mean cannabis was used at work though present drug testing can't tell the difference.
A recent issue has been the strict way of drug screening and drug use policies in the work environment and how they possibly could be eliminating great prospective hires' consideration, especially concerning zero tolerance policies that sometimes extend into the past. For instance, the CIA asks about the use of cannabis going as far back as 12 months prior to filling out an application while the FBI and some law enforcement agencies look as far back as 3 years.
A zero tolerance system, something very common among employers thought America, automatically eliminates various prospects to hire who are fresh out of college and looking for employment. This is really causing an issue in states where recreational cannabis is currently legal. The concern is that zero tolerance policies are often identical to the federal Drug-Free Workplace Act of 1988 and the Drug-Free Schools & Communities Act Amendments of 1989, which are not entirely unreasonable but are starting to create an issue with state laws that are changing the federal stance on cannabis.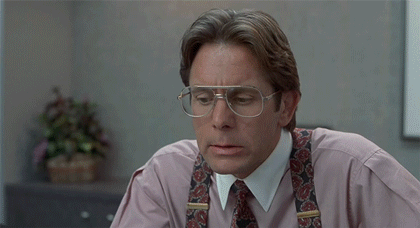 Peter Cappelli, a professor of management at The Wharton School, looks at these policies as a hindrance to employers as well as the prospective employees, yet he does not feel they will be changed anytime in the near future, "My guess is that [companies will] just continue to suffer from it, that it's harder to hire people, because it's politically too difficult to explain."
---
MAPH Enterprises, LLC | (305) 414-0128 | 1501 Venera Ave, Coral Gables, FL 33146 | new@marijuanastocks.com