There are many marijuana stocks throughout the industry for investors to choose from. With this in mind, there are some companies that have been able to produce larger results than others regarding their ability to innovate.
These companies may not be at the top of the market yet, but they do have a strong possibility to get there in the near future. Innovations seem to be leading the charge for the marijuana market given the fact that there is so much competition from all around the industry. Although this may sound tough for the companies involved, it leaves the investor with a solid opportunity and a large amount of choices overall.
Leafbuyer Technologies, Inc. (LBUY) is one of the most visible online resources for everything related to the world of cannabis. They have quickly shot to the top in terms of content and helping consumers to find the nearest dispensary and what the best deals may be. The company has been working to include a variety of consumer loyalty programs that would help to bring in more customers than ever before. This also greatly benefits the dispensaries that they work with as they can help to bring more customers into the physical locations as well.
In recent news, Leafbuyer Technologies announced that they would begin to use Flowhub integration to offer an instantaneous dispensary menu to all of their customers. For those who don't know, Flowhub is a large retail management platform that dispensaries can use to produce instant menus and updates on the products that they have. In addition to this, Leafbuyer has stated that they "now integrate with Flowhub's industry-leading point of sale and compliance technology. On both Leafbuyer.com and the Greenlight app, customers can now view immediate, up-to-date menu information regarding product availability in dispensaries using Flowhub API and Leafbuyer platforms."
This completely shifts the way in which customers were able to purchase cannabis prior. Now, "Rather than relying on a dispensary employee to update the online menu by hand when product availability changes, the Flowhub integration will update dispensary menus and available products on the Leafbuyer.com website and the Greenlight app in real time." The hopes are that they can continue to innovate with these new products to allow customers the best and most accurate experience in purchasing cannabis.
HEXO (NYSEMKT: HEXO) is one of the leading producers of cannabis in the whole of the market. Based out of Canada, they have been working to garner attention in their home state. Currently, the majority of their sales are coming from their home province, but they have been working to increase production to meet the needs of other parts of the nation as well.
The company made headlines only recently after stating that they plan to purchase Ontario-based Newstrike Brands. This will allow them to reach other locations around Canada while also adding to their company, over a half a million square feet of production space. In addition to their already large facilities, this should help them to produce even more cannabis as demand continues to skyrocket. This is simply another innovation that HEXO has put forward to meet the shifting needs of the industry.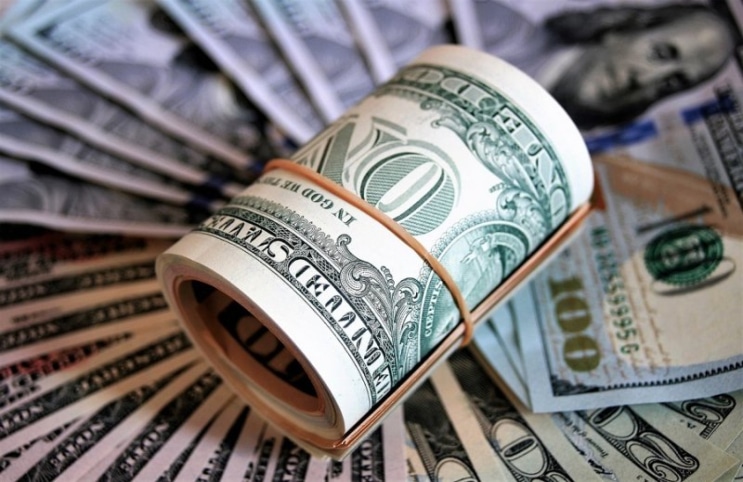 Pursuant to an agreement between an affiliate of MAPH Enterprises, LLC (owners of MarijuanaStocks.com), Midam Ventures LLC and Leafbuyer Technologies Inc., Midam is being paid $50,000 for a period of 30 days beginning November 1, 2018, and ending November 30, 2018. Midam has been paid an additional $50,000 and 40,000 common restricted shares of Leafbuyer Technologies, Inc. extending the contract another 30 days ending December 31, 2018. Midam has been compensated an additional $50,000 by Leafbuyer Technologies and has extended its period of coverage to January 31, 2019. Midam has been compensated an additional $50,000 by Leafbuyer Technologies and has extended its period of coverage to March 1, 2019. Midam has been compensated an additional $50,000 by Leafbuyer Technologies and has extended its period of coverage to April 1, 2019. We own 77,000 shares of Leafbuyer Technologies. We may buy or sell additional shares of (LBUY) in the open market at any time, including before, during or after the Website and Information, to provide public dissemination of favorable Information about Leafbuyer Technologies Inc.
---
MAPH Enterprises, LLC | (305) 414-0128 | 1501 Venera Ave, Coral Gables, FL 33146 | new@marijuanastocks.com