The cannabis industry has quickly become run by the idea of acquisitions and mergers throughout the market. Many companies have seen large quantities of capital influx helping to make this a reality, but given the shifting marketplace, it seems as though this is here to stay. One of the large benefits of acquiring similar companies is that it can help to produce a more vertical business overall.
This means that companies can not only ensure quality is extremely high, but they can also work on having higher margins than their competitors. All in all, this seems like quite a positive move for the world of cannabis.
Nabis Holdings (NABIF/NAB) is one of the preeminent investment issuers working in the marijuana industry. The company states that their motto is investing in high-quality cash flowing assets throughout the various facets of the cannabis industry both locally and on the international scale. One of the interesting facts about the company is that they are led by the two co-founders of MPX Bioceutical.
For those who don't know, MPX Bioceutical completed one of the largest takeovers in the U.S. marijuana industry to date. This just goes to show the amount of experience that is leading Nabis Holdings to the top. The company is working on producing a vertically integrated investment business that has a strong emphasis on revenue generation, EBITDA and growth.
Recently, Nabis Holdings announced that they have entered into a binding letter of intent with Hivemind Refinery. The letter of intent or LOI states that the former will have a 70% investment in Hivemind Refinery, which will help them to delete further into the CBD market. HIvemind Refinery is a producer of wellness products such as CBD edibles, water, drops, lotions and a whole other variety of products that can be manufactured using the substance.
Nabis Holdings has stated that they anticipate their newest brand, HIVEMIND to be a premium CBD product that will cater to a specific aspect of the market. With so many unique and proprietary formulas, it seems as though the investment into Hivemind Refinery should be a solid entrance for Nabis Holdings into the wellness side of the CBD industry. All products are ensured to go through rigorous testing which means that they are of the utmost quality. All in all, Nabis Holdings remains a solid potential play for the future of the industry.
CannTrust Holdings (NYSE: CTST) is one of the leading producers of cannabis in the whole of the market. The company recently uplifted to the New York Stock Exchange which adds them to a slim number of companies that have done so. Thus far, they have given investors gains upwards of 100% with no plans to slow down in the future.
The company has continuously worked to put out high quality and high margin cannabis as well as cannabis-derived products. One of their most favored products is their cannabis oil extracts which have fetched quite high numbers on the consumer side. CannTrust Holdings continues to work all around the marijuana market, and for that reason, any investor should give them a second look.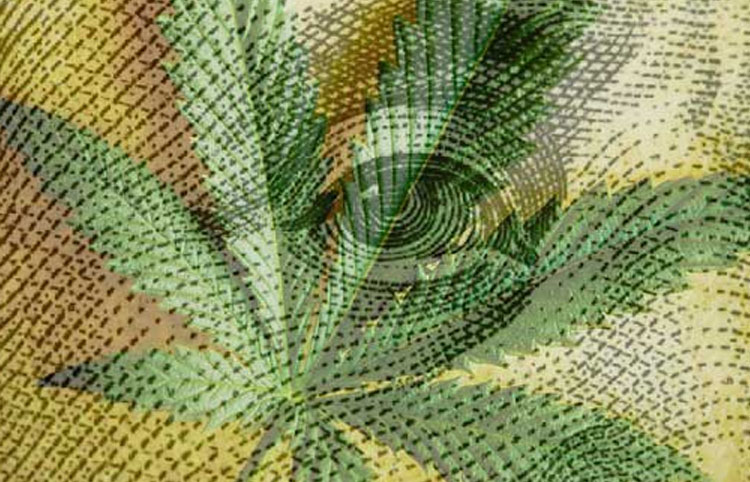 Pursuant to an agreement between an affiliate of MAPH Enterprises, LLC (owners of MarijuanaStocks.com), Midam Ventures LLC and Nabis Holdings (OTC:INNPF) (CSE:NAB), Midam has been paid $250,000 by Nabis Holdings (OTC:INNPF) (CSE:NAB) for a period from January 22, 2019 to April 22, 2019. We may buy or sell additional shares of (OTC:INNPF) (CSE:NAB) in the open market at any time, including before, during or after the Website and Information, to provide public dissemination of favorable Information about Nabis Holdings (OTC:INNPF) (CSE:NAB). Click Here For Full Disclaimer.
---
MAPH Enterprises, LLC | (305) 414-0128 | 1501 Venera Ave, Coral Gables, FL 33146 | new@marijuanastocks.com