The Cannabis Market In 2021
For the most part, the best marijuana stocks to invest in have seen upward momentum in 2021. Up until February 10th, the cannabis sector experienced a rally in the market that continued for 5 months. During that time most leading pot stocks gained significant value in the market. Although in March we saw a decline in market value for most of the cannabis sector, many analysts expect more upside in the future.
Starting in April many leading cannabis stocks have seen some gains in the market. Also, the cannabis legalization in New York and Virginia has also created renewed excitement around the sector. In the U.S. on the federal level Chuck Schumer announced he would continue the push for cannabis reform. Essentially passing any kind of cannabis reform could be a catalyst for the cannabis industry and marijuana stocks. As more states legalize cannabis the industry continues to grow in the US and on a global scale.
This year could be a time of significant change in the industry. Now that things seem to be improving for the cannabis market more investors are beginning to look for investments in top marijuana stocks. In March many leading American cannabis companies reported record 2020 revenue growth. As these companies continue to expand across the U.S., they could be the best-positioned companies for the next few years.
Investing In Top Marijuana Stocks In 2021
Before investing in cannabis stocks there are a few things to consider that could affect your investment. For one the best marijuana stocks to buy are known to be some of the more volatile equities in the stock market. In reality, this is good for day traders and swing traders but makes it more difficult for long-term investing.
Another important part about investing is doing your due diligence. Researching a company and understanding how the stock performs in the market is key in making a profitable investment. For the purpose of finding some leading candidates to add to your watchlist to start this week in April, we can look at some cannabis companies.
Generally speaking, these companies have become industry leaders in the cannabis market. Performance is key in a company especially for investors that are planning a long-term hold in the stock. With this in mind let's take a look at 2 but the top marijuana stocks to watch this week in April.
Read More
Marijuana Stocks To Watch:
Cresco Labs Inc. (OTC: CRLBF)
Harvest Health & Recreation Inc. (OTC: HRVSF)
Cresco Labs Inc.
Cresco Labs Inc. is one of the largest U.S. cannabis multi-state operators with a consumer-packaged approach. At the present time, the company is one of the largest sellers of branded cannabis products in the states. Currently, Cresco operates 20 dispensaries in 9 states with 15 production facilities in the U.S. In February the company closed the acquisition of Verdant Creations with four dispensaries in Ohio. Specifically, the acquisition gives Cresco a license for five dispensaries in the state. Cresco has launched adult-use cannabis sales in Arizona adding to the possibility of future revenue growth in 2021.
On March 25th Cresco announced its Q4 and full-year 2020 results with record revenue. In detail, the company brought in a record 2020 revenue of $476.3 million. This is up 271% year over year with a record full-year adjusted EBITDA of $116 million. In the fourth quarter, the company saw a record revenue of $162.3 million. Currently, Cresco continues to expand its branded edibles portfolio launching new products into the market this week in Illinois.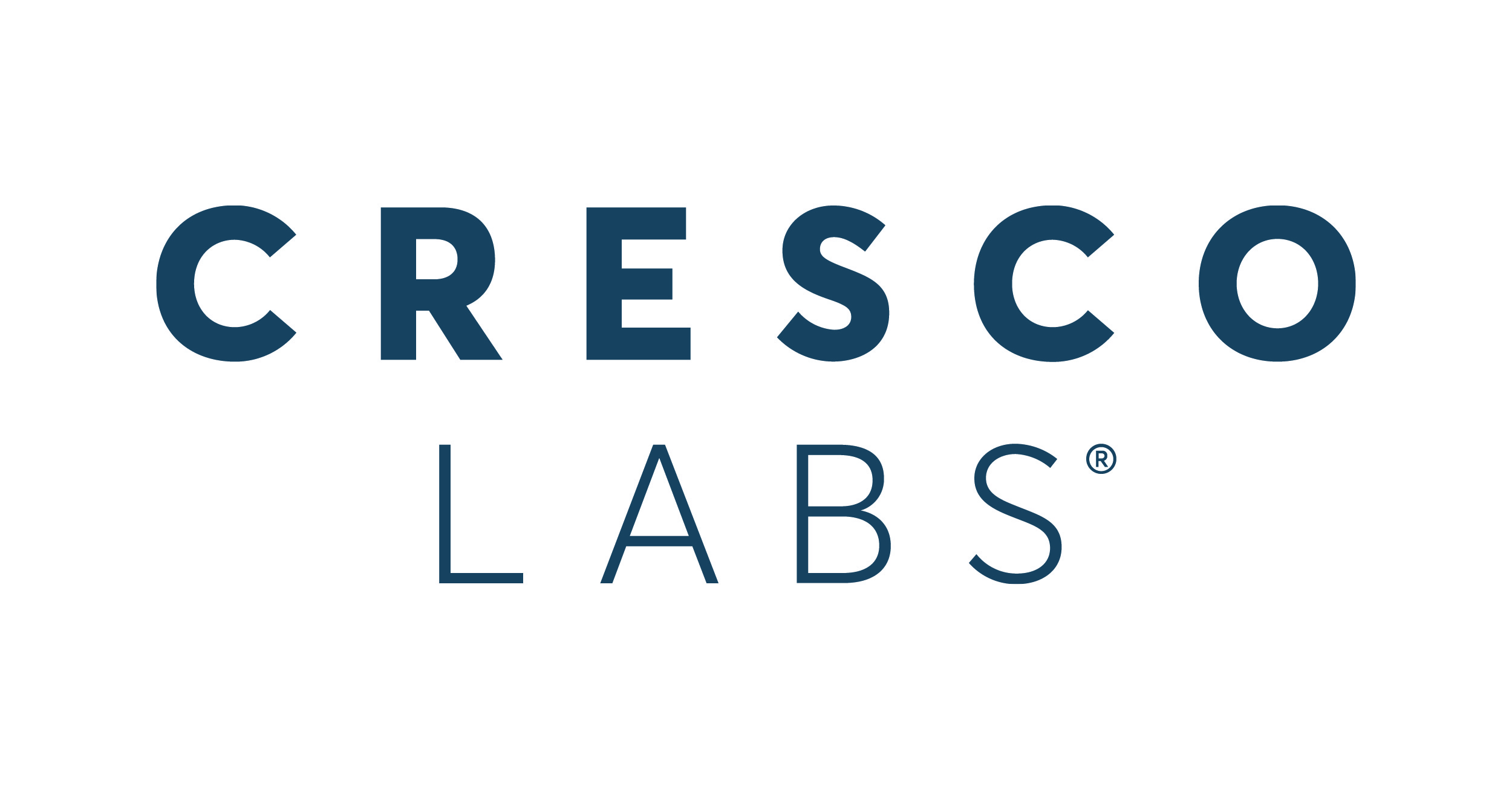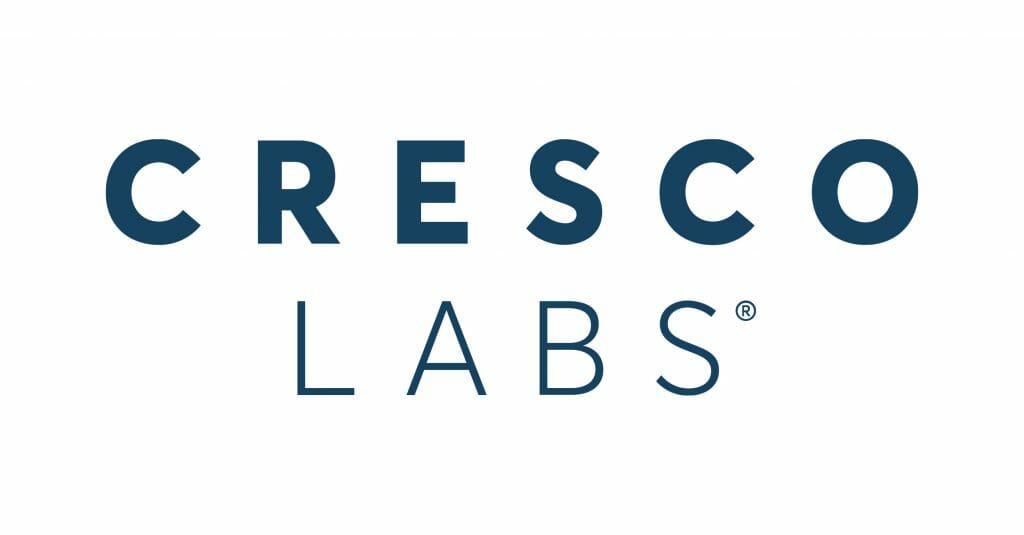 CRLBF stock is up 29.04% year to date with a high of $17.49 in February. On April 9th CRLBF stock closed at $12.73 climbing slowly for the week. According to analysts at Tip Ranks CRLBF stock has a 12-month average price target of $20.20 per share. This would be a 58.68% gain from current levels. For this reason, CRLBF stock could be a top marijuana stock to buy this week in April.
[Read More] Looking For Top Marijuana ETFs For Q2 2021 Right Now? 2 Leading ETFs To Watch
Harvest Health & Recreation Inc.
Harvest Health & Recreation Inc. is a leading cannabis company headquartered in Arizona with a large presence in its home state. At the present time, the company has 15 retail locations in Arizona with a total of 37 dispensaries nationwide. In March Harvest released its fourth-quarter and full-year 2020 financials that show revenue growth for the year. In detail, total revenue was up 98% the $231.5 million versus $116.8 million in 2019. Additionally, in the fourth-quarter revenue was $69.9 million up 85% from the same period in 2019.
Also important, Harvest gave a 2021 revenue target of $380 million and the first quarter 2021 revenue target of $87 million. Presently Harvest is focusing on becoming profitable and expects gross margins to continue trending upward in 2021. As Harvest continues its expansion in the U.S. market HRVSF stock could be at a decent entry point.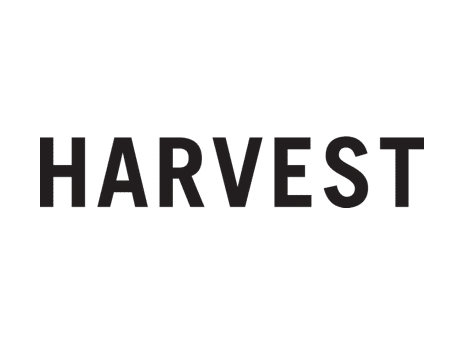 HRVSF stock is up 41.69% year to date with a high of $4.50 in February. Last week the stock closed on April 9th at $3.0604 up 2.01% for the day. According to analysts at Market Beat HRVSF has a consensus price target of $6.43. In essence, this would be a 109.9% gain from current levels. With this in mind, HRVSF stock could be one of the best cannabis stocks to invest in for April 2021.
[Read More]2 Marijuana Stocks To Watch It's Time Investors Started Taking Notice Of The Potential Gains
---
MAPH Enterprises, LLC | (305) 414-0128 | 1501 Venera Ave, Coral Gables, FL 33146 | new@marijuanastocks.com