How Will Another Shutdown Effect Marijuana Stocks?
This week in the market the increasing threat of rising Covid cases has eclipsed any gains seen in marijuana stocks to watch. Although this week saw incredibly strong financials from top-performing pot stocks like Curaleaf Holdings Inc. (CURLF Stock Report), and Cresco Labs Inc. (CRLBF Stock Report) the downturn in the market deflated enthusiasm. As it stands some states are implementing new shutdown procedures to try and stop the increasing coronavirus cases in the U.S. In the event, we go into a full shutdown again the consequences for the stock market and economy could be severe.
[Read More]
Regardless of the situation cannabis companies have managed to continue growth and expansion in 2020 during the pandemic. This can be seen by looking into top marijuana companies' financials and seeing the revenue growth and dispensary expansions for the time period. As we head into the holiday week leading U.S. cannabis stocks are pulling back from all-time highs seen in the month of November. Currently, the U.S. has reached over 250,000 Covid-19 related deaths and infections are increasing at an alarming rate. In general, cautious investors are going into the weekend nervous about their current investment positions. For fear that another dip in the market can occur sideways trading could start happening in many market sectors.
The Future Of Cannabis And Marijuana Legalization
In the hope that the market continues heading higher into December, this could be one of the best years for top U.S. pot stocks to watch. While legalization continues on a state-by-state basis the chances for cannabis reform on the federal level increase for 2021. In essence, this would help the cannabis industry establish regular banking, decriminalize cannabis, and allow marijuana companies to work across state lines. In fact, with federal laws benefiting the cannabis industry, growth in the sector can happen at an exponential rate.
With this in mind, we begin to look into the cannabis companies best positioned for growth in the industry. In essence, these are marijuana companies that have been working to establish their market share in the sector. As the cannabis industry continues its expansion some of these companies will see rapid growth in the next few years. With the intention of finding marijuana stocks for 2021, let's take a look at 2 pot stocks with future potential.
Pot Stocks To Watch #1: AbbVie Inc.
AbbVie Inc. (ABBV Stock Report) is a global biopharmaceutical company whose mission is to discover and deliver innovative medicines that solve serious health issues in the world. Although the company is not a traditional cannabis stock it does have skin in the game with a drug named Marinol. In fact, Marinol is based on a compound called dronabinol which is a synthetic form of THC. In general, the drug has proven effective with symptoms like nausea from chemotherapy or weight loss from diseases like AIDS.
Given that Marinol is not the company's blockbuster drugs the AbbVie is in the race for a Corona Virus vaccine. In addition, the company also gives a dividend yield of 4.99%. Recently AbbVie reported its 3rd quarter earnings with global net revenue of $12.902 billion an increase of 52.1% on a reported basis. Also, the company announced a 2021 dividend increase of 10.2 % beginning in February 2021. In recent news, AbbVie garnered the spotlight as being one of the four Biopharmaceutical stocks Warren Buffet put a big bet on for the future. With this in mind let's take a look at ABBV stock.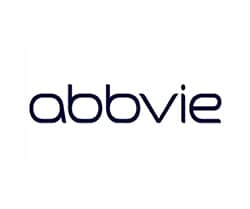 ABBV stock has been gaining value since releasing its 3rd quarter earnings at the end of October. Currently trading around the $100 range the stock is close to its YTD high of $101.28. Recently analysts have given ABBV stock a median price target of $110.50  a 10% gain from current levels. The stock has earnings of $2.86 per share for the quarter and is up 12.58% in 2020. As AbbVie continues its race for a Covid-19 vaccine ABBV stock is a cannabis play with long-term potential.
Pot Stocks To Watch #2: Planet 13 Holdings Inc.
Planet 13 Holdings Inc. (PLNHF Stock Report) is a vertically integrated cannabis company with the award- winning-cultivation, production, and dispensary operations. Based out of Nevada the company is best known for its Las Vegas strip giant dispensary named the superstore. In addition to the superstore Planet 13 is opening two new stores another superstore in Santa Ana, California, and a dispensary called Medizin. Recently the company announced that it has generated its 3rd consecutive month of in excess of $7.5 million. In fact, the company is scheduled to release 3rd quarter earnings next week November 24 after the bell. Provide that the earnings follow recent performance PLNHF could start gaining value.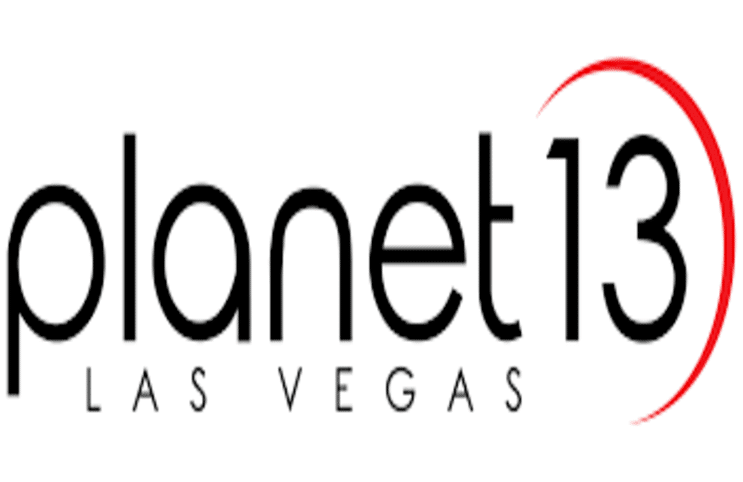 [Read More]
PLNHF stock has a 52-week high of $4.19 and is currently trading around $3.75 a share. Recently analysts have given the stock a median price target of $4.15 an 11.17% increase from these levels. Currently, PLNHF stock is up over 90% for the year and could go higher with strong earnings. For this reason, PLNHF stock is a cannabis stock to watch going into next week.
---
MAPH Enterprises, LLC | (305) 414-0128 | 1501 Venera Ave, Coral Gables, FL 33146 | new@marijuanastocks.com