Marijuana stocks have continued to attract investors from around the industry with their future potential allure. But, the coronavirus has caused a major market selloff in only a few weeks. This has resulted in billions lost in value which has changed the way the market functions in the short term. But, even though the cannabis market is completely in flux, it seems as there is always money to be made. The biggest way to raise ones gain potential is to research and find a real pot stock to watch.
[Read More] 
This is a process of going through a company's financials and working out the numbers to see whether or not a cannabis stock has a long term plan. The long term is one of the most important factors to investing in marijuana stocks. Because the short term is very tough to predict in the present moment, many investors are betting on the future of the cannabis industry rather than on short term gains.
Of course, there are those traders who utilize short term trading patterns as a way to see growth, but this requires a different skill set than other methods. All in all, the next few weeks do not seem like they will be getting any easier. As we continue to move forward in the industry, we as investors can still watch the market to see what value comes up on a daily basis.
A Multi-State Operator Pot Stock With Solid Forward Momentum
Green Thumb Industries Inc. (GTBIF Stock Report) is one of the most forward-facing MSO pot stocks in the industry. With cannabis legalization happening broadly in the past two years around the nation, the company has only begun to hit its stride in the industry. Green Thumb has stated that it has heavy plans to continue growing in both the Illinois and Pennsylvania markets. Both of these have massive potential for sales at the retail level.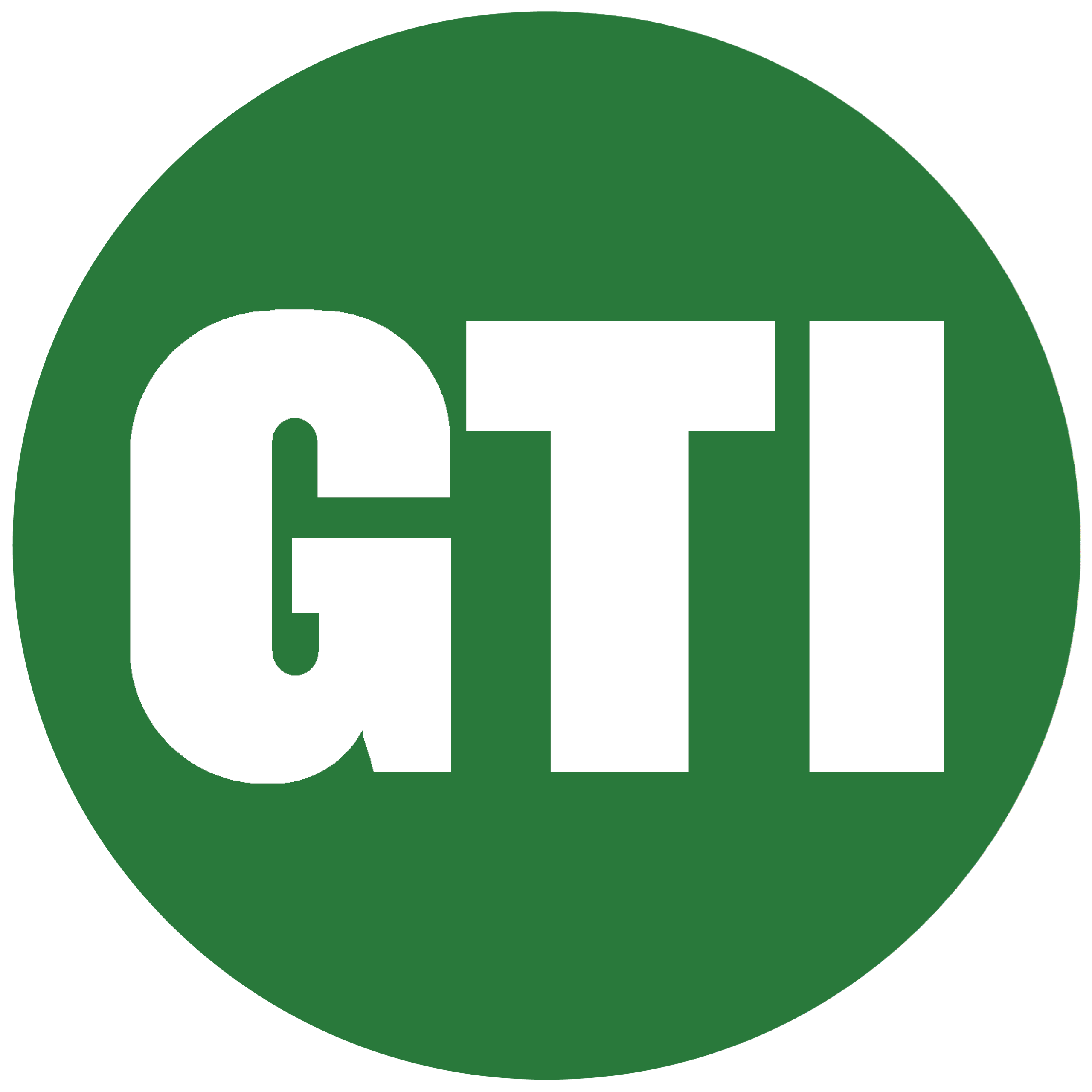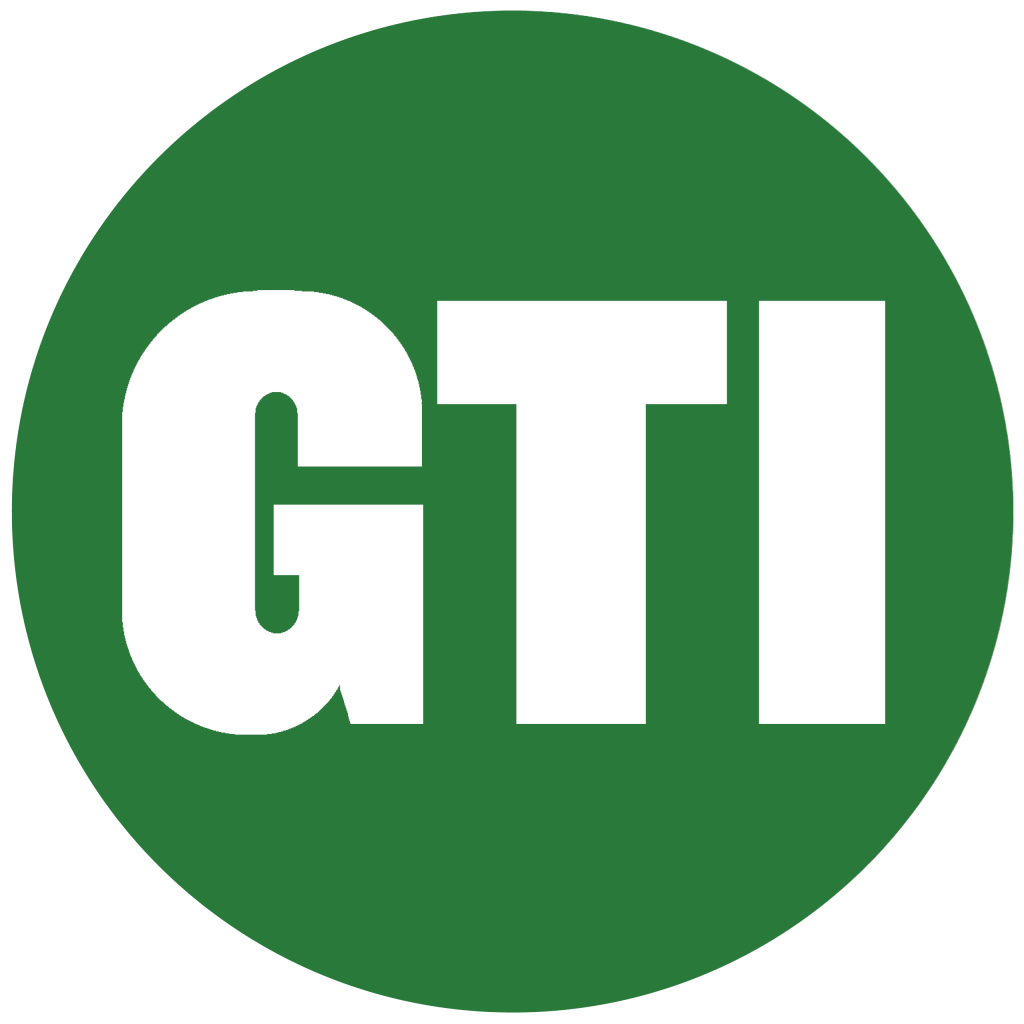 During its fourth quarter, the company posted a revenue north of $75 million. In the following quarter, it has projected for that number to grow by as much as 20%. In addition, the company currently has a valuation of around $1.2 billion which is massive for a cannabis company and an MSO altogether. With sales continuing to rise across statewide markets, it seems as though Green Thumb Industries remains one of the most intriguing pot stocks in the market right now.
A Canadian Premium Branded Product Manufacturer
Supreme Cannabis Company Inc. (SPRWF Stock Report) is a Canadian producer of high end cannabis products. The company has been able to find its niche in the market by offering higher grade marijuana products than most others. In addition, it has continuously illustrated its potential to produce successful brands such as 7ACRES and others. 7ACRES is a wholly-owned subsidiary of Supreme Cannabis, and operates outside of a 440,000 square foot facility in Ontario, CA.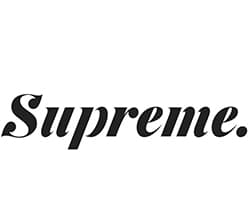 Supreme Cannabis is also one of the foremost designers of cannabis growth facilities that produce marijuana at extremely high production rates and quality levels. Because of this, customers continue to associate the brand with high quality and consistency. Because it occupies this niche, it is able to forgo a lot of the market competition that larger growers run into. This means that it should be able to continue separating itself from the larger market as time goes on. Its position and commitment to growth is what continues to make Supreme Cannabis a leading pot stock to watch.
---
MAPH Enterprises, LLC | (305) 414-0128 | 1501 Venera Ave, Coral Gables, FL 33146 | new@marijuanastocks.com