The marijuana stock market has seen some major advancements in only a short period of time. In just a few short years, cannabis has become one of the most exciting markets of the present day. This is due not only to the commitment of growers and those who supply the market with the product but to the smaller companies as well who are working to put forth a massive amount of innovation. All in all, cannabis continues to show why so many people are intrigued by the market. With projections looking in range for the near future, marijuana stocks continue to present new opportunities to all.
AgraFlora Organics (AGRA) (PUFXF) is considered to be one of the more diversified cannabis companies working throughout the international market on the substance. The company has various facilities around the world including an indoor cultivation space in London, Ontario as well as a 2.2 million square foot facility in Delta, BC. The company has continuously illustrated their commitment to increasing shareholder value as well as pursuing all of the various opportunities they have in the marijuana market to date. Because of all of their work, AgraFlora Organics has remained one of the more prominent cannabis companies in the industry.
The company recently announced that they have closed on an acquisition of Organic Flower Investment Group. For those who don't know, Organic Flower Investment Group has been working as a downstream and product formulation portfolio. The agreement that the two have come upon will allow Agraflora Organics to purchase 70% of the company which they will do through the issuance of 1.15 shares per 1 share of Organic Flower.
AgraFlora Organics will also have access to a 20% interest in the 2.2 million square foot Delta Greenhouse Complex as well as exclusive trans-European distribution and GMP cannabis processing/finishing agreements. With this greenhouse, the company should be able to produce as much as 175,000,000 grams of high end dried cannabis flower which they will do in a low-cost production method. Brandon Bobby, CEO of AgraFlora stated that "our flagship Delta Greenhouse Complex is widely considered to be one of the most technically superior and environmentally friendly greenhouse operations on the planet." All in all, AgraFlora Organics continues to present to the world why so many people have faith in their future.
Tilray (NASDAQ:TLRY) is a company that has remained in the spotlight for quite some time now. The company is currently one of the largest producers of marijuana in the world with an international presence in as many as 13 countries. Tilray famously has a very large agreement with the company Anheuser Busch, which will see the two in production of various cannabis-infused beverages.
With Tilray currently producing around 63,000 kilograms of marijuana per year, the company has shown that they expect that number to more than double to upwards of 160,000 kilograms annually. Although they have seem some bearish sentiment in recent times, the company does look like they have a bright few years ahead of them as the market continues to grow.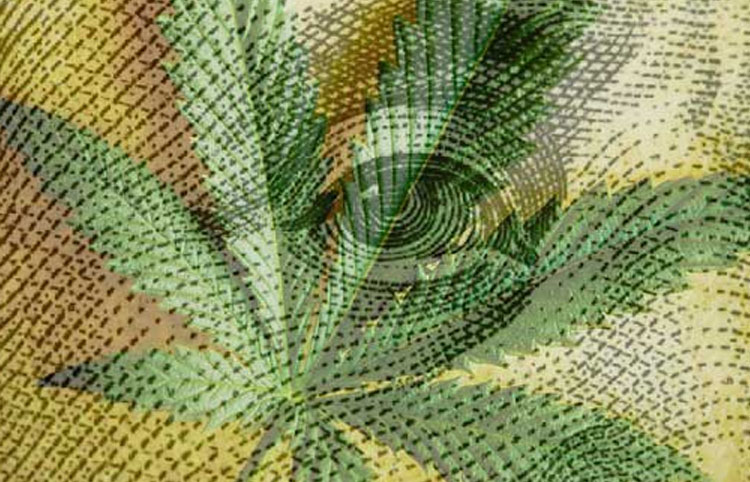 Pursuant to an agreement between an affiliate of MAPH Enterprises, LLC (owners of MarijuanaStocks.com), Midam Ventures LLC and Agraflora Organics International Inc. (CSE: AGRA) (OTC: PUFXF), Midam is being paid $25,000 per month by Agraflora Organics International Inc. (CSE: AGRA) (OTC: PUFXF) for 6 months during a period of coverage from May 6, 2019 to November 6, 2019. We may buy or sell additional shares of (CSE: AGRA) (OTC: PUFXF) in the open market at any time, including before, during or after the Website and Information, to provide public dissemination of favorable Information about Agraflora Organics International Inc. (CSE: AGRA) (OTC: PUFXF).
---
MAPH Enterprises, LLC | (305) 414-0128 | 1501 Venera Ave, Coral Gables, FL 33146 | new@marijuanastocks.com