Top Marijuana Stocks To Watch In Q1 2023
Are top marijuana stocks on your watchlist for 2023? The cannabis industry is showing some pricing improvement as the year starts with upward momentum. The US federal cannabis reform laws were not passed in 2022, which negatively influenced the cannabis industry. Due to this, top cannabis stock ended the year trading at new lows through 2022, providing new investors with better entry prices into top cannabis companies.
You could increase your portfolio by making short- and long-term investments depending on current market pricing. In a market like this, day traders and swing traders frequently produce the highest returns. Some long-term investors use short-term trading tactics in addition to their large long-term investments in the cannabis sector. They benefit from daily changes in the stock price as a result.
The current market values of many of the biggest cannabis companies are similar to those of penny stocks. Any shares priced under $5 are referred to as penny stocks. Their strong volatility and tendency for large daily price changes are well known. As we head into a short week of trading, let's look at 3 top marijuana stocks that have seen the most gains in the past month.
[Read More] Best Ancillary Cannabis Stocks To Watch Mid-January 2023
Top Cannabis Stocks With Upside In The Last Month
Neptune Wellness Solutions Inc. (NASDAQ: NEPT)
TPCO Holding Corp. (OTC: GRAMF)
Red White & Bloom Brands Inc. (OTC: RWBYF)
Neptune Wellness Solutions Inc.
Neptune Wellness Solutions Inc. ultimately merged with a company that manufactures consumer items last year. The company will sell various beverages in the US that have CBD infused, such as flavored teas and lemonades. Neptune is in the process of changing from a large consumer goods company to a B2B hemp and cannabis extraction business. The company presently sells consumers cannabis, nutraceuticals, cosmetics, personal care items, organic food, and beverages, to name a few. In October, the company elevated Jessica Adkins to Senior Vice President of Corporate Communications. Pre-rolls were added to Neptune's December Mood Ring product range in Ontario and Alberta.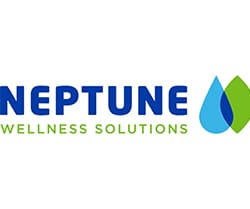 Revenue for Neptune's fiscal Q2 2023 was $12 million in December, down from $12.5 million during the same time last year. Additionally, the fiscal year's second quarter's gross profit was $1.1 million as opposed to the same quarter's gross loss of $(1.2) million the year before. From the prior comparable period in fiscal 2022, when it was $12.1 million, the company's net loss jumped to $37.3 million in the second quarter. Important Sprout's annual revenue rose by 19% to $8.4 million.
NEPT Stock Performance
NEPT stock closed at $0.6418 on January 13th, up 38.77% in the last trading month. The stock has a 52-week price range of $0.23-$19.60 and is up 103.68% year to date.
[Read More] Top Canadian Marijuana Stocks For Your 2023 Watchlist Right Now
TPCO Holding Corp.
TPCO Holding Corp. is one of California's largest cannabis companies. Shawn Jay-Z Carter, an artist and entrepreneur, Left Coast Ventures, a hemp farmer, and Caliva, a direct-to-consumer marketplace, make up the TPCO brand. Carter serves as the company's Chief Visionary Officer and Chief Brand Strategist. In general, the business cultivates, moves distributes, and extracts marijuana all over California. Under 17 owned and permitted brands, the company distributes cannabis products valued at 250 stock-holding units. Eleven retail outlets and delivery locations launched after Coastal Holdings Company, LLC was incorporated in October.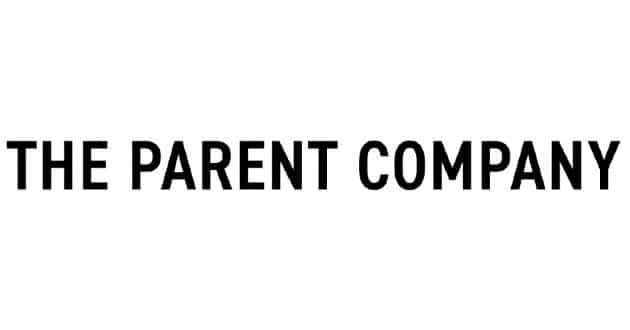 In the third quarter of 2022, the company reported net revenues from ongoing operations of $19.6 million. Continued operations in the third quarter of 2022 also resulted in a gross profit of $6.6 million, or 34% of net sales. A non-cash tax recovery of $24.5 million, losses from discontinued operations of $13.4 million, and non-cash impairments of goodwill and intangible assets of $127.8 million offset the Parent Company's reported adjusted Q3 2022 net loss of $31.3 million. The business reported an Adjusted EBITDA loss from continuing operations of $15.9 million for the third quarter of 2022. The effects of adjustments to the fair value of financial instruments, impairment charges, and other non-cash items reduce adjusted EBITDA.
TPCO announced a new structure on January 5th, expecting it to result in future payment savings of $33.5 million. In California, the business inked an 8-year contract for exclusive Monogram distribution. The business also outlined plans to return 7.1 million previously issued ordinary shares in order to protect shareholder value.
GRAMF Stock Performance
GRAMF stock closed at $0.2410 on January 13th, up 35.39% in the last trading month. Currently, the stock has a 52-week price range of $0.13-$1.67 and is up 65.07% year to date. At the present time, analysts from Tip Ranks are offering an average price target for GRAMF Stock of $0.35 per share. In this case, this would represent a 45.23% change from its last trading price of $0.2410.
[Read More] 3 Marijuana Stocks To Buy Today 2023?
Red White & Bloom Brands Inc.
Red White & Bloom Brands Inc., which conducts business in several states, intends to be among the top cannabis businesses in the nation. The company, which has retail sites in Michigan, Illinois, Massachusetts, Arizona, Florida, and California, primarily focuses on the legal cannabis and hemp industries. RWB has acquired the Florida division of Acreage Holdings Inc. Currently, RWB has a 114,000-square-foot warehouse, eight retail outlets, and a 400-square-foot office in Florida. The business will put money into a 45,000-square-foot greenhouse on 4.7 acres of land in Florida in August 2021. The acquisition could provide Sanderson, Florida's 114,000-square-foot manufacturing access to short-term growth potential.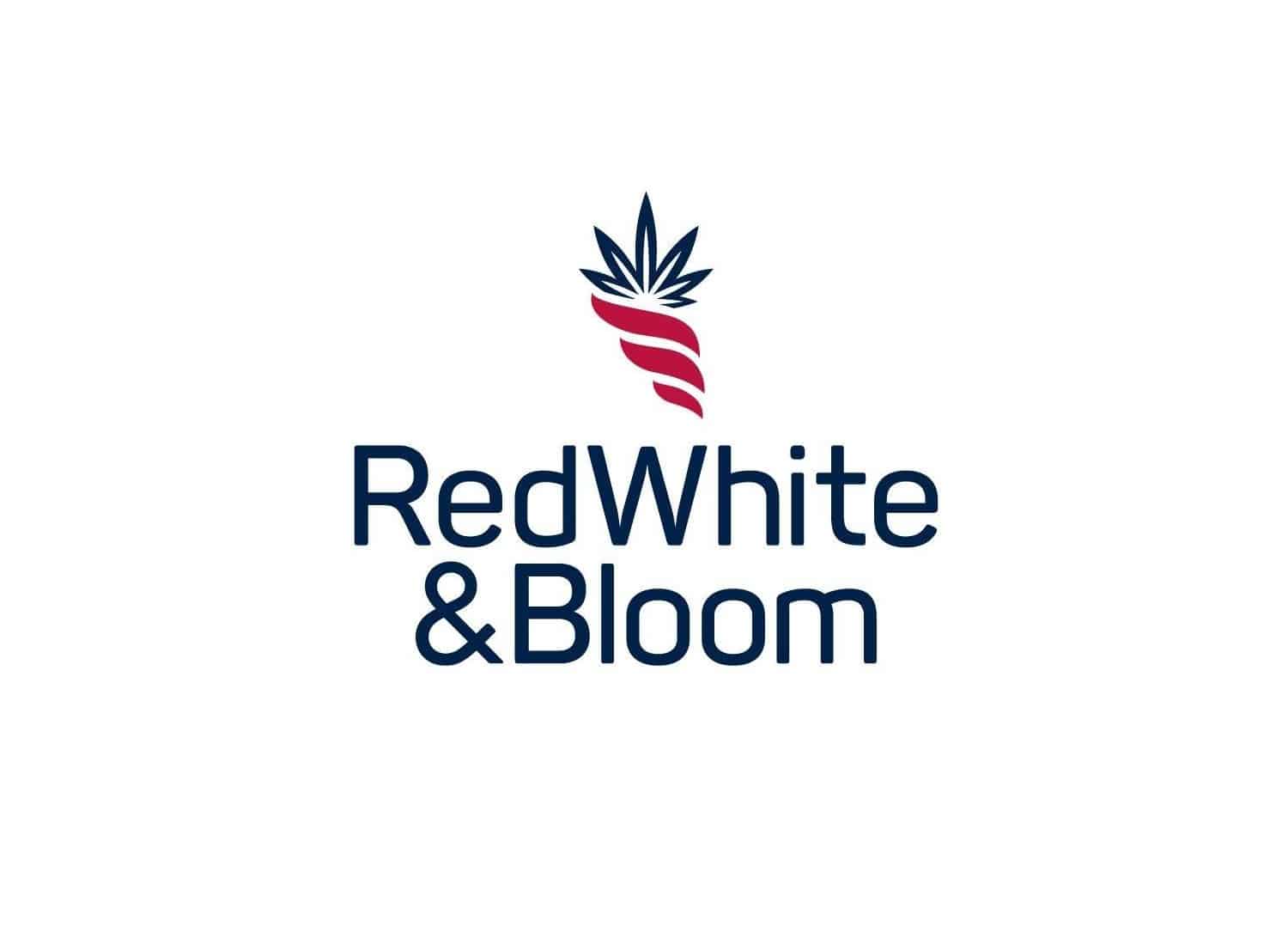 According to Red White & Bloom, the third quarter of 2022 saw a 128% growth in revenue, coming in at $25.5 million. Sales also rose to $80.9 million for the nine months that ended on September 30, 2022, a 133% rise over the same nine-month period that ended in 2021. Prior to fair value adjustments for biological assets, gross profit for the third quarter of 2022 was $9.6 million, an increase of 102% from the first quarter and 65% from the third quarter of 2021. In Michigan right now, Platinum Vape is the leading e-cigarette manufacturer. The business had a positive Adjusted EBITDA of $3.3 million for the third quarter of 2022.
RWBYF Stock Performance
RWBYF stock closed on January 13th at $0.1249, up 31.75% in the past trading month.  The stock has a 52-week price range of $0.04-$0.54 and is up 78.43% year to date.
Top Penny Pot Stocks And Trading Short Term In 2023
Realizing long-term investments may be challenging for investors now, given how volatile the market is. Considering the high price volatility in cannabis stocks, they may be a better choice for short-term investments. Cannabis stocks are thought to have a higher risk-to-reward ratio. You should conduct your research on the company before investing. Press releases and financial reports from a company may contain information on the leading businesses in a particular industry. Using technical indicators and learning more about chart patterns could improve your trading outcomes. In order to help investors prepare for greater volatility in 2023, the following stocks are the top marijuana stocks to watch right now.
---
MAPH Enterprises, LLC | (305) 414-0128 | 1501 Venera Ave, Coral Gables, FL 33146 | new@marijuanastocks.com