Top Marijuana Stocks Mid-January 2023
Are you searching for marijuana stocks and cannabis industry investing opportunities? A number of well-known cannabis stocks have been declining for the past two years, reaching new lows around the end of 2022. This is mostly due to the Senate's repeated failures to pass federal cannabis reform. Despite the disappointment of long-term cannabis investors who had anticipated swift cannabis regulation, this presents a tremendous opportunity for new investors.
One way cannabis investors can benefit from the current downturn in the cannabis sector is by trading cannabis penny stocks. For the benefit of those who are unsure, a penny stock is defined as any stock that trades for less than $5. These marijuana stocks, known for their high market volatility, might yield large gains for short-term investors.
Day and swing traders typically make the greatest money when trading in a market like this. Along with their long-term investments in the cannabis industry, some long-term investors also engage in short-term trading strategies. They, therefore, stand to gain from daily stock price fluctuations. In order to benefit from the present market trend, investors may be able to capitalize on the sector's decline. Below is a list of the two marijuana stocks under $2 to watch in 2023.
[Read More] 2 Marijuana Stocks For Your 2023 Trading Watchlist
Top US Cannabis Stocks To Watch In January 2023
Cresco Labs Inc. (OTC: CRLBF)
StateHouse Holdings Inc. (OTC: STHZF)
Cresco Labs Inc.
Cresco Labs is a cannabis enterprise with a vertically integrated corporate structure based in the United States. The company is currently in the top spot in the country for creating branded cannabis goods. Customers in Illinois and Pennsylvania choose the marijuana brand Cresco the most, according to a BDSA study. With 53 retail outlets, 20 manufacturing facilities, and 47 retail licenses, Cresco operates in 11 states. Sunnyside opened its fourth dispensary in Pennsylvania as part of its expansion strategy. According to the corporation, the Good News product line will be extended to include fresh consumables and vape products. In order to increase profitability by removing third-party distribution, the Californian company will switch to owned brand distribution.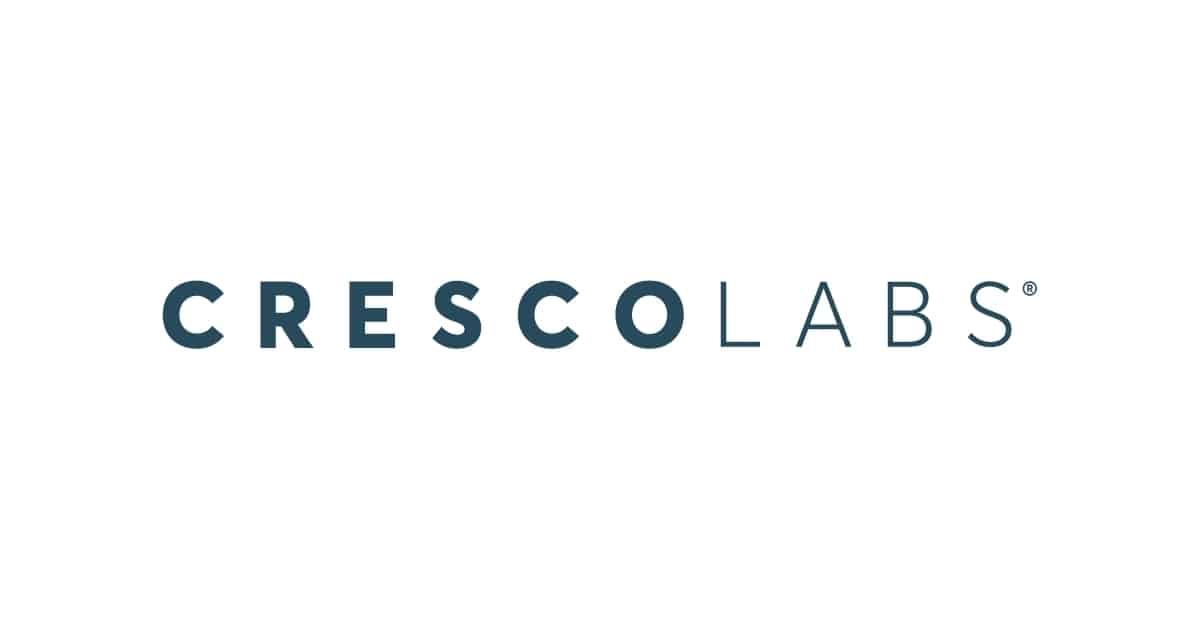 Cresco reported third-quarter revenue of $210 million in November, which was 2% lower than during the same time last year. Additionally, a $100 million (or 47% of sales) adjusted gross profit. In the third quarter, EBITDA was $42 million, or 20% of revenues. The Company continued to lead the market for the sale of branded cannabis products in the United States with $93 million in wholesale revenue, maintaining its top market share positions in the flower, concentrates, and vape categories.
Shareholders of Columbia Care also approved Cresco Labs' previously stated July all-stock acquisition of Columbia Care. The corporation is still working tremendously hard to finish the acquisition by the end of the year.
CRLBF Stock Performance
CRLBF shares finished on January 18th  at $2.00, down 22.78% in the last month. The stock is presently trading in a 52-week price range of $1.66-$8.182, showing an 11.11 percent increase year to date. According to analysts at CNN Business, CRLBF stock has a 12-month median price target of $6.13 per share. In this case, this represents an upside of 206.38% from its last trading price of $2.00.
[Read More] 3 Marijuana Stocks To Keep An Eye On 2023
StateHouse Holdings Inc.
StateHouse Holdings was one of the first six American businesses to be granted a cannabis license. With the addition of two more stores, the business, originally known as Harborside, now has 13 locations in Oregon and California. StateHouse started expanding its presence in California in 2021, and it is anticipated that this pattern will hold in the future. The Salinas growing facility for StateHouse has expanded, enabling year-round production and a crop capacity that has more than doubled. The company successfully bought Urbn Leaf on March 1st, and Loudpack was also acquired in March.

According to StateHouse, total net revenues for the third quarter of 2022 were $30.8 million, an increase of 77% from $17.5 million. The purchases of LPF JV Corporation and UL Holdings Inc. ("Urbn Leaf") were the main factors in the increase in total net revenue ("Loudpack"). Along with the inauguration of the Urbn Leaf branded retail dispensary in Grossmont and the Harborside branded retail dispensary in San Francisco's Haight Ashbury area in April 2022. Before accounting for biological assets, gross profit increased by 31% to $11.1 million from $8.4 million in the third quarter of 2021. Retail sales accounted for 53.4% of all sales in the third quarter of 2022, up $7.3 million from the third quarter of 2021.
On January 9, StateHouse announced the Urbn Leaf dispensary in West Hollywood would be available to customers.StateHouse expects to generate a considerable positive Adjusted EBITDA in 2023 due to the major cost savings and efficiency it has already achieved.
STHZF Stock Performance
STHZF stock closed at $0.09 on January 18th and has a 52-week price range of $0.058-$0.68. In this case, CNN Business analysts gave STHZF stock a median price target of $0.28 per share. This would represent an upside of 210.49% from its last trading price of $0.09.
[Read More] Best Cannabis Stocks To Buy? 3 Penny Stocks With Upside In January
Top Cannabis Stocks For Your 2023 Watchlist
Examining their financials and press releases may make it easier to identify the best cannabis businesses on the market. Many seasoned investors are actively trading short-term positions in the leading cannabis stocks in an effort to benefit from the current market volatility. Before opening a position, use technical indicators and chart patterns to determine the ideal entry points and take-profit zones. You can improve your capacity to complete successful transactions by actively seeking favorable setups. Due to the significant volatility of the most prominent US marijuana stocks, these could be some of the top penny stocks to watch for 2023.
---
MAPH Enterprises, LLC | (305) 414-0128 | 1501 Venera Ave, Coral Gables, FL 33146 | new@marijuanastocks.com