3 Marijuana Stocks To Buy Before The Weekend?
What is the plan for marijuana stock investors in 2023? This year started with a nice upward push. For the last few weeks, the cannabis sector has been able to produce consistent momentum. Which is a big confidence booster for shareholders. Mainly because of how over the last year there has been little to no upward consistency. Back in 2022, the volatile trading was so intense that any upward push was short-lived.
For example, when a marijuana stock would begin to recover it would fall before most were able to take profits. Yet this year many feel things will change and all-around better trading will continue to happen. See the thing with marijuana stocks is it's one of the more unpredictable sectors to invest in. This volatile trading and unpredictable aspect mainly stem from cannabis still being federally illegal.
With cannabis still not federally legal it has created a bit of caution for some. Nevertheless with more than half of the USA already legal as well as other global regions investing in marijuana stocks has its potential as well. Especially before the passing of federal reform which many advocates feel will create a possible run for marijuana stocks. Below are a few marijuana stocks to watch if you have an interest in investing in the stock market today.
Marijuana Stocks To Watch 2023
Fire & Flower Holdings Corp. (OTC:FFLWF)
Red White & Bloom Brands Inc. (OTC:RWBYF)
Cansortium Inc. (OTC:CNTMF)
Fire & Flower Holdings Corp.
Fire & Flower Holdings Corp. operates as an independent cannabis retailer in Canada and the United States. The company operates through Retail, Wholesale and Logistics, and Digital Platform segments. In recent news, the company has appointed a new Chief Financial Officer.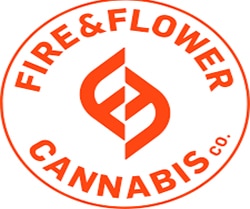 The company has appointed John Chou as the Chief Financial Officer, effective immediately. The appointment of Mr. Chou as the permanent Chief Financial Officer follows his appointment as interim Chief Financial Officer on November 21, 2022.
Words From The CEO
"During Mr. Chou's work as interim Chief Financial Officer, he has contributed towards growing the strategic objectives of the business and has built strong relationships with our key team members and our Board of Directors," shared Stéphane Trudel, Chief Executive Officer of Fire & Flower.
Red White & Bloom Brands Inc.
Red White & Bloom Brands Inc. engages in the cultivation and retail of cannabis products primarily in Michigan, California, Florida, and Oklahoma. The company is headquartered in Vancouver, Canada. Back in December, the company announced it has eliminated $10.5 million of debt.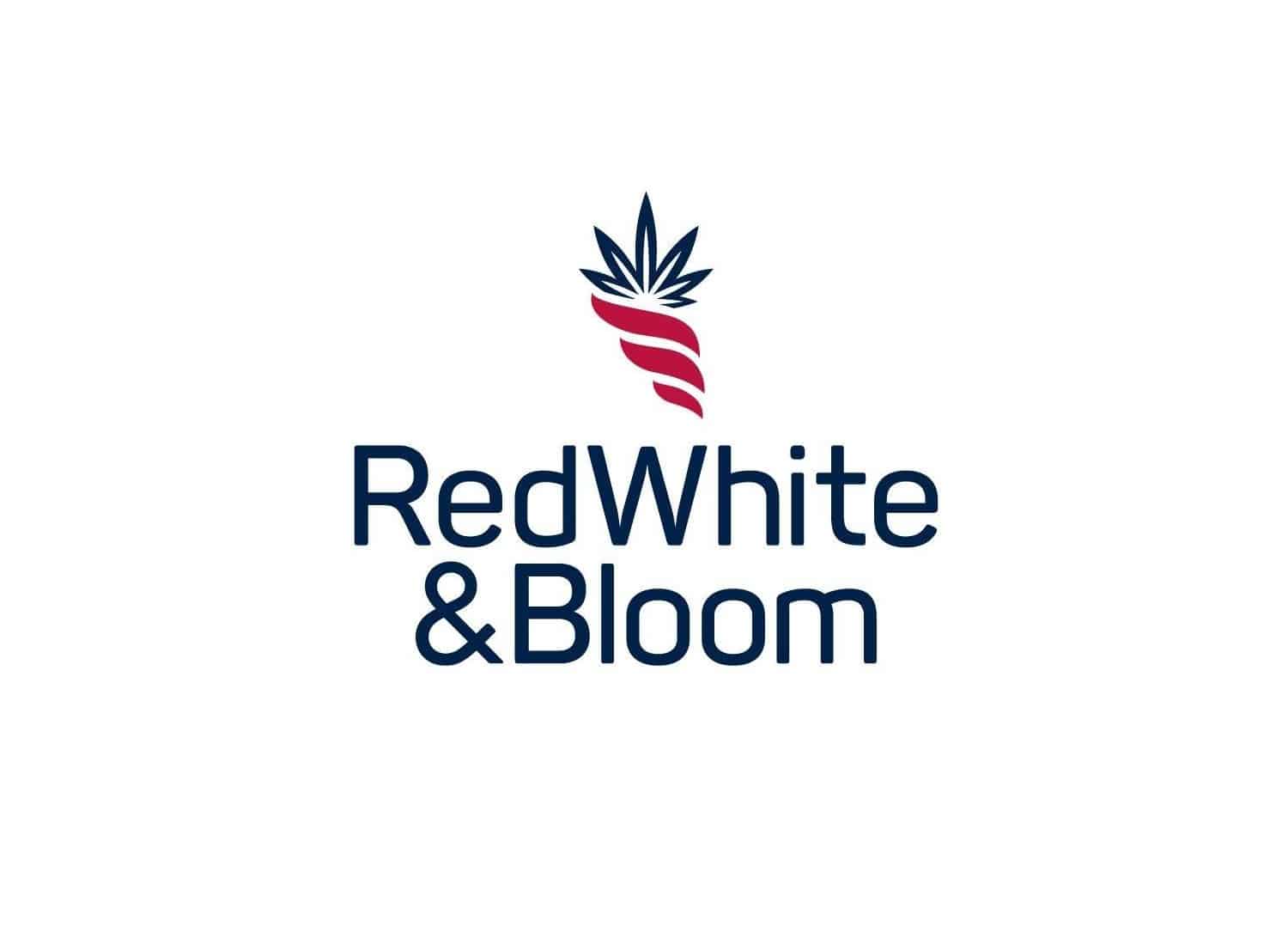 The company's board of directors has approved the settlement of $10.475 million in debt. Which is related to arm's length financing through the issuance of common shares (the "Debt Settlement") for $0.47 per share. This represents a premium of 370% to the company's closing price per share on December 20, 2022.
Words From The Company
"We continue to strengthen our balance sheet and eliminate the debt at favorable terms for the company," stated Colby De Zen, President and Director of RWB, adding, "As evidenced by the tremendous progress already made this year on restructuring our balance sheet and expanding margin and the reach for our branded products, we are committed to growing our business, achieving our profitability goals, and building shareholder value."
[Read More] 2 Marijuana Stocks To Buy Before The End Of The Week?
Cansortium Inc.
Cansortium Inc. through its subsidiaries produces and sells medical cannabis in the United States. Recently the company hosted a grand opening of its 29th medical cannabis dispensary in Pensacola, Florida.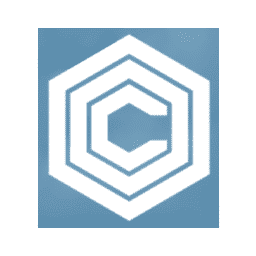 As well Cansortium announced plans to open 3 additional Florida retail locations in the first half of 2023. On January 20, 2023, Fluent will host its official grand opening of Fluent Pensacola. Which will feature deep storewide discounts such as 50% off all Fluent products for the entire grand opening weekend[1].
[Read More] Best Cannabis Stocks To Buy? 3 Penny Stocks With Upside In January
Words From The Cannabis Care Director of Sales
"Our new Pensacola store, located on a major thoroughfare in the city, not only broadens patients' access to high-quality flower and medical cannabis products but also delivers a first-class retail experience to customers and expands the number of Floridians we employ to more than 540," said Fluent Cannabis Care Director of Sales Victor Bindi.
---
MAPH Enterprises, LLC | (305) 414-0128 | 1501 Venera Ave, Coral Gables, FL 33146 | new@marijuanastocks.com