Top Cannabis Stocks To Watch This Week
The cannabis market and top marijuana stocks hit new lows in March 2023 after beginning to gain momentum. Due to issues with the supply chain, industry consolidation, stringent laws, and inflationary pressures, the cannabis business is experiencing financial challenges. The industry must demonstrate resilience in the face of a shortage of trained labor and insurer interest in providing market coverage. The profitability of cannabis enterprises in 2023 was seriously threatened by rising pricing and supply chain issues in 2022.
In general, Canadian cannabis stocks are one segment of the cannabis industry with a reputation for high volatility. 2018 saw Canada become the second nation in the world after Uruguay to legalize cannabis for recreational use. As a result, entrepreneurs and companies now have additional opportunities to enter the market and benefit from the increasing demand for cannabis-related products. The Canadian marijuana stocks had a significant upside and momentum during the top of the cannabis stocks in 2021.
One tactic to benefit from the downward trend in the market is to make short-term investments in cannabis penny stocks. A penny stock is any share of stock that is offered for sale for less than $5. Opportunities may present themselves as a result of the penny stocks that deal in cannabis' well-known high degree of daily and monthly price volatility. The recent double-digit percentage returns on several of these stocks have benefited cannabis investors who are ready to take part in these high-risk/high-reward transactions. Let's look at the best two marijuana penny stocks to add to your watchlist for April, many of which are currently trading at penny stock pricing and are among the most significant cannabis businesses in Canada.
[Read More] 2 Marijuana Stocks For Your 2023 Watchlist Today
Top Canadian Cannabis Stocks To Watch Before May
Tilray Brands, Inc. (NASDAQ: TLRY)
SNDL Inc. (NASDAQ: SNDL)
Tilray, Inc.
Tilray, Inc. is a cannabis consumer packaged goods (CPG) corporation with operations in South America, Europe, Australia, and the United States. In general, the corporation has positioned itself as one of the most prosperous cannabis businesses in the world because of its dominance in the Canadian market. In addition, Tilray has expanded its business by entering the American market. Tilray was the first business to grow and sell medical marijuana in Germany. According to the company, meals and beverages containing CBD are especially well-liked in the US and Canadian markets. Tilray and Great North Distributors' partnership in 2021 aims to speed up the growth of Canada's legal marijuana market.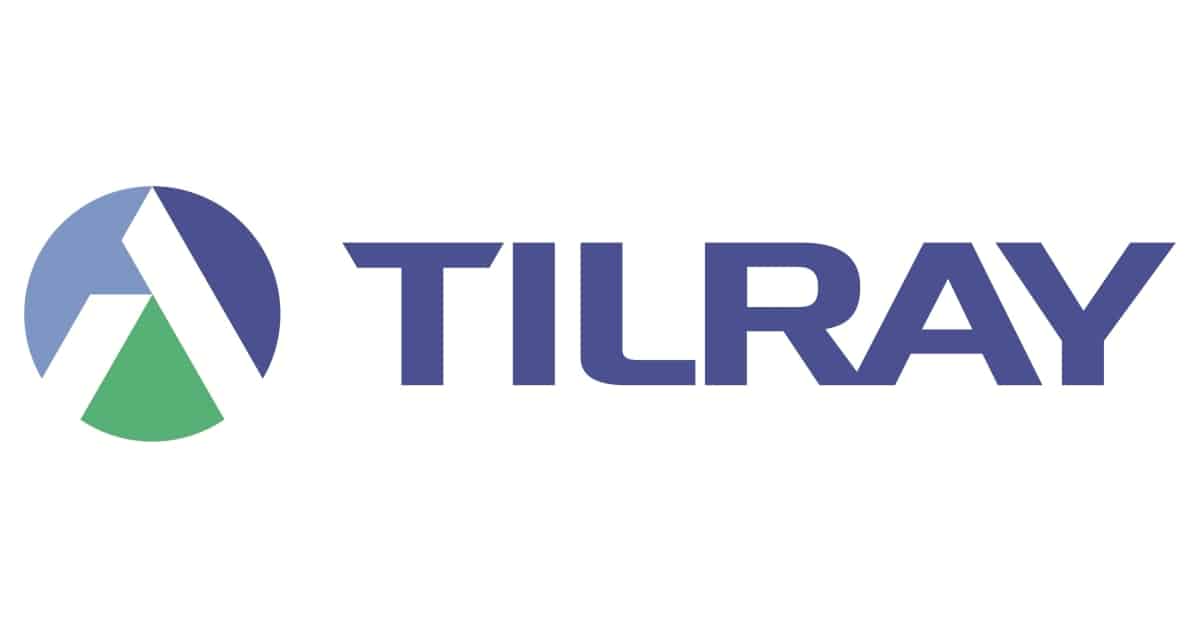 For the second quarter of fiscal 2023, Tilray reported net revenue of $144.1 million, or $157.6 million in constant currency. Tilray also produced $29.2 million in operating cash flow and $25.4 million in free cash flow. Also, the company produced positive Adjusted EBITDA for the fifteenth straight quarter. Tilray continues to dominate the European marijuana market for medical and recreational use. The gross profit climbed by 22% to $40.1 million from the prior year. The adjusted gross margin stayed at 29% as compared to the same time last year.
TLRY Stock Performance
On April 19th, the shares of TLRY closed at $2.41, down 7.66% in the past month of trading. The 52-week price range for the stock is $2.28-$5.58 and is down 10.41% year to date. According to CNN Business experts, TLRY stock has a 12-month consensus price objective of $3.00 per share. This represents a 24.22 percent increase over the last trading price of $2.41.
[Read More] Best Marijuana Stocks To Buy Now? 3 To Watch Today
Sundial Growers Inc.
SNDL Inc. creates, markets, and distributes cannabis-related goods in Canada. The two primary business sectors of the corporation are retail operations and cannabis-related activities. It engages in the production, distribution, and sale of cannabis for adult markets and the private sale of cannabis for recreational reasons through corporate-owned and franchised retail cannabis enterprises. In addition, the business also produces and sells inhalable products like flower, pre-rolls, and vapes. It sells its products under the brand names Top Leaf, Sundial Cannabis, Palmetto, and Grasslands.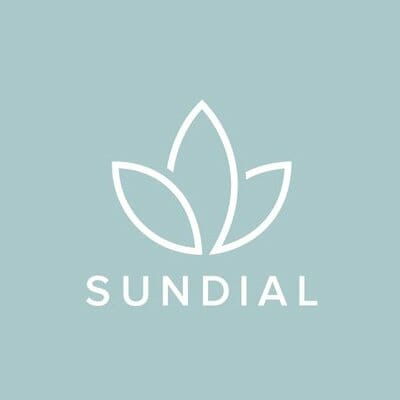 The company's net sales rose from $14.4 million in the third quarter of 2021 and $223.7 million in the second quarter of 2022 to a record $230.5 million in the third quarter of 2022, an increase of 3% sequentially and 1,501% annually. Due to non-cash impairment losses of $86.5 million and modifications to estimates of the fair value of derivative warrants of $8.5 million, SNDL reported a net loss of $98.8 million for the third quarter of 2022. Compared to the second and third quarters of 2022 and 2021, the adjusted EBITDA for the third quarter of 2022 increased by 1689% and 74% to $18.3 million.
At the Saskatchewan Liquor and Gaming Authority ("SLGA") auction, the company expanded its Wine and Beyond brand in March by purchasing two liquor retail licenses for Regina and Saskatoon. Specifically, these permits will enable the Company to swiftly transition Saskatchewan's liquor retail market from public to private ownership and to enter it with its premium liquor brand, Wine and Beyond. On April 13th, SNDL announced the filing of its annual report by April 24 and provided bi-weekly mcto status updates.
SNDL Stock Performance
SNDL stock closed at $1.52 on April 19th, down 2.56% in the past month of trading. The stock has a 52-week price range of $1.45-$5.40 and is down 27.27% year to date. According to analysts at CNN Business, SNDL stock has a 12-month consensus price target of $4.02 per share. In this case, this would represent an increase of 164.41% from its last trading price of $1.52.
[Read More] 2 Marijuana Stocks For Profitable Investing
Canadian Pot Stocks And Day Trading And Swing Trading
The best way to identify the top cannabis companies on the market is by looking at their financials and press releases. To profit from the current market volatility, a select group of seasoned investors actively trades short-term holdings in the top cannabis companies. Use technical indicators and chart patterns to identify the best entry points and take-profit areas before establishing a position. By systematically looking for advantageous setups, you can profitably increase your ability to execute trades. The greatest Canadian marijuana stocks may be among the most fascinating to follow in 2023 due to their history of volatility.
---
MAPH Enterprises, LLC | (305) 414-0128 | 1501 Venera Ave, Coral Gables, FL 33146 | new@marijuanastocks.com